Am I being ambitious for even thinking about signing up for challenges? I basically stopped actively trying to work on them in 2020 and still managed to squeak out a few additions in the second half of the year by pure coincidence or luck. However, there is something about a fresh slate of challenges and goals that really motivate me. I know turning the calendar to 2021 won't magically fix the world's problems but I am finally feeling hopeful about things. That includes my reading life!
---

This is a pretty straightforward challenge, hosted HERE. You basically aim to read books that begin with each letter of the alphabet. They also have mini challenges for each month:
JANUARY – A book you purchased in 2020 but didn't read
FEBRUARY – A book with non-romantic love (siblings, parent-child, friendships)
MARCH – A book written by a person of a different race than you
APRIL – A book with an Autistic main character (April is Autism Awareness)
MAY – A book about a nurse (Nat. Nurses Week 2021 is May 6-12)
JUNE – A co-written book (2 authors)
JULY – A Christmas book (Christmas in July!)
AUGUST – A book by an Indie author (self-published or independent)
SEPTEMBER – A memoir/biography
OCTOBER – A book written by a new-to-you author
NOVEMBER – A book outside your normal genre
DECEMBER – A backlist title (published BEFORE Jan 1, 2021)
I'd like to meet most of these but I'm not 100% sure I will focus on them. It definitely depends on if my reading year looks more like 2020 versus 2019 haha.
---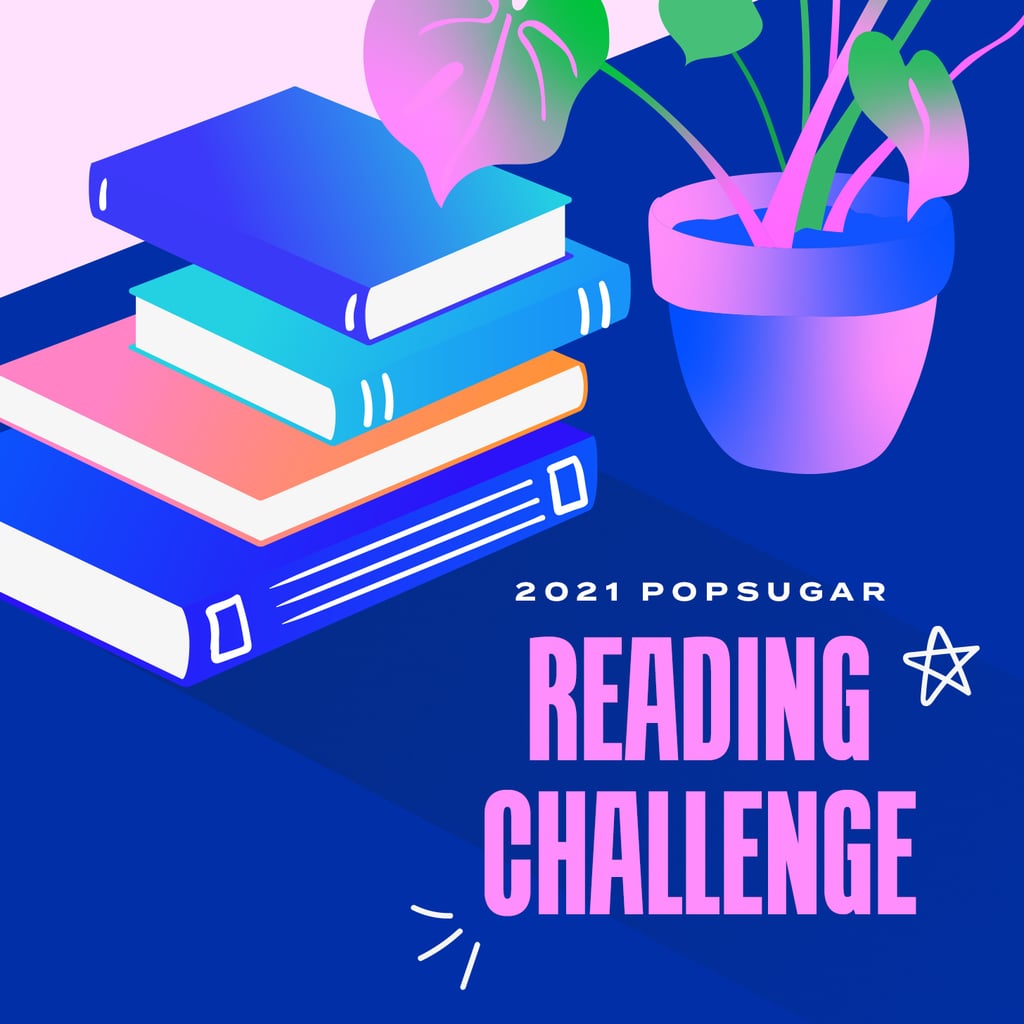 I've done this one for at least three years now (HERE). I just like the variety of prompts and challenges! I usually don't go wild with planning for this one because many books fall into categories without me trying. There are some I have to look up though. Anyways, this one is looking great! Many of the prompts are easy and fun. I usually aim to finish at least 40 out of the 50 categories but I honestly think I could get close to 50 this year based on the challenge categories. I will usually post a Popsugar Challenge TBR Ideas post too – check for that in January.
---

Even though I failed at this one in 2020, I want to try again. I knew I wanted to do a mystery/thriller type of challenge (HERE) and the categories here are just super fun to me. You have to read crime-related books based on the months of the year. The options are below. You don't necessarily have to read within that month itself (like you could do the December book/prompt in July if you were in the mood to read a Christmas book in July). I prefer to read by month just to make things more streamlined 😉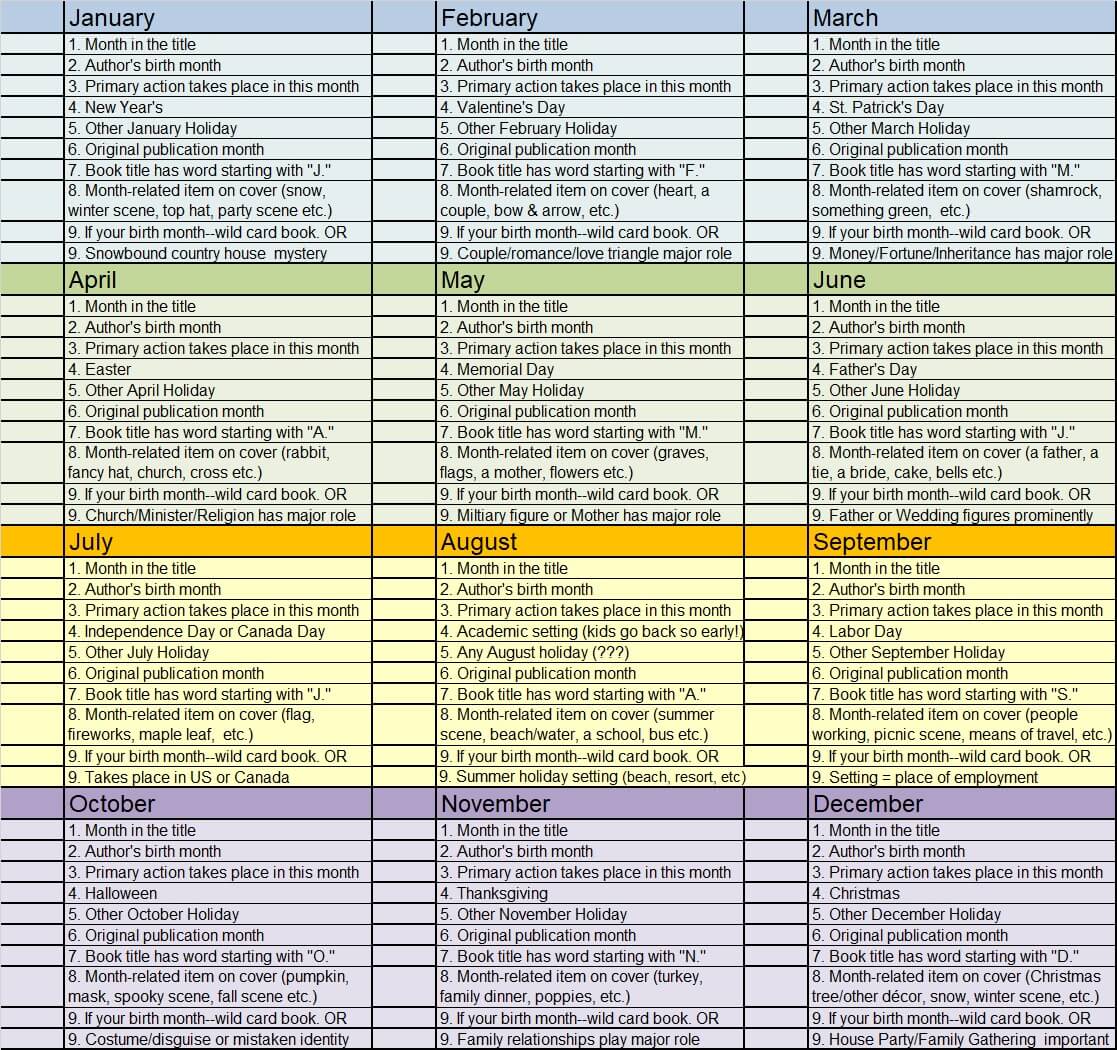 Related Posts