The Bookmark Lit Bulletin wraps up the last month in reading and what was on the blog, as well as what's coming up next. You can check out my book haul, books read, posts shared, challenge updates, etc. You can read past bulletins here. If you're looking for more personal updates, you can check out my Lauren Lately feature; it highlights my life events and non-bookish fun from the previous 30 days.
---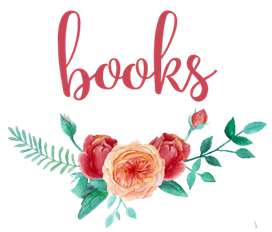 I actually was able to get on track in April by finishing 9 books, but then I was lazy in the last week of the month. I started a new book and just didn't get around to finishing it. I'm behind again. But it should be easy to catch up, I hope. Lots of good ones in April!



9 books read in April
9 new books  •  0 rereads  •  0 DNF

Pages read: 3521 •   Average rating:  4.28 stars
Sources: 4 review, 1 purchased, 1 library
Formats: 3 hardcover, 3 audio, 2 egalley, 1 mixed
Genres: 3 contemporary, 2 fantasy, 2 mystery/thriller, 2 nonfiction
Age Target: 6 adult, 2 young adult, 1 new adult
---

Favorite Finale

Favorite Romance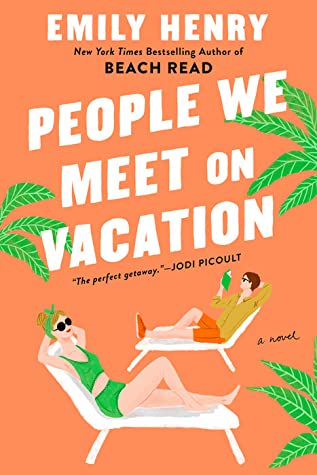 New Auto-Buy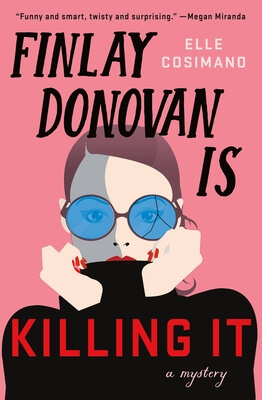 Favorite YA

---

Check out my 2021 challenge sign-up post for more details, goals, etc.!
Popsugar Reading Challenge
6 read this month | 20/40 read total
Heart on the cover, MC works at dream job, genre hybrid, set mostly outdoors,
dark academia, book from TBR that reminds you of favorite person

---

Breakdown: 0 bought  | 0 borrowed  | 0 free/gifted | 3 for review
All review copies were provided for free in exchange for an honest review.

For Review – Netgalley
From Forever Romance: Satisfaction Guaranteed by Stetz-Waters, How Sweet It Is by Newton
Physical Review Copies
The Next Wife by Rouda
---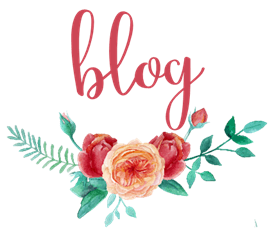 ---
April: Get caught up on Goodreads challenge ✔
May: Get caught up again lol
I did get on target and caught up for my April reading goals! I read 9 books, which probably put me one behind by the end of the month… but I DID catch up for once for at least a few days. I'm currently 2 behind right now and hopefully I'll get on track by the actual end of May so I can go back to reading like 8 books per month and not stressing.

No guarantees anymore, I'm lazy. Sorry.
May TBR ?
---
How was your reading in April?
What do you have up next in May?
Related Posts