I recently talked about how I feel like I'm a "fake" fantasy reader because I always say I like fantasy books, but barely read them. I don't do well with high fantasy and tend to prefer lighter fantasy novels, if I read them at all. I sought out some recommendations based on some of the favorites I've actually read and you guys definitely delivered. I'm hoping for the same thing here today. I always add mystery/thriller and historical fiction novels to my TBR on Goodreads, but almost NEVER actually read them. I want to share a few historical and suspenseful books here so you know what I like, and then hopefully you can help me out with some recommendations! Which books should I actually read?!
---
I tend to read more political books by Ally Carter or Jennifer Lynn Barnes, or books that fall on the "suspense" end of the spectrum (like Liane Moriarty). I don't read a lot of hefty murder mysteries or legit thrillers, but have enjoyed some in the past. I find myself adding memory loss books to the TBR, as well as some YA murder mysteries or kidnappings. Check out my TBRs here or here if you're curious for more I'm interested in! I also went into detail about things I don't like about some YA mystery books too.
Seeking: political thrillers, YA murder mysteries, shocking twists,
memory loss, "suspense" classification instead of mystery/thriller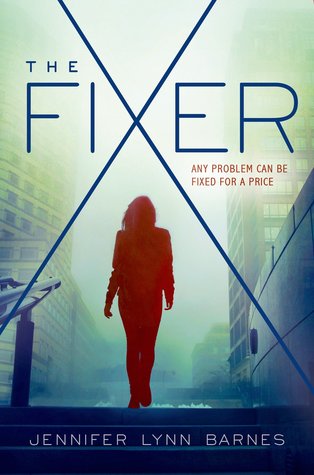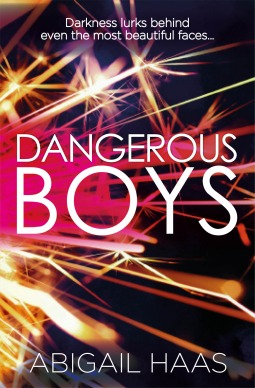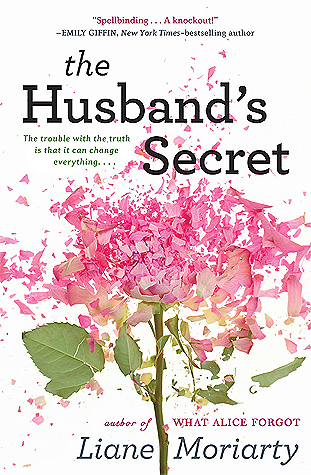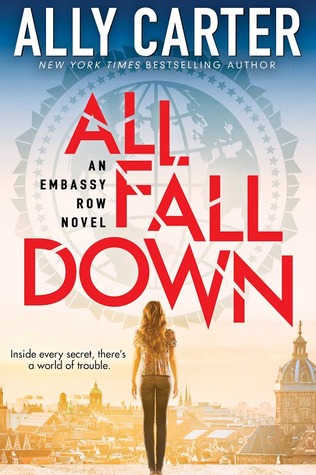 ---

This one can be really hit or miss for me. I love books that involve historical fiction plus some kind of magic. I tend to seek those out more than any. I've recently discovered a few historical fiction retellings that I've LOVED and would like more of too! Even if they happen in the present day but they have recollections to historical events of some kind, that's fun for me. I have smaller TBRs for this here and here if you'd like to see what I'm considering too, as well as this TTT where I laid out some books I was thinking of.
Seeking: historical fiction retellings or alternate histories, historical fiction
with magic or fantasy elements involved, WWII-timeframe maybe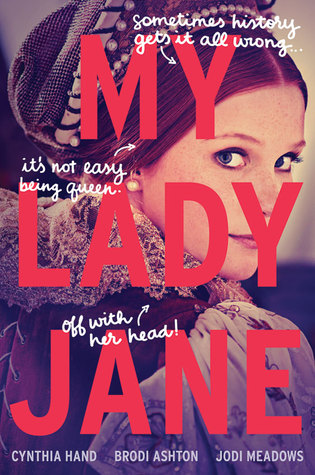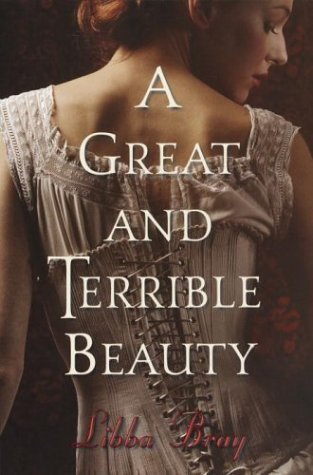 ---
Any recs for me? Show me what ya got!
Related Posts