Books I'd Throw in the Ocean
Top Ten Tuesdays were started by The Broke and the Bookish and are now hosted by That Artsy Reader Girl, where we make lists of our top ten books (or something else!) based on that week's prompt. The topics are provided ahead of time and can be found here. Book links bring you to Goodreads or my review.
I've been pretty lucky that there aren't a ton of hoooorrible books that I've actually finished reading. While I don't DNF often, I usually know my tastes well enough to skip books I know won't be for me. There aren't a ton of occasions where I want to throw a book I finish into the ocean. Please keep in mind that these are MY OPINIONS and I'm not here to shit on your favorite book or the authors themselves.
Entire Series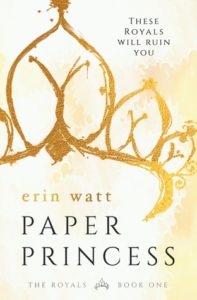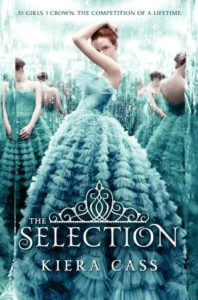 I managed to read the first three? books in The Royals series and after a while, I couldn't even hate-read them anymore. Just utterly terrible. The Selection was a super easy and definitely not-great series. Like the other series referenced here, I could not force myself to read the next books or spin-offs. Just couldn't do it.
Standalones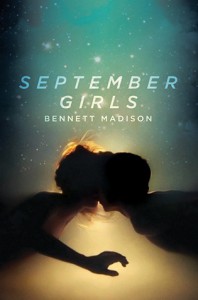 September Girls is probably one of the worst books I've ever read and so gross toward women. Please feel free to read that review and others I link because good lord. The Strange and Beautiful Sorrows of Ava Lavender was depressing, confusing, and pointless to me. I know people have enjoyed it but I certainly didn't. What Light should have been an enjoyable Christmas story with a great setting and concept but I loathed it.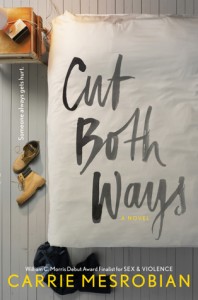 Wink Poppy Midnight was incredibly confusing and weird as hell. No clue what happened or why I finished the book. Cut Both Ways just straight up ignores that bisexual people exist and was so, so frustrating to read (I know the author's note explains a little bit more about bi erasure but it didn't help IMO).
Related Posts