Ten Books that Needed More Pages
Top Ten Tuesdays are hosted by The Broke and the Bookish, where we make lists of our top ten books (or something else!) based on that week's prompt. The topics are provided ahead of time and can be found here. Book links bring you to Goodreads or my review.
Top Ten Books I Wish Had (More/Less) X In Them is a fun topic for me because I wish I had a dollar for every time I said "ugh this book needed more pages." I guess this can be interpreted in two ways – the books that genuinely needed more pages because there wasn't enough development or information, and the books that I never wanted to end and just NEED MORE from. Here are ten books that fit the bill!
Loved Em & Need More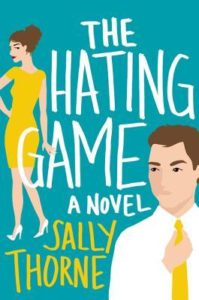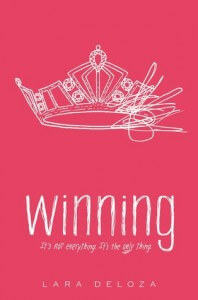 The Hating Game by Sally Thorne | I adored this book. Every single page. I read it so quickly and never wanted to be out of their heads. I would have loved more pages full of banter and cuteness.
Dumplin' by Julie Murphy | I remember getting to the end of this one and thinking it was a little rushed, but I also really loved the whole story. More pages could have helped but otherwise <333
Winning by Lara Deloza | This was another near-perfect book that could have used more oomph toward the end. I wanted some more wrapping up and ~finalizing~ by the end of it, if I remember correctly.
Maybe in Another Life by Taylor Jenkins Reid | I got to the end of this one and was like NOOO PLEASE DON'T BE IT. I wanted to crawl into this book and stay forever and ever. So much perfection.
More Pages Would Have Helped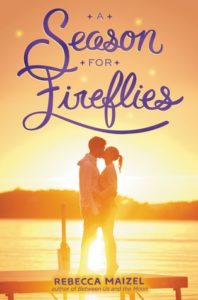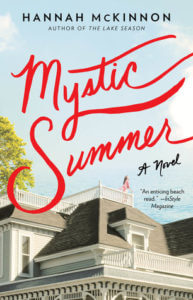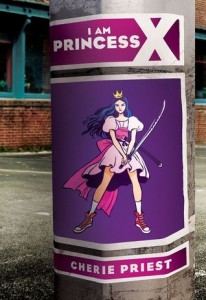 A Season for Fireflies by Rebecca Maizel | This was super short and everything was rushed. I didn't want more at the end, but I wanted more throughout to show how things had been before the accident.
Mystic Summer by Hannah McKinnon | I liked this book a lot, but I couldn't put my finger on why I didn't LOVE it. My review talks about a lack of "oomph" at the end and that it needed more pages.
I Am Princess X by Cherie Priest | I didn't feel any kind of connection to this book and its characters, so I would have loved to see more information about them and more THINGS throughout the story.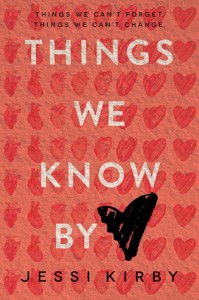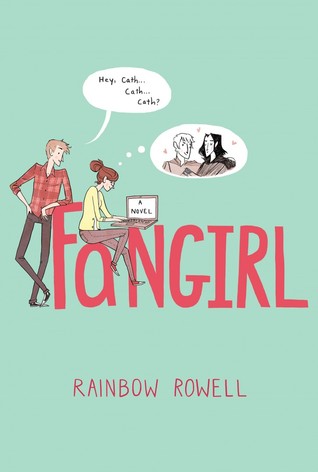 Things We Know By Heart by Jessi Kirby | I reaaaally had high hopes for this book but I was totally let down. The story didn't grab me very much and the relationship needed to be fleshed out more.
Fangirl by Rainbow Rowell | I know this is more of a coming-of-age kind of thing, but this book was not my cup of tea. I got to the end and was like ARE YOU KIDDING ME? THAT'S IT? It felt like a waste of time.
Cold Summer by Gwen Cole | I was bummed that this book had soooo little depth to it. Everyone and everything that happened was too flat. I definitely needed a lot more (emotion/pages/etc.) from it.
Related Posts