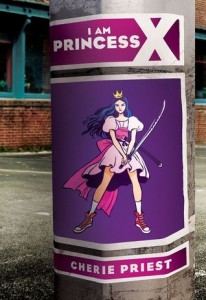 I Am Princess X
by
Cherie Priest
,
Kali Ciesemier
on May 26th 2015
(240 pages) •
Goodreads
•
Amazon
•
Barnes & Noble

Once upon a time, two best friends created a princess together. Libby drew the pictures, May wrote the tales, and their heroine, Princess X, slayed all the dragons and scaled all the mountains their imaginations could conjure.

Once upon a few years later, Libby was in the car with her mom, driving across the Ballard Bridge on a rainy night. When the car went over the side, Libby passed away, and Princess X died with her.

Once upon a now: May is sixteen and lonely, wandering the streets of Seattle, when she sees a sticker slapped in a corner window.

Princess X?

When May looks around, she sees the Princess everywhere: Stickers. Patches. Graffiti. There's an entire underground culture, focused around a webcomic at IAmPrincessX.com. The more May explores the webcomic, the more she sees disturbing similarities between Libby's story and Princess X online. And that means that only one person could have started this phenomenon - her best friend, Libby, who lives.

I've never done a full-on GIF review before, but I don't think I have much to say about this book that can't be said in GIF form… so here we go!
---
I added this book to my TBR and thought it was some kind of paranormal, actual superhero book. Come to find out, it was just a mystery-esque book. Shelving it on Goodreads became an issue for a while because I was totally thinking it was something different.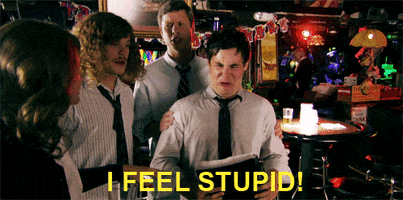 As I kept reading, I was actually pretty happy that it was more a mystery book. I was intrigued by the storyline even though it wasn't what I expected at all.
The story started coming together and the concept was incredibly cool. I liked following May and Patrick try to figure out clues from the comic and track down Libby, who she suspected was still alive. A lot of the clues were really unexpected and awesome.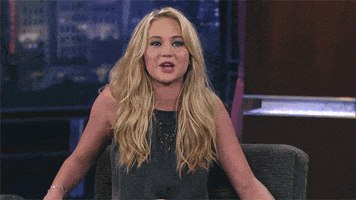 The more I kept going… the more far-fetched it got. They made a lot of obscure connections really quickly, as if they'd been cracking codes and finding murderers since birth, a la Nancy Drew. It kind of lost me for a little bit towards the middle-end. I mean, come on.
I kept reading reviews from my IRL book club girls on Goodreads where they said it was far-fecthed and I didn't think it was possible (back when I was convinced it was a paranormal book). Like, how could it be far-fetched? Well the amount of things that tied together coincidentally for their mystery was a bit much.
I had essentially NO connection to the characters. There was no romance, which is fine, but I don't know. I think the book could have benefited from some more pages and the inclusion of a romance, perhaps. It's a short read, so why not fluff it up a bit more with some good stuff?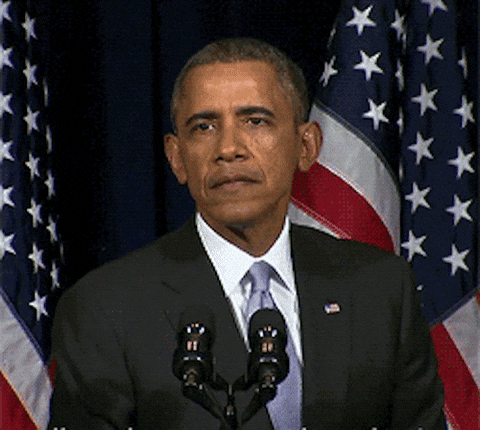 The ending was alright. Again, really really far-fetched, yet predictable. I won't spoil what the actual ~mystery~ is of course, but I was kind of surprised by the lack of a reaction when certain things went down. There should have been more emotion, more connection, more tears or something. I don't know.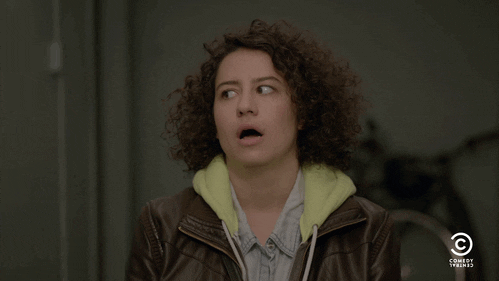 The addition of the comics was a really cool idea! In fact, I completely wish there were more. I loved the monochromatic style. I was bummed when they appeared less and less throughout.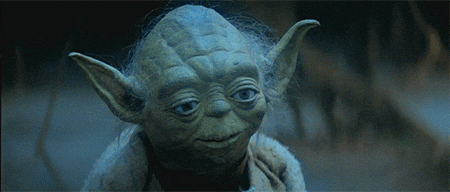 Overall, I'm glad I read it. The writing was okay – not great – and felt really young. It was a cute book with a few superficial lessons and themes of friendship, but it didn't go DEEP enough for me to be fully satisfied. Cool concept, moderately poor execution I guess.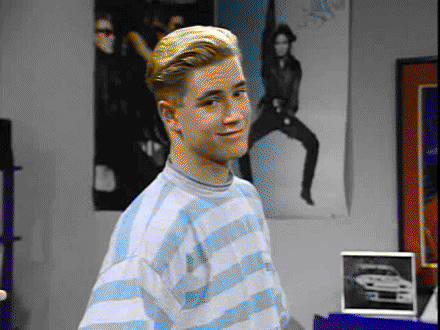 | | |
| --- | --- |
| Plot & Premise | |
| Characters | |
| Writing Style | |
| Pacing & Flow | |
| Feels or Swoons | |
| Addiction Level | |
| Overall: | 3.2 |
Related Posts