The Bookmark Lit Bulletin wraps up the last month in reading and what was on the blog, as well as what's coming up next. You can check out my book haul, books read, posts shared, challenge updates, etc. You can read past bulletins here. If you're looking for more personal updates, you can check out my Lauren Lately feature; it highlights my life events and non-bookish fun from the previous 30 days.
---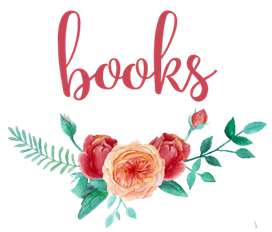 I was determined to start 2022 on the right foot and I definitely did! I was hoping to squeeze one more book in for January but just didn't read much during the last week of the month. I've been very burnt out lately training a new employee at work and trying to balance all the things, so reading took a backseat. I'm glad I cranked through seven books before then!



7 books read in January
7 new books  •  0 rereads  •  0 DNF

Pages read: 1966 •   Average rating: 4.07 stars
Sources: 4 review, 1 preordered, 1 library, 1 borrowed
Formats: 3 egalley, 1 audio, 1 hardcover, 1 paperback, 1 mixed
Genres: 4 contemporary, 1 fantasy, 1 mystery/thriller, 1 nonfiction
Age Target: 11 adult, 2 YA, 1 kids
---

Favorite YA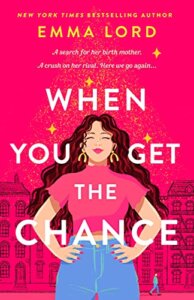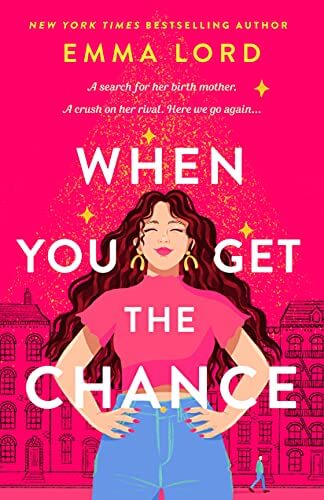 Favorite Adult

Disappointing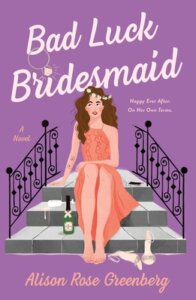 Cute Contemp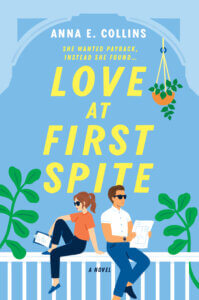 ---

Check out my 2021 challenge sign-up post for more details, goals, etc.!
Popsugar Reading Challenge
6 read this month | 6/40 read total
Published in 2022, you can read in one sitting, about a secret, different book by an author read in 2021, set in sister cities (x2)

Tackle My TBR
January: Published in 2021 (Didn't read)

Calendar of Crime Challenge
Year of the Rat: You'll Be the Death of Me by McManus
(main characters smart and quick-witted)
---

Breakdown: 6 purchased  | 0 borrowed  | 0 free/gifted | 7 for review
All review copies were provided for free in exchange for an honest review.

For Review
From Macmillan: The Stars Between Us by Terrill, The Wedding Season by Birchall
From Simon and Schuster: Very Bad People by Frick
From Hachette: Maggie Moves On by Score
From Penguin Random House: Nothing More to Tell by McManus,
Places We've Never Been by West, American Royals III: Rivals by McGee
Audiobook Purchases
The Two Lives of Lydia Bird by Silver, Read Between the Lines by Lacey,
The Wedding Ringer by Rea, Gilded by Meyer, Last Summer at the Golden Hotel by Friedland
Purchased or Preordered
The Tex Mex Table by Hickman
---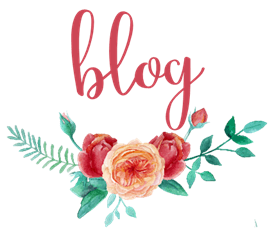 ---
How was your reading month?
What do you have up next?
Related Posts