I decided to keep signing up for challenges because I do enjoy them still. I didn't actively work on them in 2020 or 2021 but always loved to see how much I could fill out just by reading books and seeing how things went! Here are the challenges I'm signing up for in 2022.
---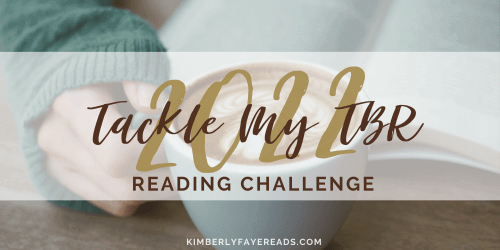 I'm excited to sign up for an easy TBR-based challenge, hopefully focusing on books I own already in some format. You can read more HERE. There are prompts for each month and different levels you can aspire to read (example: 12 books is a Safety – maybe I couldn't help signing up because it's football-themed). My general plan is to read one per month from my TBR – ideally physical books but I'm okay with "owned" books on my Kindle, review copies or otherwise. The prompts and half of my potential TBR are below.

JANUARY – Published in 2021 (most of these)
FEBRUARY – Romantic read (The Heart Principle)
MARCH – TV or movie adaptation 
APRIL – New-to-you author (The Ex Hex, Arsenic and Adobo, Everything We Didn't Say)
MAY – Favorite genre (Donuts and Other Proclamations of Love, The Heart Principle)
JUNE – Diverse read (The Heart Principle, Arsenic and Adobo)
JULY – Summery read
AUGUST – Back to school
SEPTEMBER – On your TBR the longest (Mister Impossible)
OCTOBER – Spooky or suspenseful read (The Ex Hex)
NOVEMBER – Unfinished series (Mister Impossible)
DECEMBER – Holiday read
---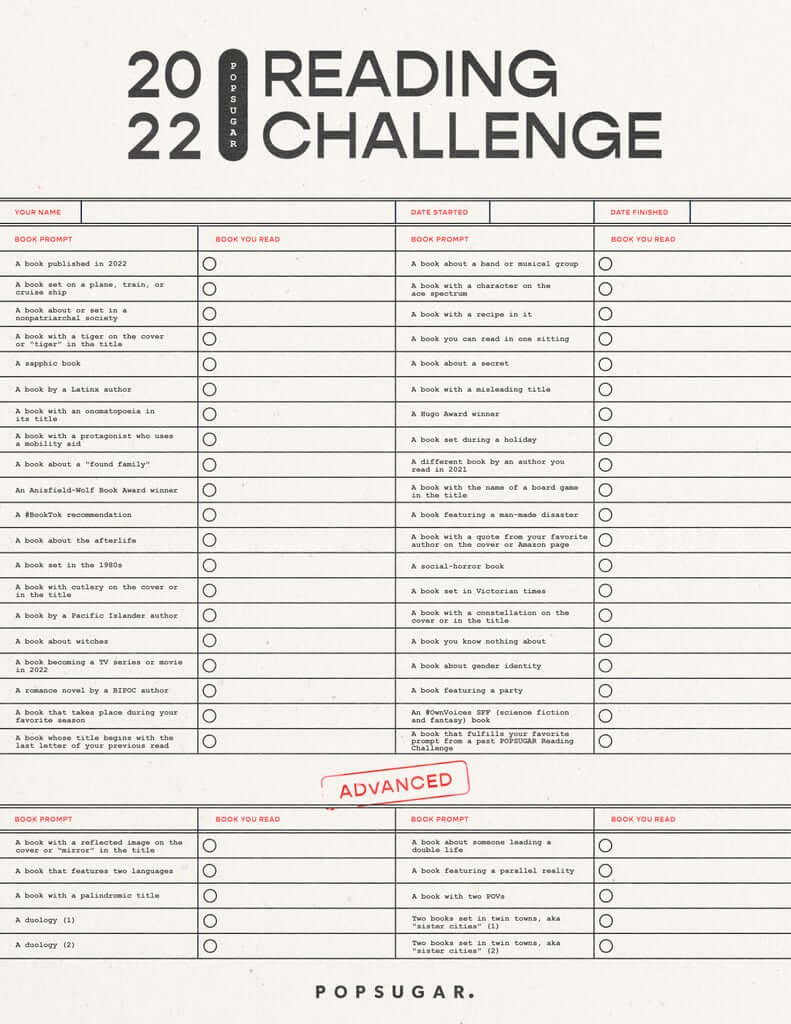 I've done this one for at least three years now (HERE). I just like the variety of prompts and challenges! I usually don't go wild with planning for this one because many books fall into categories without me trying. There are some I have to look up though. Anyways, this one is looking great! Many of the prompts are easy and fun. I usually aim to finish at least 40 out of the 50 categories and typically will usually post a Popsugar Challenge TBR Ideas post too. 
---

This will be my third year of this challenge and really just enjoy the variety of prompts within the mystery/thriller genre! More details are HERE and the categories below are just super fun to me. You have to read crime-related books based on the months of the year. The options are below. You don't necessarily have to read within that month itself (like you could do the December book/prompt in July if you were in the mood to read a Christmas book in July). I prefer to read by month just to make things more streamlined 😉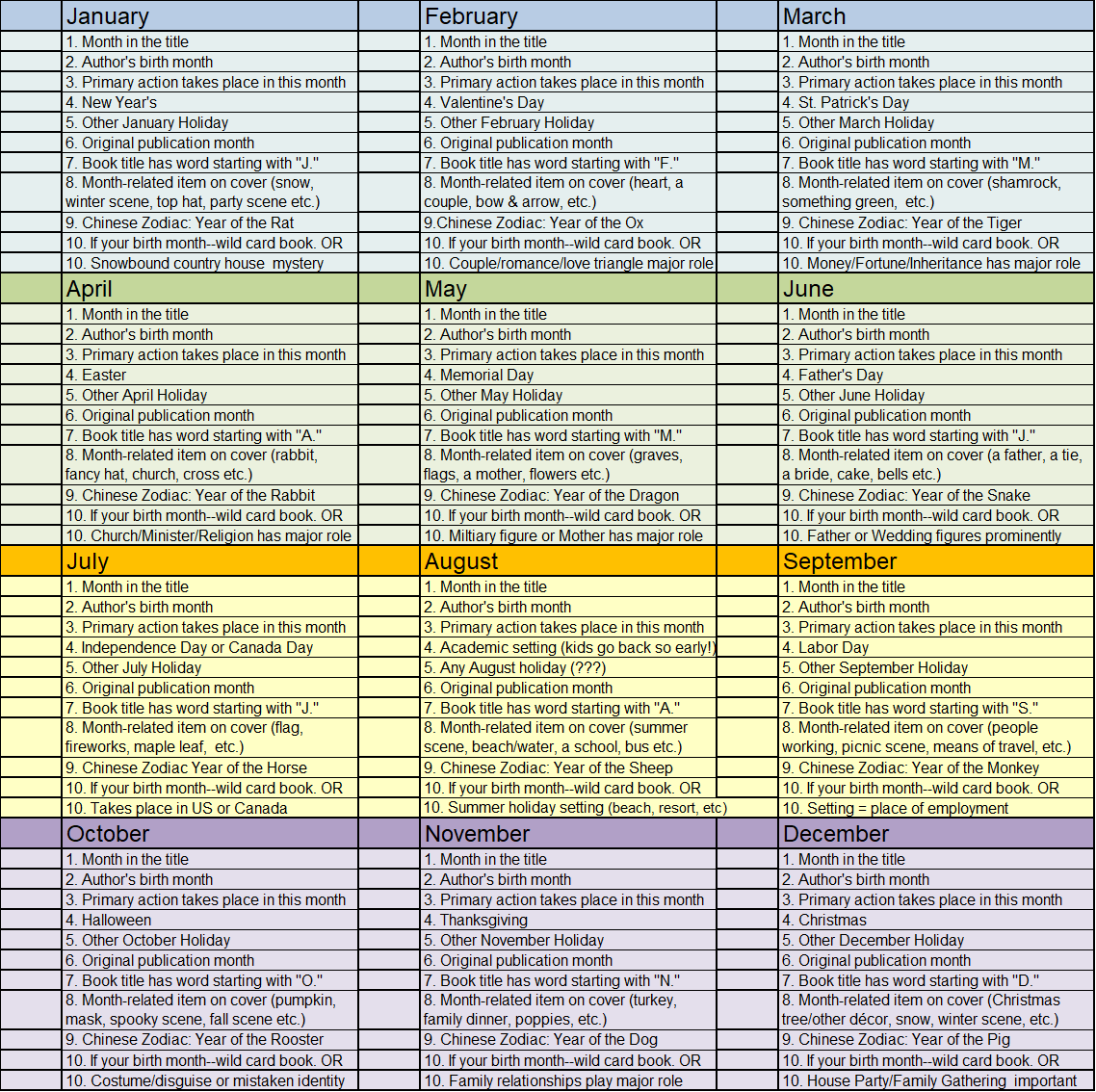 The general idea of the challenge is to read crime-related (I usually include any kind of mystery/thriller book) books that meet a prompt each month. During any given month, you can read:
a book with the name of the month in the title (ex: The June Boys read for June)
a book by an author during their birth month (ex: read a book by Kieran Scott in March)
a book where the primary action of the story takes place in that month (ex: a summer vacation mystery that takes place in August)
a book involves a holiday within that month (ex: Christmas or Kwanzaa in December)
a book originally published in that month
a book's title has a word starting with the first letter of the month (ex: book has a word beginning with "J" in January, June, or July)
a book has a month-related item on the cover (ex: a book in February has hearts on the cover)
a book relating to a Chinese Zodiac animal set for the month
a "wild card" book (meaning any mystery) during your birth month OR a book that falls under the chosen category for that month (ex: November's is "family relationships play a major role" in the book)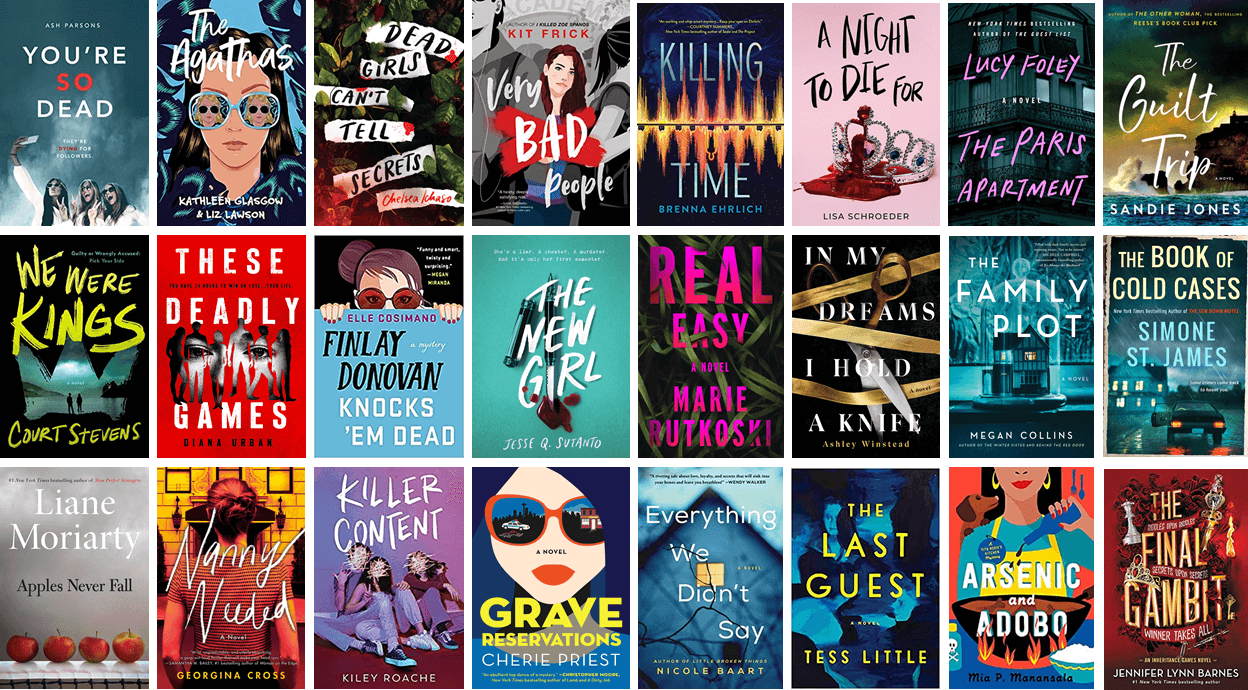 The books above are some of the mystery/thrillers on my TBR for next year. There are lot because I've enjoyed reading within this genre a lot lately. I'll run through a potential TBR, one per month, which is obviously subject to change:
JANUARY – Book's publication month (Real Easy)
FEBRUARY – Book title with "F" (Finlay Donovan Knocks Em Dead)
MARCH – Money, fortune, inheritance (The Final Gambit)
APRIL – Book title with "A" (The Paris Apartment)
MAY – Book's publication month (The Agathas)
JUNE – Father plays prominent role (The Family Plot)
JULY – Takes place in US/Canada (In My Dreams I Hold a Knife)
AUGUST – Summer holiday setting (Reckless Girls)
SEPTEMBER – Wild card for birth month (The Agathas)
OCTOBER – Book's publication month (Grave Reservations)
NOVEMBER – Family/relationships (Apples Never Fall)
DECEMBER – House party (The Last Guest)
Related Posts