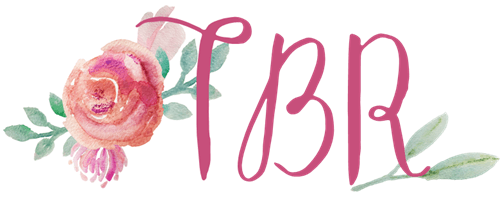 My monthly TBR feature here shows my progress based on last month's TBR, my plans for this month, and anything else I might be thinking about from a reading perspective. Sometimes I feature a little poll at the bottom so you guys can help me figure out a certain title I should read from a group of books.
January TBR
I had just a couple of TBRs toward the end of the year because I didn't do a lot of planning with my reading in October/November. My last actual monthly TBR was for September because I did a "holiday reads" kind of TBR and an EOY TBR around November. In any case, I completely forgot to even make a TBR for January for a bit because I'm out of practice! I do love planning the first books I'm going to read for a fresh year and brand new Goodreads challenge though.
Library Books
I've had all three of these since late 2021 and am hoping to get to them early this year! I've determined that YOU'LL BE THE DEATH OF ME will be my first read of the year – I'm writing this on the first so there's a good chance I finished already by the time this post.  OF PRINCES AND PROMISES and YOUR LIFE HAS BEEN DELAYED are two books I was looking forward to last year and will try to read ASAP.
Review Copies
The first three books here are publishing this week, so I'm aiming to read them immediately this year. WHEN YOU GET THE CHANCE is by one of my new favorite authors. LOVE AT FIRST SPITE is by a new-to-me author but I've been super excited about the premise of this one since I heard about it. RECKLESS GIRLS and THESE DEADLY GAMES are both mystery/thrillers that I'm definitely excited to read this month.
Owned Books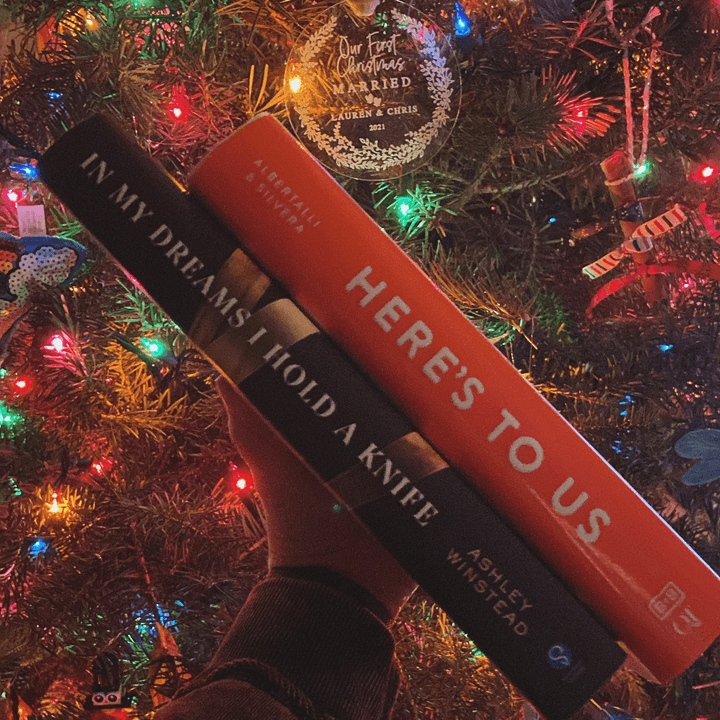 I bought HERE'S TO US and IN MY DREAMS I HOLD A KNIFE at the 50% off hardcover sale that Barnes and Noble had after Christmas. I know I'm not likely to get to them this month because I have a lot of more time-sensitive books above, but we'll see – always worth showing some books I'm excited to read. I'll make time if I can!
Related Posts