The whole TBR thing is pretty new to me. I started making TBR posts about a year ago just because I love the IDEA of them. I've found, since then, that they do a pretty good job of reminding me what books I was hoping to read within the month. I've only read my entire TBR one time – I'll get to that later – but otherwise I think I do pretty well. Now that I've been TBR-ing for a little over a year, I thought I'd see how I've fared. I did a very brief wrap-up about this back in November (link below about mood reading) but wanted to expand more. (Again, this post at Pretty Deadly Reviews inspired me back then and now!)
Other relevant posts to check out : about how my bookish planner is impacting my reading and blogging this year, whose books I'm actually reading, and my mood reading tendencies.
Monthly breakdown
February 2017 [50%]
8 books on the TBR plus a poll to decide between 3 options
I ended up reading four of the books on my TBR, but that included the book that was selected in the "help me choose what to read" poll at the bottom. Not terrible, but not too great. I think the idea of having a TBR to choose from kind of motivated me to read the books on there. I feel like half is not bad!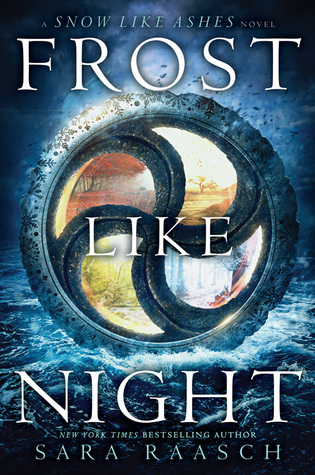 March 2017 [56%]
9 books on the TBR plus a poll to decide between 3 options
I also included WINDWITCH here originally because I started reading it, but then I ended up putting it on pause. I remember one of these was a DNF, but the rest were definitely completed. Reading (and/or DNFing) five books out of nine options is not too bad. I definitely think the fresh idea of making a TBR helped me up front.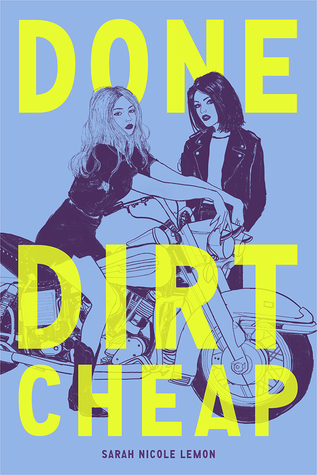 April 2017 [20%]
15 books on the TBR plus a poll to decide between 3 options
April had a hefty TBR and I only read THREE of them. What was I doing with myself!? I had a few challenges in April where I attempted to read owned books and ARCs (and made some progress on that) but only read three books out of my actual April TBR. Oh well.
May 2017 [38%]
16 books on the TBR
May was definitely a good one, comparatively. I read six books out of the sixteen on my TBR. This was primarily to get some library books done, as well as the ~exciting new releases~ of ACOWAR and AAFLJ. Some of the books I didn't read are ones I STILL haven't read. Whoops yet again. I also blamed my "lack of progress" on the fact that two of the books here were suuuper long (like over 500 and 800 pages I think).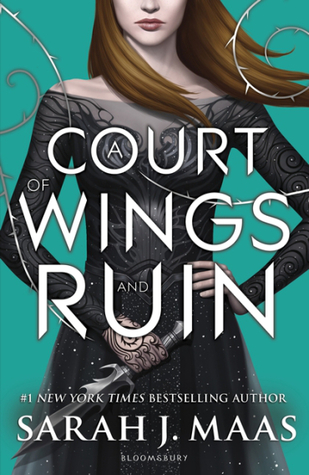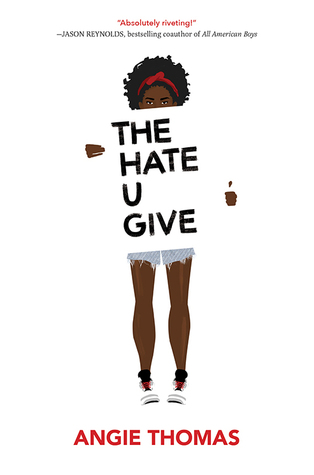 June 2017 [36%]
11 books on the TBR
The good thing about being in a book club is that I always can manage to finish at least one book on my TBR for the month 😉 I did okay here, reading four books out of the eleven that I had selected. There were some leftover ARCs from the previous month(s) and I stillll haven't read those to this day. My life got busy because I moved in the middle and end of the month too.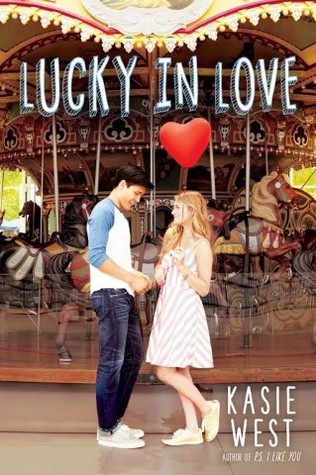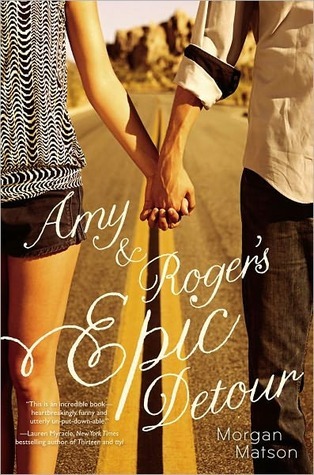 July 2017 [33%]
9 books on the TBR plus a poll to decide between 3 options
I went off-TBR for a lot of July. To be fair though, I had just moved and was not sure what books I was bringing or would even want to read at the time. I managed to read one borrowed ARC and two egalleys. This is going to be a common theme for the rest of the months, where I decided to ignore my shelves and read digital copies.
August 2017 [11%]
9 books on the TBR plus a poll to decide between 3 options
I started to realize quickly that the poll thing, even though it was fun, was not really a necessary element of my TBR posts. I think I might bring it back someday but it's not a priority. In any case, I read ONE freaking book out of the nine this month. Again, it was a lot of settling into my new place (probably), but it was mostly the fact that I binge-read THE A-LIST series with Cristina instead of reading much on my TBR. #noregrets
September 2017 [44%]
9ish books on the TBR
My goals for September and TBR list were definitely different. Three books were to finish the A-LIST binge. Then, I took pictures of my library books, borrowed books, and owned books, and told myself to read two of each. That's why I went with "9ish books" there because I technically gave myself more to choose from, but set the number requirements. I ended up successfully finishing the A-LIST and one borrowed book though.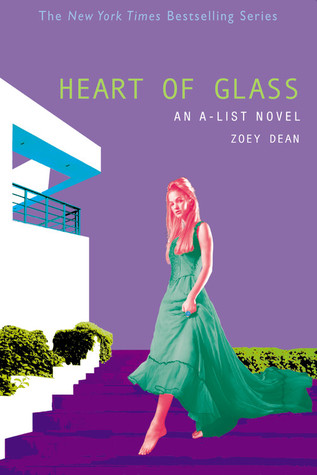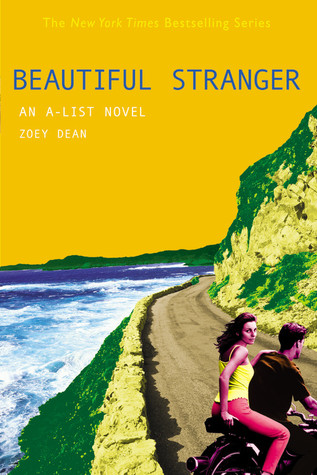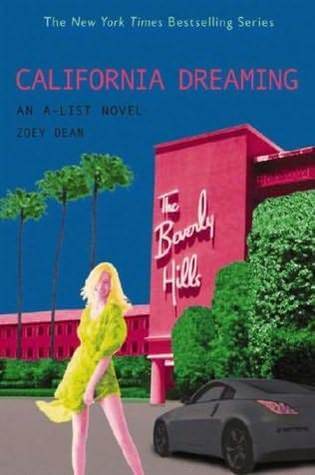 October 2017 [44%]
9ish books on the TBR plus a fall TBR link
I did something similar for October. I told myself to read the three remaining library books, two books from my shelf, and four ARCs. I did okay this month though! I didn't read all of my ARCs and thought I would finish one of the library books, but have since removed it from this little list. I cheated by including my "fall TBR" TTT post and picked some books from there too. Whatever, it counts!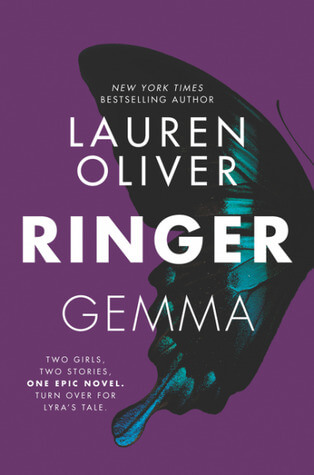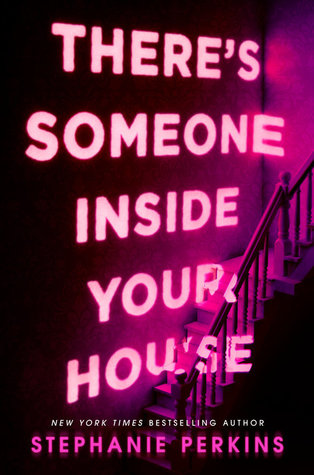 November 2017 [10%]
2 books on the TBR plus Netgalley November
I don't actually have a set number on this TBR because my goal was to read two owned books and bang out a bunch from Netgalley. I wanted my ratio over 80% but that didn't exactly quantify my reading numbers. We'll pretend my TBR had like 7 books, to be fair, because I knew I wouldn't read 10 from Netgalley or something.
December 2017 [46%]
13 books on the TBR
I was trying to finish up some challenges for the end of the year and read a bunch of holiday books, as evidenced by this very specific TBR list. I did bang out all the holiday books, except one, and finished off my other challenges pretty well. I read six out of the thirteen because I changed up a lot of the fantasy reads to finish the challenge instead of stressing over long ones.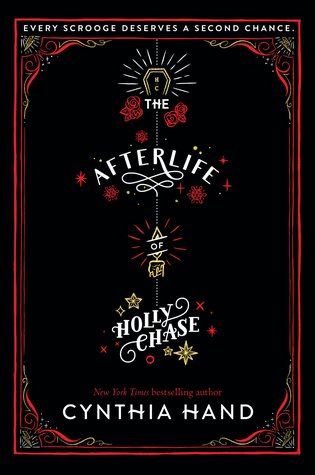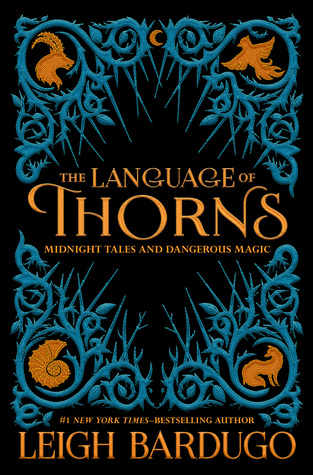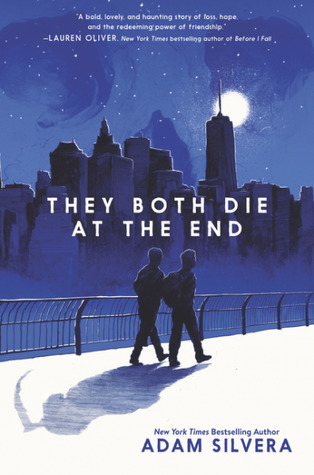 January 2018 [100%]
6 books on the TBR plus winter bingo, etc.
I think having a new year (as much as I hate to admit this) did something for me here. This is the first and only month that I managed to finish every single book on my TBR. I have seven books here because I started a new series (aka read the first book), read the egalleys, and just generally read other books I've been meaning to get to. I made progress on my winter bingo TBR too.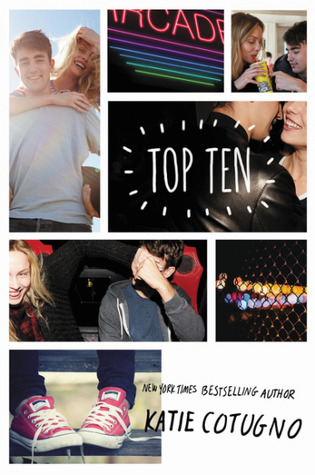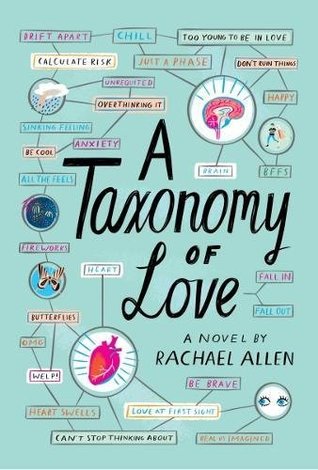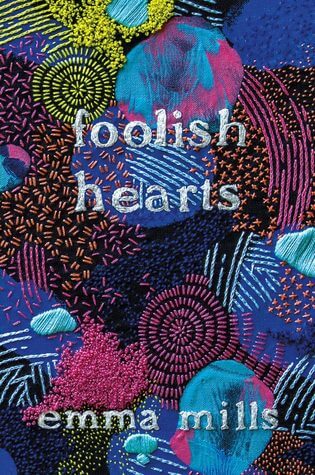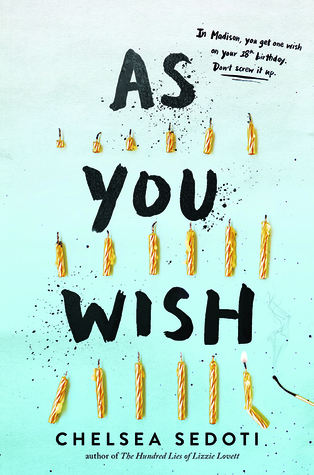 February 2018 [33%]
9ish books on the TBR
I had a few library books on my hold list, so I said "read some of these if they came in." I counted that as one book here. I also had plans to finish a few books to get my bingo card completed for winter bingo. I did read one library book and two for bingo, but ended up changing up the other parts of my TBR.
March 2018 [67%]
9ish books on the TBR
I did a similar thing with the library books but I'm pretending that I told myself to read three, for the sake of numbers here. This TBR was a little weird because I was pulling random books that I had a feeling I wouldn't even read. DESPITE THAT, I managed to kill this TBR basically. I read (or DNFed) the three egalleys, read two library books, and got the book club selection done.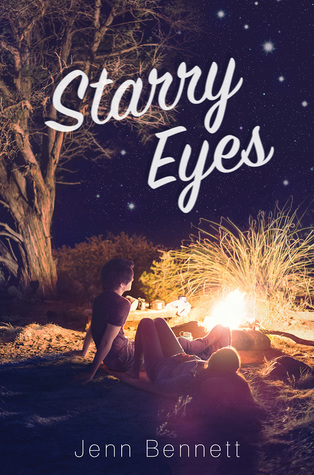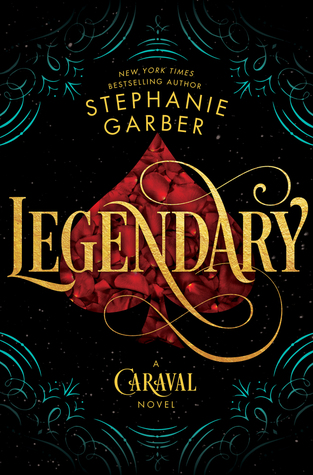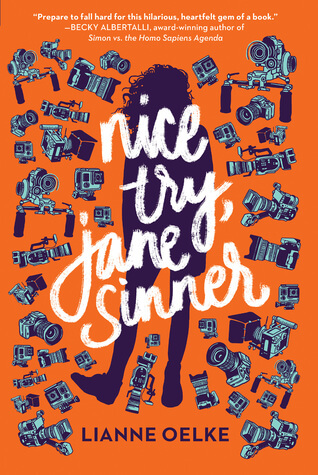 Notes
Best month: January 2018
I'm not surprised. At the end of the year, I'm racing to finish up books to meet challenge requirements and become very restricted in what I read. The idea of planning my January TBR feels SO refreshing, because it's a brand new reading year. Which book will I start the new year with? Which books did I want to read in December but couldn't because of Christmas books and reading challenges? I definitely am happy I managed to hit 100% on my TBR for at least one month!
Worst month: November 2017
I think my issue with November is actually how SMALL my TBR list was. I told myself to read some of my owned books and some of my Netgalley requests. However, there wasn't a big list to choose from like I'd usually do. I was barely in the mood for some of the egalleys when I requested them… let alone months later! Reading backlist books on NG has not been a priority for me, which is unfortunate. I did manage to read ONE owned book because my sister was bugging me and wanted her book back lol.
Only 4 out of 14 months had over 50% TBR completion
I told myself that I would feel successful if most of my months had over half of the TBR books read. That's definitely not the case! However, most of them are suuuuper close to that 50% mark – there are 7 months that have anywhere between 30-49% completed. That leaves only a few months where I really bombed it under 30%, like April, November, and August. I can't exactly pinpoint why I didn't bang out the TBR in those months but I'm not sure if that's even the issue.
Takeaways & Lessons Learned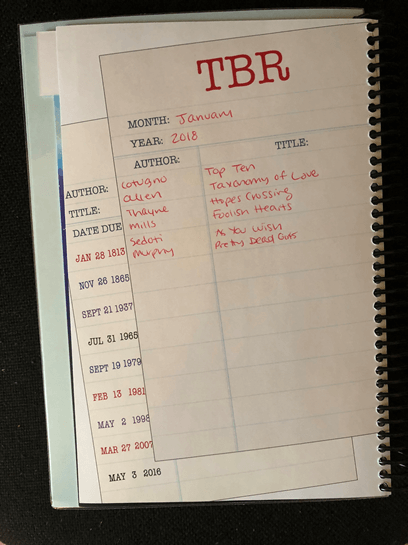 My TBRs are a guide, suggestion, and reminder
I never really feel the need to read allll the books on my TBR, because the thing I love most about TBRs is MAKING the lists. The best takeaway from doing it over the past 14 months is that I can use it as a guide, or a way to remind myself what books I intended to read. Sure, there are "required" books with due dates for Book Club, Book Buddies, ARC/Blog Tours, etc., but most of the time I just need the list to remind me what books are coming out, fit my challenges/bingo cards, and just generally want to read within the month.
I don't think my mood reading is an issue anymore
I've been pretty good about sticking to deadlines for certain books and reading widely. My mood reading doesn't dictate my book choices as much anymore. I think the TBR thing is a great way to streamline the books I'm thinking of reading and going from there. I can include some books from every genre and age target to be sure that I CAN read based on my mood, whenever I have the ability to.
The Books I Still Haven't Read
There's a bunch of books I'm going to shame myself for right now. I always add books to my TBRs and assume they'll get read at some point, right? Well, there are definitely some books I had on there over the past year, put on multiple TBR lists in some cases, and still haven't read them. I only did books like this with covers instead of including photos of my library and owned stacks. Here's the breakdown: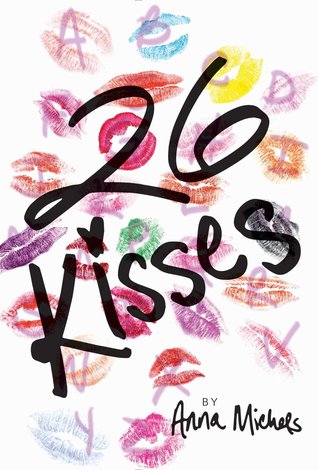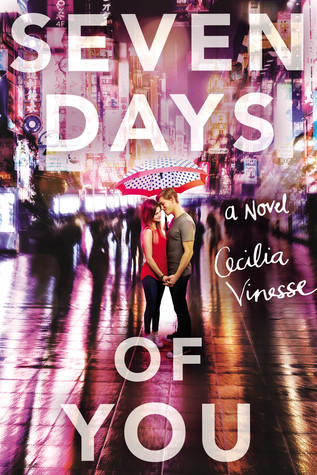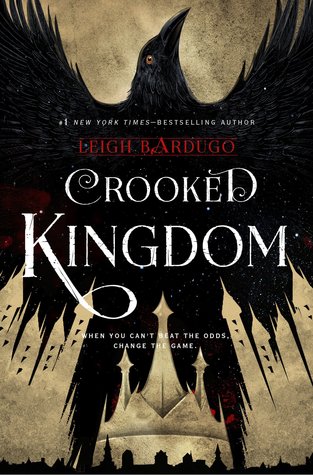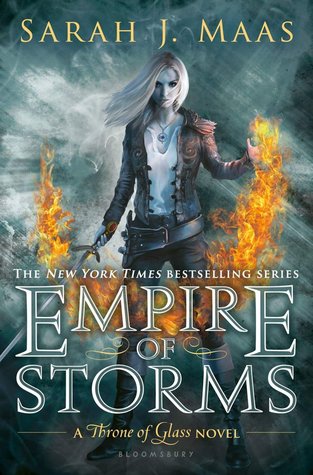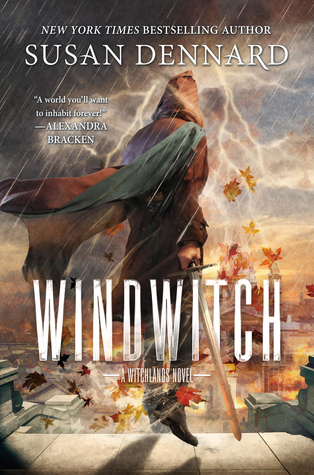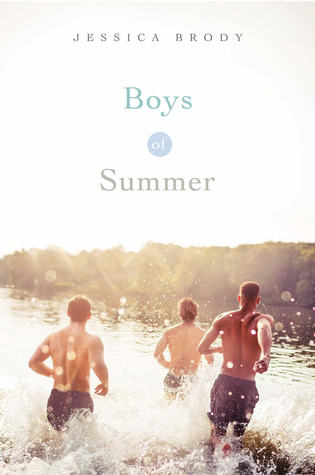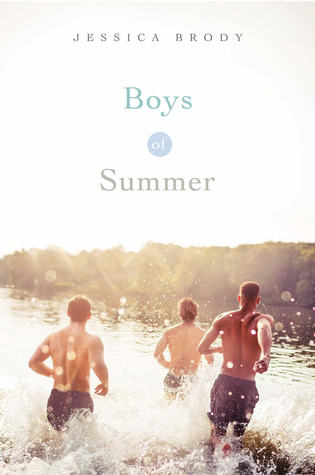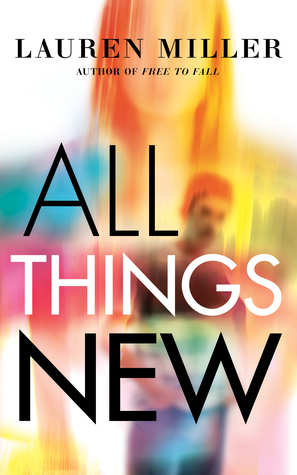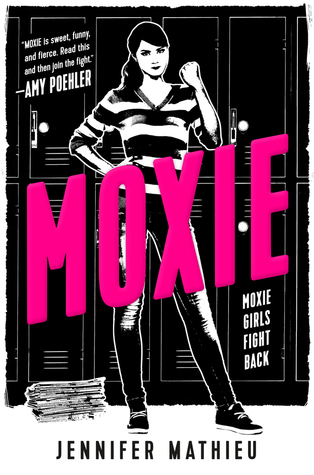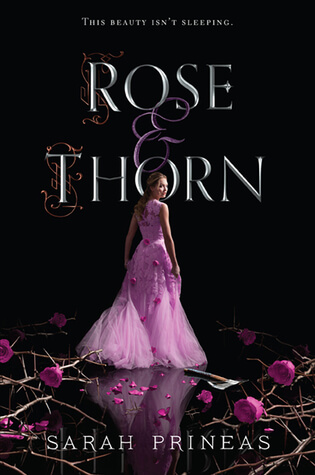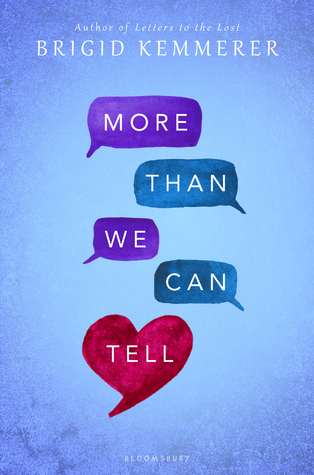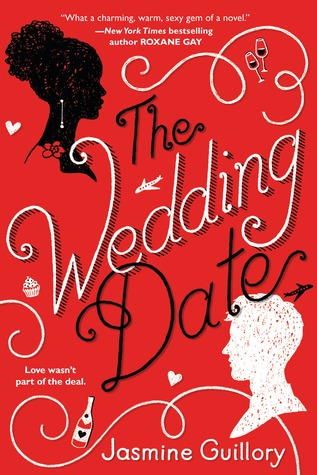 Related Posts