The Bookmark Lit Bulletin wraps up the last month in reading and what was on the blog, as well as what's coming up next. You can check out my book haul, books read, posts shared, challenge updates, etc. You can read past bulletins here. If you're looking for more personal updates, you can check out my Lauren Lately feature; it highlights my life events and non-bookish fun from the previous 30 days.
---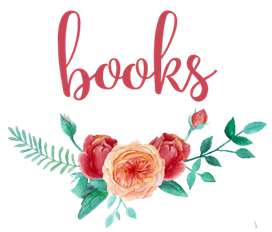 I had a horrible month in November and decided yet again to combine two months for a wrap-up to finish off the year. I read a ton in December thanks to holiday books and my push to complete my reading challenge at least!



14 books read in November and December
14 new books  •  0 rereads  •  0 DNF

Pages read: 4145 •   Average rating: 3.93 stars
Sources: 6 review, 4 purchased, 1 gifted, 1 preordered, 1 library, 1 borrowed
Formats: 5 egalley, 4 hardcover, 3 mixed, 1 audio, 1 ebook
Genres: 8 contemporary, 3 nonfiction/cookbooks, 1 graphic novel, 1 fantasy, 1 mystery
Age Target: 11 adult, 2 YA, 1 kids
---

Favorite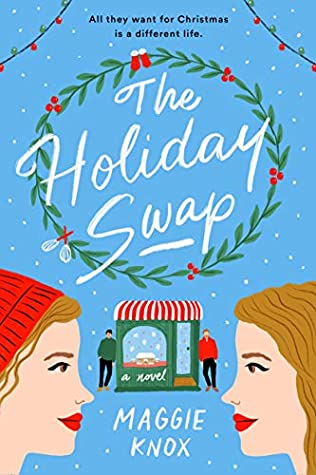 Cute Romance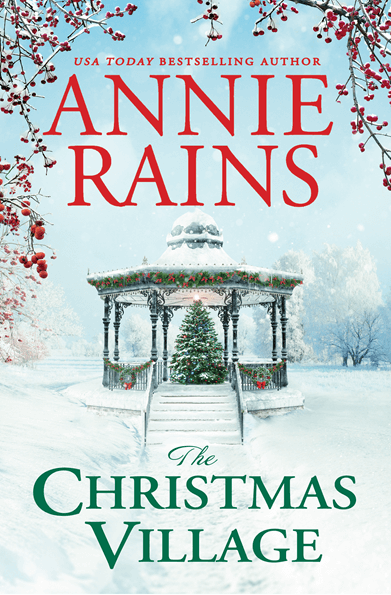 Disappointing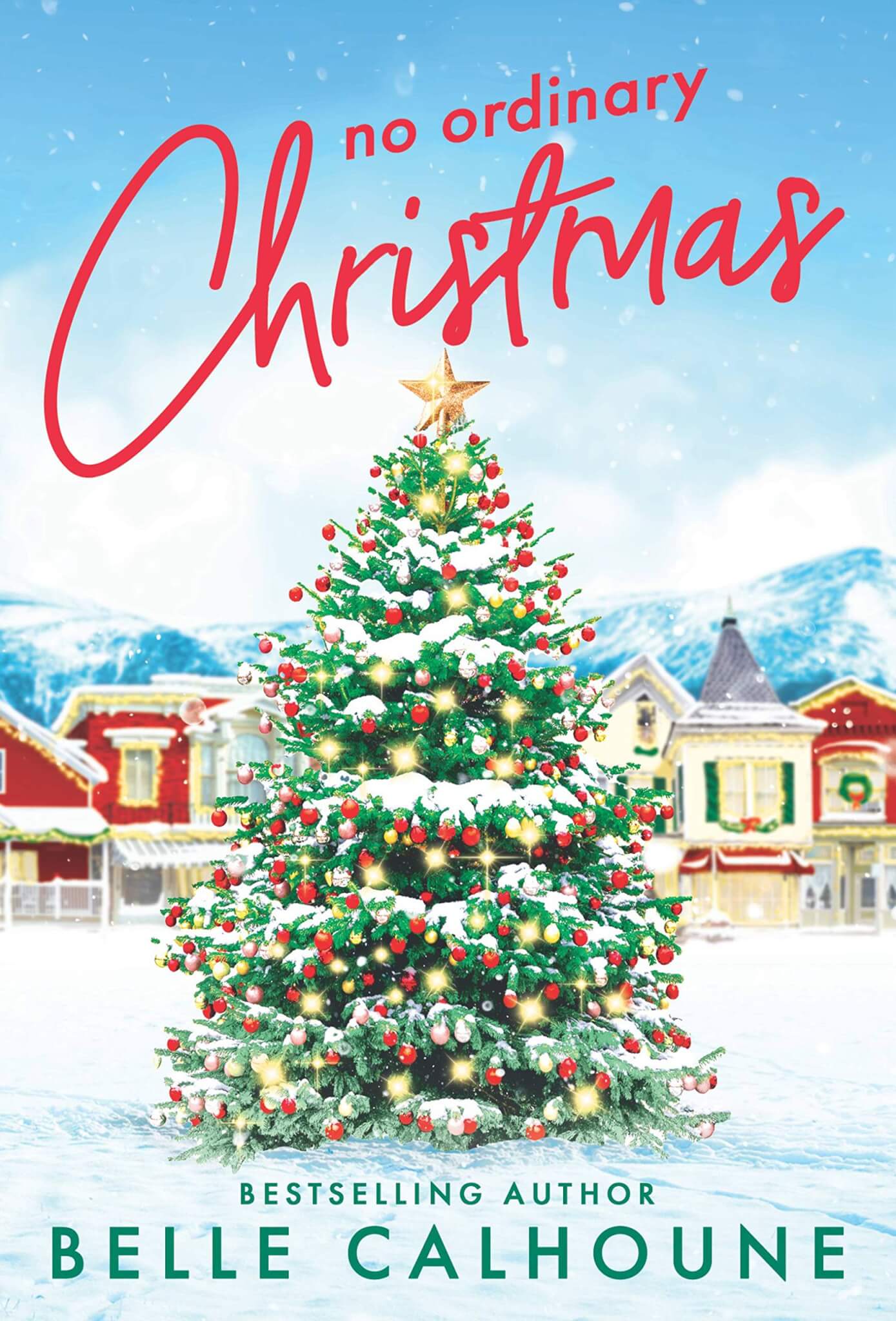 Addicting

---

Check out my 2021 challenge sign-up post for more details, goals, etc.!
Popsugar Reading Challenge
1 read this month | 25/40 read total
Place you'd like to visit in 2021, oxymoron in title, shortest book, from last year's TBR

A-Z Reading Challenge
None read this month 

Calendar of Crime Challenge
None read this month
---

Breakdown: 5 purchased  | 0 borrowed  | 1 free/gifted | 10 for review
All review copies were provided for free in exchange for an honest review.

For Review – Netgalley
From Forever: As Seen on TV by Schorr
From St. Martin's Griffin: Lucy Checks In by Ernst
From Penguin: The Fixer Upper by Forsythe, The No-Show by O'Leary,
The Roughest Draft by Wibberly and Siegemund-Broka
From Harlequin: Love at First Spite by Collins, Killing Time by Ehrlich
Audbile or Libro.fm
Preordered audiobook: Aurora's End by Kaufman and Kristoff
Purchased audiobook with credit: Defy the Night by Kemmerer,
Woke Up this Morning by Imperioli and Schirripa, You'll be the Death of Me by McManus
Purchased or Preordered
Purchased ebook/novella: A Forever Home by Rains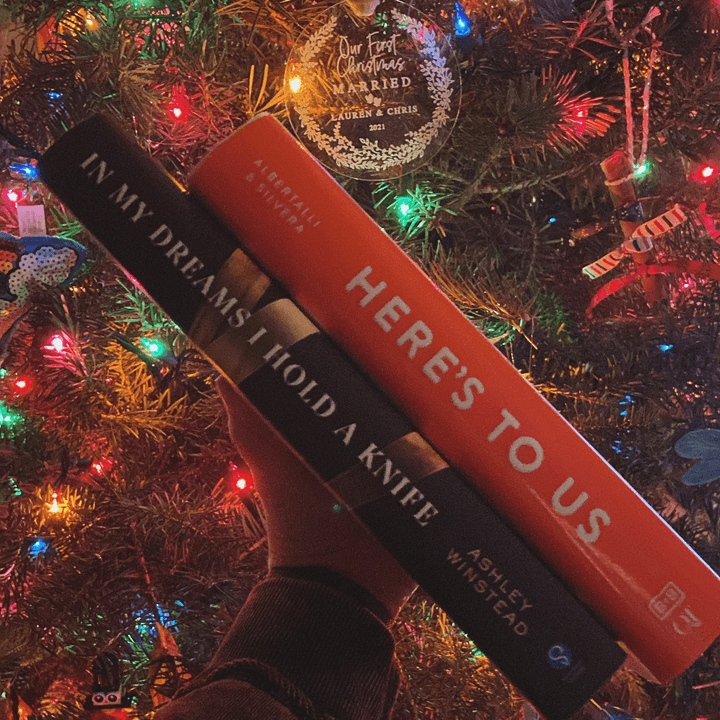 Purchased for B&N hardcover sale: Here's to Us by Albertalli and Silvera,
In My Dreams I Hold a Knife by Winstead
Preordered: Air Fryer Dinners by Homolka
Gifted: The Honeysuckle Cookbook by Lewis
---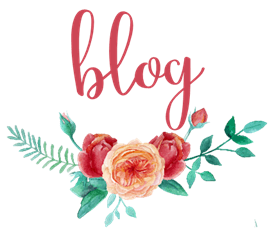 November
December

November
December
---
Set my Goodreads goal to a reasonable number and make it a priority to read every day.
I haven't set my Goodreads goal yet (at the time of writing this) but feel like it's more realistic that I won't read 10 books a month anymore. I'd rather exceed my challenge and expectations and go with something like 75 books again.

All of these are from last year because I did nothing but post TTTs and some reviews…
Workweek Lunch Program and Intuitive Eating | I'm working on getting out of diet culture and stop trying to look a certain way or lost weight, so I've been reading books about intuitive eating and joined a group coaching thing. I'm hope to do a post on Workweek Lunch and Intuitive Eating once I complete the book.
Podcast Recommendations | I found a ton more random podcasts over the past few months, which likely explains my bad reading life…
Five on Fridays or Currently | These are holdover options from previous months.
Recent Fave Purchases | Another holdover…
January TBR – to come
---
How was your reading month?
What do you have up next?
Related Posts