Characters I'd Love an Update On
Top Ten Tuesdays were started by The Broke and the Bookish and are now hosted by That Artsy Reader Girl, where we make lists of our top ten books (or something else!) based on that week's prompt. The topics are provided ahead of time and can be found here. Book links bring you to Goodreads or my review.
I feel like I always go to one of my Goodreads shelves for prompts like this and pick the ten most recent that fit. For this one, I went to my "MC be my friend" shelf (aka the main characters I loved and would want to be friends with) and scoured the list to see which books left me wanting more – which characters would I love to read a sequel about? Which characters do I want to read a bonus epilogue chapter or two about?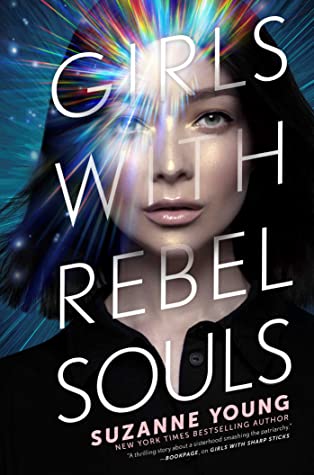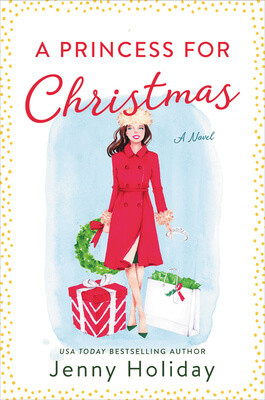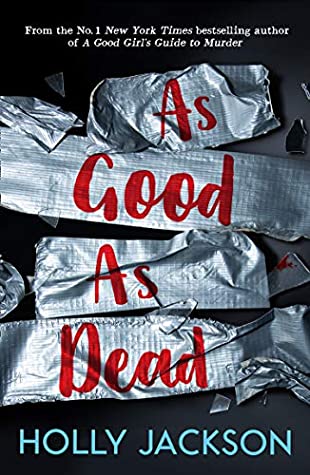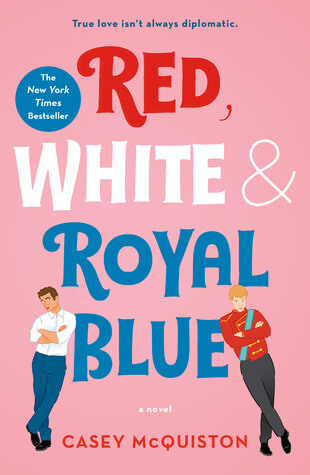 Related Posts