Books for my Younger Self
Top Ten Tuesdays were started by The Broke and the Bookish and are now hosted by That Artsy Reader Girl, where we make lists of our top ten books (or something else!) based on that week's prompt. The topics are provided ahead of time and can be found here. Book links bring you to Goodreads or my review.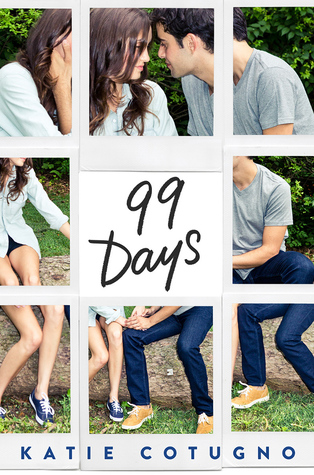 I always say that 99 Days was pretty important for me to read when I did – I made some questionable choices in high school and really liked how this book involved an MC making mistakes or just being imperfect. I would have liked to read it back then!
I was pretty annoying in high school and didn't know anything about feminism. Realistically, I thought it was stupid and didn't understand it. I took a class in college that completely changed my worldview and I'm SO thankful for that awakening. I would have learned a lot more from Here We Are: Feminism for the Real World back in high school if I had read it then.
Similarly, We Should All Be Feminists was a great read in present day, but it certainly reads like an intro to feminism. Great for people who need to learn the basics and move forward with!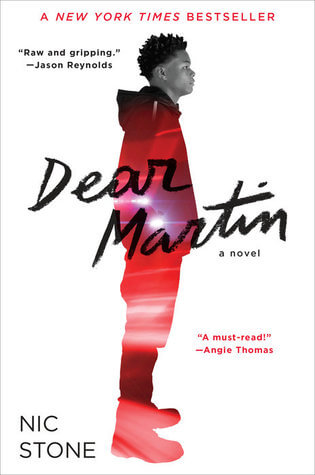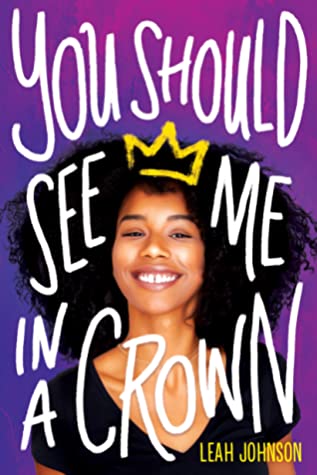 I wasn't exactly narrow-minded in high school (despite what I said above…), but I absolutely did not know anything about racial injustice. Literally almost nothing. My school was probably 90% white kids and the only people of color were Chris (my now-fiance), his sister, one other Asian family, and a couple of Black families. We had some kinds from Hartford come to my town as a part of a program but I didn't do much (aside from join my school's Diversity Coalition) to get to know people. Reading books like The Hate U Give and Dear Martin in high school really would have driven home the importance of being aware of these injustices (and starting the path of DOING something about it).
Otherwise, it would have been really smart for me to also have some experience reading about POC in general – even just contemporary romance novels! I read sooooo many lame books about rich white people with major "first world problems." I just wish I read more diversely in general. When Dimple Met Sweetie and You Should See Me in a Crown are great examples of this.
I loved Libba Bray's Gemma Doyle books and wish I read The Diviners much sooner, even just to properly be engaged in the fandom while waiting years and years for new releases!
I was a huge football fan in high school too (and obviously every year before and after!), so Catching Jordan would have been my JAM back in the day. I wish this series existed around that time for me.
Kasie West's contemporary books have been favorites for years and they're just another example of books I wish were around when I was in high school! My sister, who just started her sophomore year of college, really enjoyed reading all of her books as a part of her high school experience. On the Fence is one of my favorites.
Related Posts