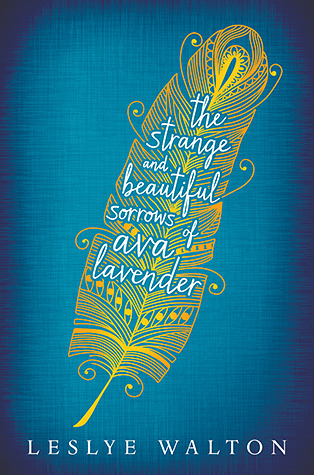 My current audiobook is The Strange and Beautiful Sorrows of Ava Lavender by Leslye Walton. This book sounded interesting and got some good reviews from other people, so when I saw it was on sale for audiobook I decided to give it a shot. I'm only a few minutest in at this point, but I'm not the biggest fan of the narrator's voice. The current book I'm physically reading is The Heiresses by Sara Shepard. I'm not sure how it took me this long to pick this book up, but so far I really like it. I'm still a fan of the Pretty Little Liars series and this book seems moderately similar. That can be a good or bad thing – we'll see! I'm only 100 pages in and started last night.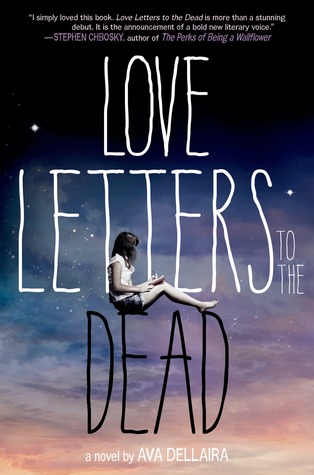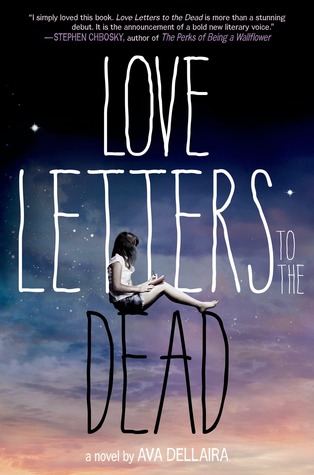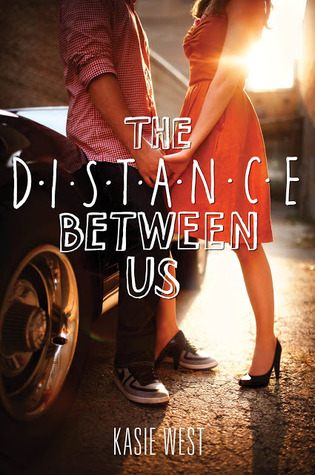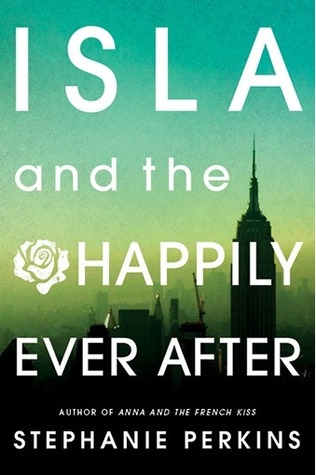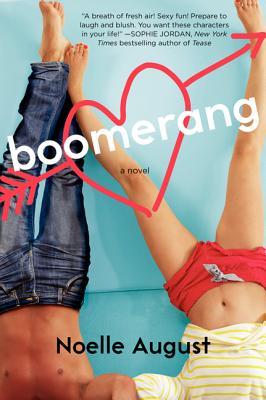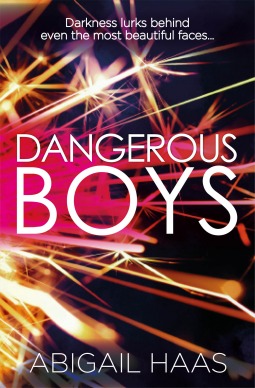 I have finished a grand total of 7 books in the past week! That makes me confident that I'll be able to finish that many this week for my Bout of Books challenge/goal. For audiobooks, I finished All Our Yesterdays by Cristin Terrill [review] last week, Ajax Penubra 1969 by Robin Sloan [review] and Love Letters to the Dead by Ava Dellaira this morning. Driving 2.5 hours to Maine and back definitely helped me crank through the audiobook. I finished up The Distance Between Us by Kasie West [review] and Isa and the Happily Ever After by Stephanie Perkins [review] last week before Bout of Books. When I was in Maine, I finished a book per day, with Boomerang by Noelle August on Monday and Dangerous Boys by Abigail Haas yesterday. Both were GREAT – very different from one another, but awesome nonetheless. Both reviews will be up by the end of the week for those ones.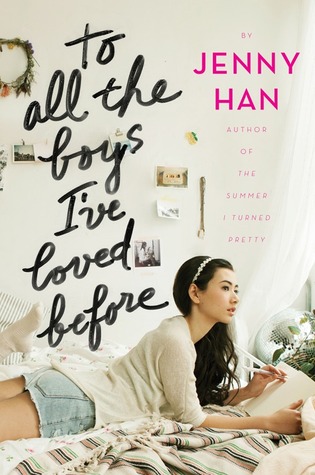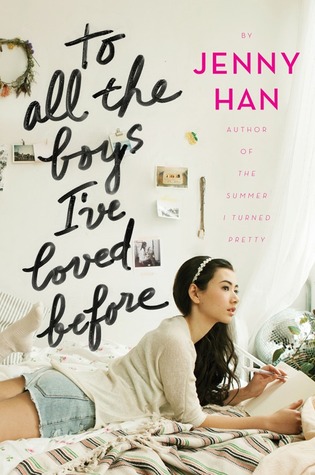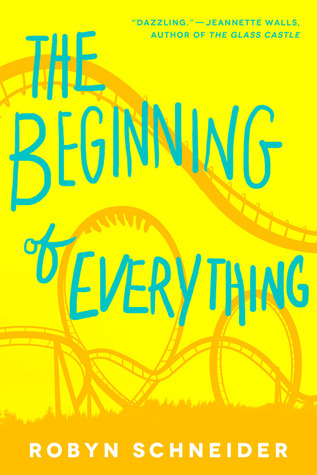 Bout of Books is determining my TBR for the next few days! I think because tomorrow is payday, I will probably buy (FINALLY) To All the Boys I've Loved Before by Jenny Han. This has been my most sought-after book but for some reason I've put off buying it for quite a while. Let's hope I haven't built it up too much in my mind. I'm not sure if I'll be starting another audiobook for this Bout of Books, but if I do it'll be The Beginning of Everything by Robyn Schneider. For the other books I'll be reading through the weekend, check out my Bout of Books progress and goals post.

Related Posts