Popular Books that Lived Up to the Hype
Top Ten Tuesdays were started by The Broke and the Bookish and are now hosted by That Artsy Reader Girl, where we make lists of our top ten books (or something else!) based on that week's prompt. The topics are provided ahead of time and can be found here. Book links bring you to Goodreads or my review.
There's one book that immediately comes to mind for me, which you'll see below (and I've talked about so often – sorry not sorry). I often get caught up in the hype machine and wrote a whole post about it. I'm going to include a lot of the books from that post because I clearly don't focus on hype as much as I used to.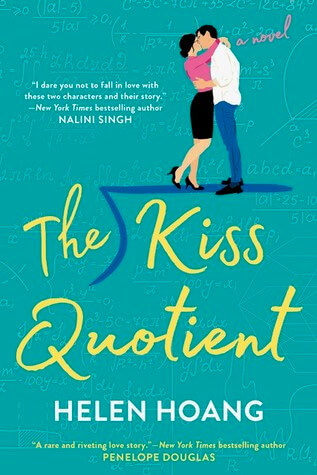 Simon vs. the Homo Sapiens Agenda by Becky Albertalli | I loved this book so much and the movie was JUST AS CUTE. I listened to the audio of this one a little bit after it was released, when the hype was super strong and scary. So glad I listened to everyone's advice and went for it!
My Life Next Door by Huntley Fitzpatrick | I've now read two out of her three books and I really loved this one. I didn't like the companion/sequel to this and have yet to read her second release. This was the one story, so far, that lived up to the hype. Very cute and enjoyable, with some heavy moments.
The Kiss Quotient by Helen Hoang | Okay yes this is the one I referenced at the beginning – I immediately think of this book when I think about hype. I wasn't sure if I would EVER read this because the amount of people who loved it was literally the most possible. I was totally proven wrong (or everyone else was proven right) because the hype was 10000% accurate.
I'll Meet You There by Heather Demetrios | I don't do well with heavier books, so a hyped up book with serious stuff going on isn't likely to make it on my "read ASAP" TBR. I put off reading this for a little while but honestly it is SUCH a great, powerful book.
The Hating Game by Sally Thorne | There have since been a few mixed reviews on this one (some find their relationship to be TOO mean at the beginning – I can totally see that), but I loved it at the time. It was super hyped up and deserved it to me.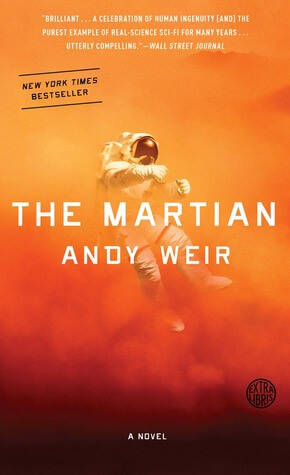 The Gentleman's Guide to Vice and Virtue by Mackenzi Lee | Despite often avoiding male narrators, I love the combination of historical fiction and magic. This series got off to a wonderful start and I'm VERY interested to see what happens in the next book!
The Martian by Andy Weir | I loved this book even though it's totally out of my usual reads. I wanted to read the book (the audiobook was so wonderful) and then see the movie… buuuut I still haven't even seen it. Either way, this was a super hyped one obviously (and not just in the community I'm in) and I loved it.
The Hate U Give by Angie Thomas | Wooooof this book was powerful. I laughed and cried alternatively throughout the whole thing. It goes without saying probably but THUG was an incredibly hyped up story, and it's even more apparent because the movie is already coming out soonish!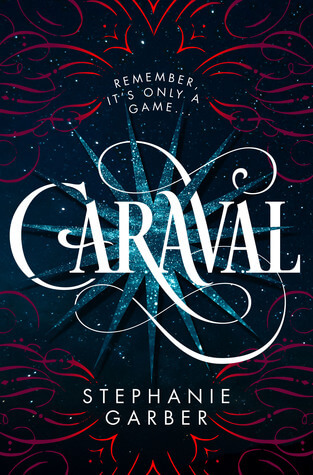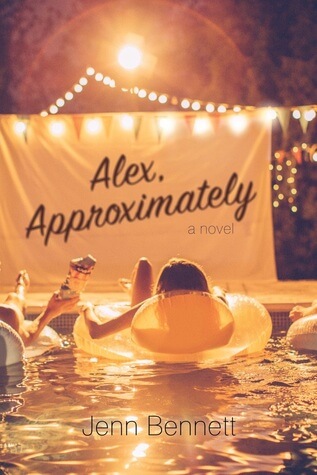 Caraval by Stephanie Garber | I definitely got to read this one before the hype got TOO crazy (because I read it in July when the release was the following January)… but there was still a lot of pre-release buzz for this one. Everyone was eager for it and its sequel. Loved it so much though!
Alex, Approximately by Jenn Bennett | This is only here because it came up when I was looking for a final book. I used it as an "overhyped release" category for a bingo card once. I agree, this book was super hyped (and Jenn Bennett kind of is all the time now) – but her books are always worth the hype!
Related Posts