Settings I'd Like to See More (Favorite Settings!)
Top Ten Tuesdays were started by The Broke and the Bookish and are now hosted by That Artsy Reader Girl, where we make lists of our top ten books (or something else!) based on that week's prompt. The topics are provided ahead of time and can be found here. Book links bring you to Goodreads or my review.
I made a super quick list in my head when drafting this post and realized that I really just went ahead and listed my favorite settings. The topic is technically about settings I'd like to see MORE of, and a few of these are fairly popular ones, but still – I'd love to see more of my favorite settings too of course! 😉 Here are some of my favorite settings and/or ones that I don't see enough and need more of!
---
Boarding School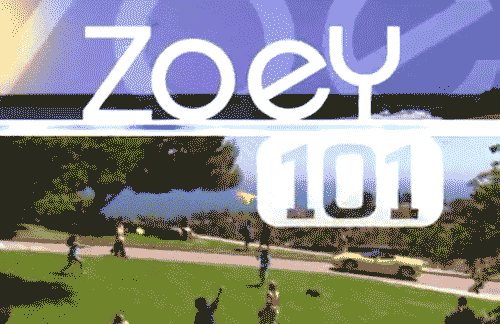 I'm huuuuge fan of books set in boarding school. Yes, I chose a Zoey 101 gif because who didn't want to attend PCA with them?! Good lord, that was the best show. ANYWAYS I've talked about my love for boarding school or private school settings a lot, with recommendation lists and read-bait posts, and could ALWAYS use any and all books set in boarding school. I do feel like it stems from that desire we all had as kids to live at a boarding school with a bunch of other people our age, living on a campus away from parents long before college.
Beach Towns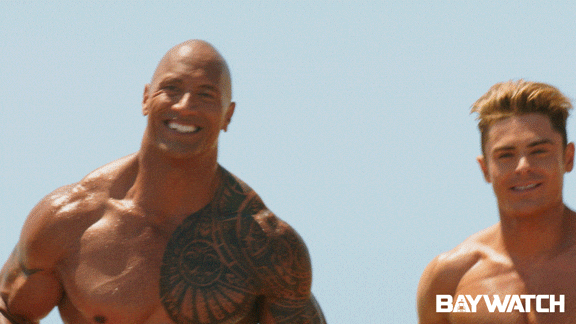 I'm also a well-known sucker for a beachy romance, especially during the summer. There are so many books on my TBR at all times that take place in some kind of oceanside town. I do tend to prefer New England beach books because they're so familiar to me (more on that later), but sometimes it's awesome to be swept away to California or the Carolinas. I love book set in tourists towns on the water, especially if the books are about the locals OR someone coming for a summer job.
Small Towns
Another very popular setting on my blog! I love fictional small towns set in unique places. My go-to favorite example of a small town companion series is Black Dog Bay, Delaware. This town is known for its "heartbreak tourism" and themed businesses, which you can read more about in my review post. Anyways, books set in small towns where everyone knows everyone and are full of mom-and-pop businesses instead of chain stores are just SO charming. I'm ready to find the nearest Stars Hollow (no I don't like Gilmore Girls but that CT-inspired setting is amazing) and move there.
Connecticut
Speaking of Connecticut, any book set in my home state will be right up my alley! I don't think there are very many of them, except for Morgan Matson's books, so I'm eager for more. I know it's a small and relatively boring state, but I love living here.
Maine
Obviously, if you've followed my blog for a little bit, you know that Chris and I moved to Portland, ME for a year from 2017-2018. It was a wonderful experience that went by too quickly! I've also been going to Kennebunk for years and years because my grandma lives there. Maine is one of my very favorite places ever; it's gorgeous all the way up the coast. I hope to have a house there someday for sure. Anyways, clearly books set in Maine would be wonderful… more please!
Ski Resorts
While most of the settings on here are just about my favorite settings and less of me being like "HEY AUTHORS there aren't enough of these books out there yet, get going on writing them!"… this setting is genuinely one I need or want to see more of. I love holiday books and am shocked at how few of them take place in ski resorts or on mountains like that! Hallmark movies are frequently set there and they're so goddamn cozy. Please, give me all the winter/holiday romances set in ski towns/resorts!
Related Posts