I've talked about this love of mine in a few series reviews for the Black Dog Bay and Blue Heron series, but I recently promised a full post about it. I LOVE these companion series with cozy small towns. It's hard to use any other words (as you can tell from my repeated use of these ones), but I'm sure you get what I mean. Most of them on my TBR or that I've read are more ~adult~ contemporary fiction, but there is one YA series that I can think of. My biggest thing about these series though? I love how characters connect to each other and show up again in later books. That's the biggest reason I refuse to read companion series out of order. I don't ever want to miss a cameo or easter egg because I didn't go in order. So, without further ado… here are some of my favorites, including the reasons I love them, and some on my TBR. As always, give me some recommendations if you have them!
---
Black Dog Bay
Why I love it: Out of the series I've read here, Black Dog Bay is definitely my favorite setting. Many of the reasons I love it will be below in the unique features section, but just know that this town is definitely the most unique out of these three. I loved getting to know each character and seeing them reappear in the rest of the series. It's absolutely a setting and series I could have read about FOREVER. Give me more!
Unique features: The best part of this setting is that it's known for its heartbreak tourism. People from around the country go to Black Dog Bay to get over their breakup, with all stores, restaurants, and bars named appropriately. There's the Jilted Cafe, Whinery (bar), Better Off Bed-and-Breakfast, and Eat Your Heart Out Bakery. It was so fun to learn about these heartbreak tourists and the different places to go.
Favorite book in the series: Cure for the Common Breakup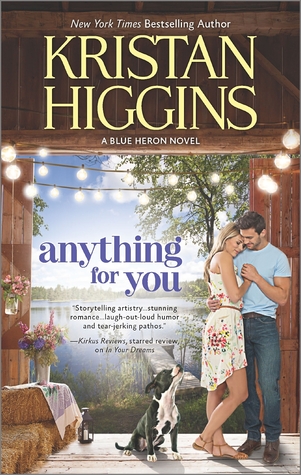 Manningsport (Blue Heron Vineyards)
Why I love it: I've never been to upstate New Yorks and the Finger Lakes, but I definitely plan on making a trip there after reading this series. The small town of Manningsport had so many quirky characters that appeared throughout the series. There were some really great romances and many of my favorite tropes. I loved the family that owned and worked at Blue Heron, who were the main characters throughout.
Unique features: Being in upstate New York meant a lot of snow and picturesque summers. I loved the town so much too. It was super small and everyone knew each other. There were countless shop and restaurant owners to get to know, between the main characters and the side characters. I seriously grew attached to so many people in their sleepy little tourist town. I'm not a wine drinker, but the wineries were a huge aspect of the story.
Favorite book in the series: The Best Man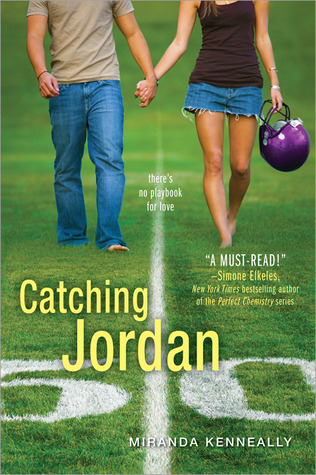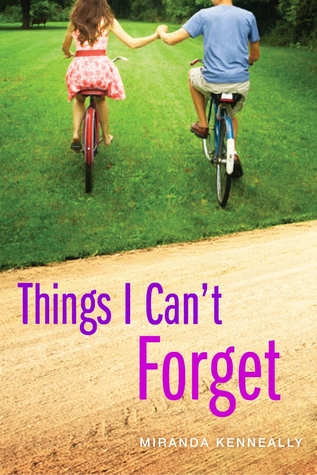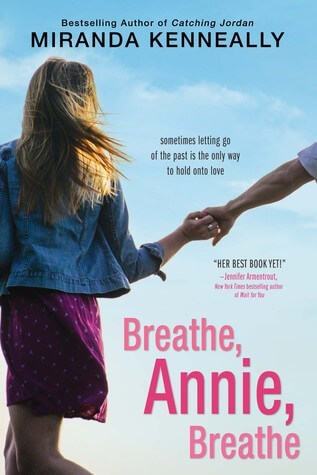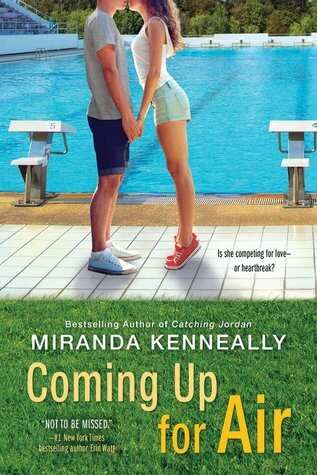 Hundred Oaks
Why I love it: I'm a huge fan of this series, even if not all of the books were direct hits for me. The town of Hundred Oaks is definitely small and southern. All of the characters (basically) went to the local high school and knew each other and/or each other's siblings. There were lots of connections between the books and I loved it.
Unique features: I think the biggest reason I love this series is that each book involves a sport of some kind…or at least a hobby. There's football, softball, summer camp, horseback riding, running, music, soccer, and swimming. It was really fun to learn about each unique main character and their area of interest!
Favorite book in the series: Catching Jordan or Breathe, Annie, Breathe
On the TBR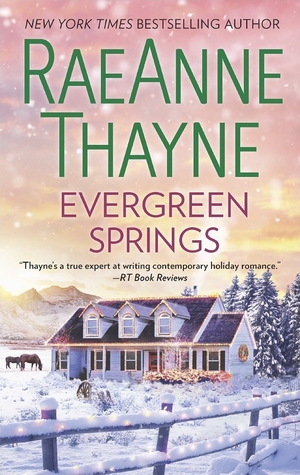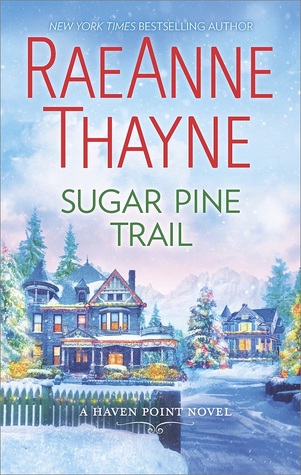 Haven Point
What I know and why I want to read: I originally saw the series on Hannah's blog and she convinced me ASAP. I love that these books seem based around the seasons and holidays! A cozy companion series in a fun setting PLUS Christmas? Sign me up, seriously. I'm not sure how to read this one because I'm VERY picky about reading companion series in order and reading books based on the season. I won't read the Christmas books unless it's Christmas, so I may have to binge the whole series in November-December, even though the summery books won't line up. We'll see!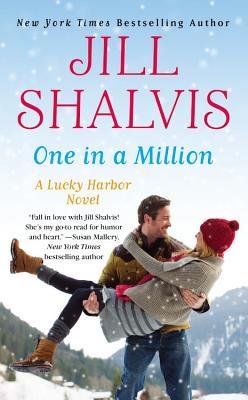 Lucky Harbor
What I know and why I want to read: I don't know much about this series, except that many of my friends seem to like Jill Shalvis! I love the name of Lucky Harbor and picture a cute town like Black Dog Bay mixed with Manningsport. It seems like it's a beachy town, but also gets snow… Sounds perfect for me. I like the little shops and characters that know each other (judging from the synopses). It's a long series but I bet they're all pretty quick reads! I may own one or two on my Kindle too.
Cedar Ridge
What I know and why I want to read: Another Jill Shalvis! This trilogy takes place in Colorado, which is really fun. I've never been there and don't think I've read a lot of books with that setting. Judging from the burly men on them, this series could be very sexy-mountain-man-like… which can be hit or miss for me. We'll see!
---
Any recommendations for me?!
Related Posts