Places Mentioned in Books I'd Like to Visit
Top Ten Tuesdays were started by The Broke and the Bookish and are now hosted by That Artsy Reader Girl, where we make lists of our top ten books (or something else!) based on that week's prompt. The topics are provided ahead of time and can be found here. Book links bring you to Goodreads or my review.
I always talk about the book settings I love or places I'd want to move, but this is a little more specific? I love a good, cozy, small town. ALWAYS. I also love books in boarding schools or at resorts or in beach towns. Vivid settings are some of my favorite things to talk about. The vast majority of these are RECENT books I've read because I literally went through my "read" list on Goodreads, in order.
---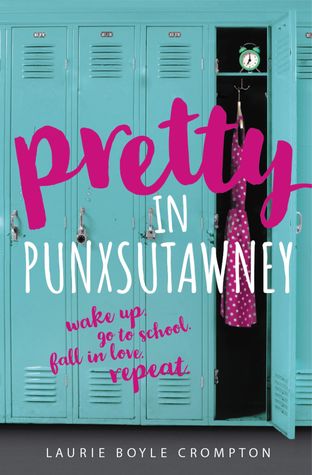 My grandfather was from Punxsutawney, PA… and VERY proud of that fact. I've always wanted to visit there for that reason (I don't care much about the groundhog but obviously it'd be cool to see). Pretty in Punxsutawney being set there definitely got my wheels turning on making a visit happen someday for him. It sounds like there isn't a hell of a lot to do but it would be worth it for me and my family. (My mom went a bit as a kid!)
As I said in my little intro, I'm a huge fan of small town stories. They remind me of my hometown and high school years. Hindsight definitely makes them seem more interesting, as I never would have felt that way when I was 16, but I'm a sucker for these books regardless. Famous in a Small Town had all of the makings of a cute small town story, plus a few unique pieces (like a country singer from there who made it big).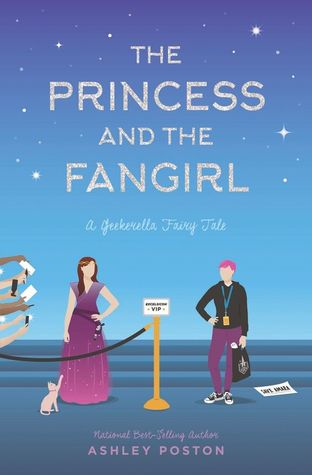 I've been to one or two small comic cons, but nothing like the huge ones in New York or San Diego. ExcelsiCon, which is made up for the purpose of the book series, absolutely made me want to explore more fandom things! The Princess and the Fangirl helped continue to shape this con in my head and I would love to read more set there. They remind me of Lego conventions, which we also tend to enjoy a lot. Any place you feel like you can really be yourself is bound to be a great spot to spend a few days.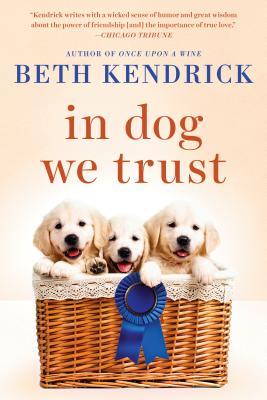 I know I've talked about Black Dog Bay a million times on my blog, but the latest installment (In Dog We Trust) has me wishing for it all over again. In case you somehow managed to miss it, BDB is a place on the coast of Delaware that thrives on "heartbreak tourism." Every hotel, restaurant, and store feeds into this place as being a spot for people to get over a breakup. There's the Eat Your Heart Out Bakery and Better Off Bed and Breakfast, to just name a couple of spots. I would love to see a place that leans in SO hard on their theme! I don't think I'll be needing a heartbreak-focused place specifically, but what a cool concept for a town and book series.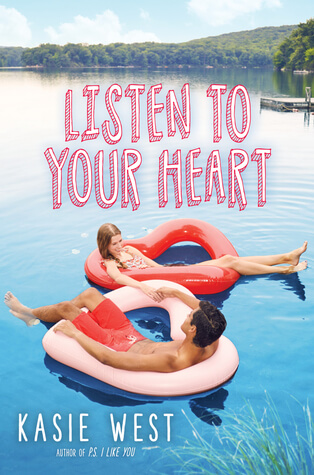 As I mentioned before, I read a lot of books with beachy settings. Sometimes those books take place in the form of lakeside beaches instead of the ocean! Reading Listen to Your Heart solidified that for me last year, as the main character was in love with her hometown and lake-oriented business. I've been wanting to take a lot of trips recently and this kind of small town by a lake would be great; it reminded me of Sebago Lake up in Maine. The Summer List was another book with a lake setting that made me wish for that in my life.
I've never been out of the country before, so there are plenty of places overseas that I'd love to visit after reading about them in books! Prince Charming (formerly titled Royals) made me intrigued to visit Scotland… more so than I already wanted to visit there! My grandfather was also super Scottish and I don't know if he ever got the chance to visit. I would love to see that part of my heritage, since I'm a big mix of a lot of things! Even though I'm not wealthy enough to see certain parts of Singapore, the Crazy Rich Asians trilogy made me want to go visit. Realistically though I'd take any Asian country at this point. I feel like Chris and I would want to hit Vietnam first (he's been already) but Singapore sounds pretty awesome. Love a La Mode and many other books in the past have made me want to go to France, so that's kind of a no-brainer at this point! I don't think I could handle any kind of baking/culinary program though; I'd have to skip that portion of the book 😉 And finally, for the last international place, The Art of Inheriting Secrets took place in a sleepy English village that sounded adorable. Yes, I've always wanted to see that place in real life (especially after watching The Holiday this past Christmas), but this town sounded so adorable and quaint!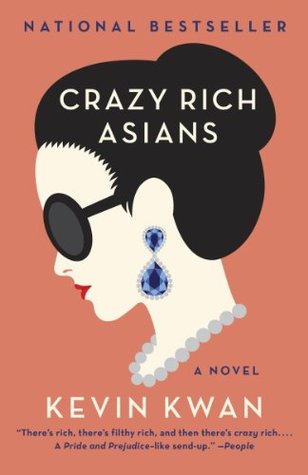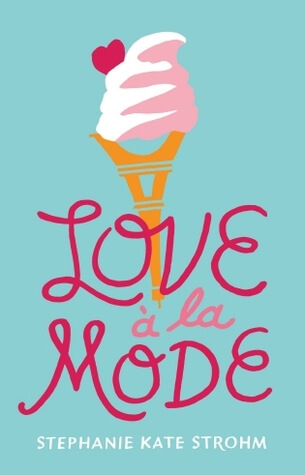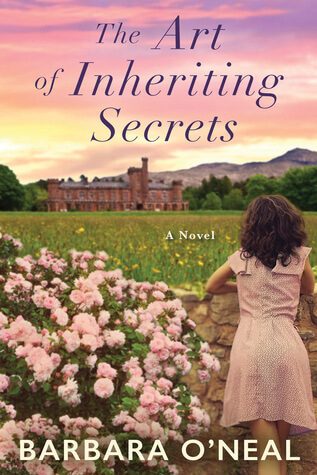 Related Posts