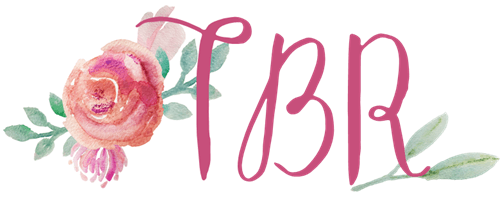 My monthly TBR feature here shows my progress based on last month's TBR, my plans for this month, and anything else I might be thinking about from a reading perspective. Sometimes I feature a little poll at the bottom so you guys can help me figure out a certain title I should read from a group of books.
February Progress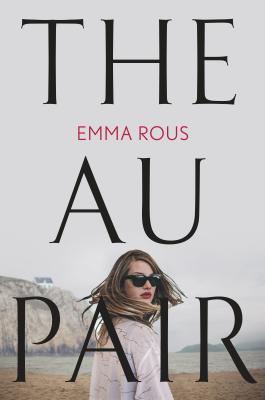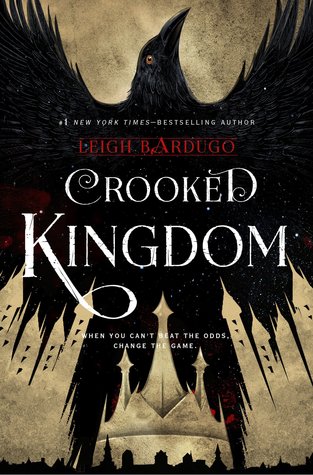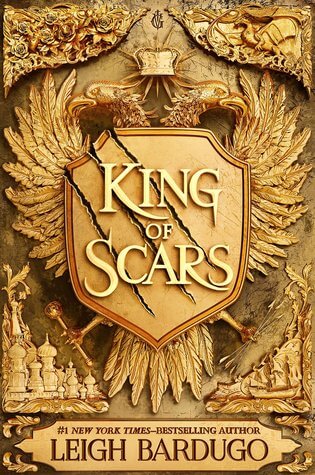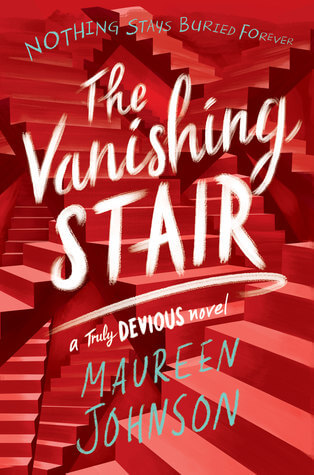 One of the bigger issues with moving from December to January is how quickly those review copies for January creep up on you! I had way too many ARCs due between January and February and definitely didn't get ahead (December is holiday month, obvs). I was able to do some catching up AND getting ahead in February though, so I can't complain too much! I OWE YOU ONE and THE AU PAIR were overdue egalleys that I didn't enjoy as much as I hoped, but still had pretty positive ratings. THE BRIDE TEST is something I couldn't resist – I NEEDED IT. I finished CROOKED KINGDOM in anticipation of KING OF SCARS, which took me most of the month to read. Whoops?
---
Up Next in March
Review Copies (Egalleys)
Backlist
Current
Current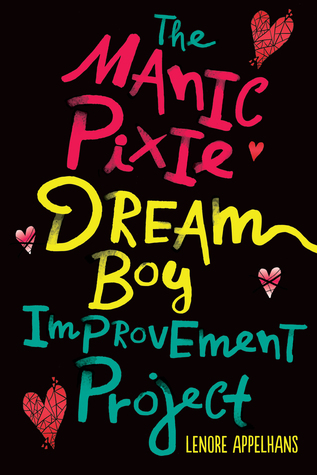 Future
Freebie
Enchantee by Trelease | The Truth About Leaving by Blitt | The Manic Pixie Dream Boy Improvement Project by Applehans | One Night at the Lake by Chase | You Owe Me a Murder by Cook
I talked recently about my desire to develop an egalley reading schedule that allows me to catch up, stay on track, and get ahead… somehow all at the same time. That means I'll be including FIVE egalleys each month on my TBR, one from each category you see above. These ones are, in order, already published, coming during the next month (x3 – one is in the freebie category), and coming in the farther future but I can't wait. I plan on trying ENCHANTEE as an audiobook/egalley combination, since I found it on Scribd.
Review Copies (Physical)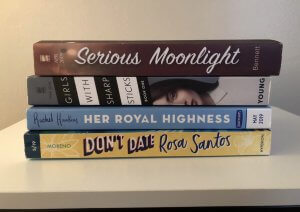 Her Royal Highness by Hawkins | Serious Moonlight by Bennett
Don't Date Rosa Santos by Moreno | Girls with Sharp Sticks by Young

I borrowed ROYAL and ROSA from Andi (!!!!!!) and she told me to take my time with them, but I am over-eager! I also have the carryovers GIRLS of MOONLIGHT from last month because I didn't read a lot of physical books in February. I definitely plan on getting to all three of these in March. I was going to squeeze in GIRLS at the end of the month but decided to read a shorter ARC instead, since I had like one day to read it.
Required Reading: Blog Tour & Book Clubs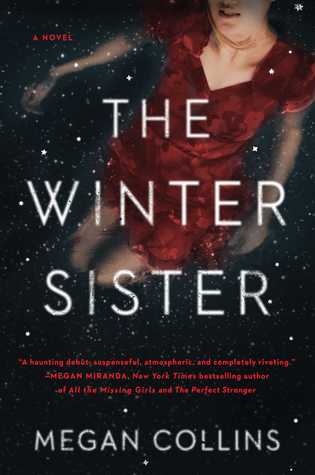 Night Music by Thorne | The Winter Sister by Collins
Rayne & Delilah's Midnite Matinee by Zenter
My book club got together Monday to talk about ARCHENEMIES, which we read over two months, and picked RAYNE & DELILAH to read next. I'm also attending a book club at a local bookstore with my coworker, so we'll be reading THE WINTER SISTER for that. The author will be there too! One of my other "required reading" books this month is for a blog tour I was asked to join. My post on NIGHT MUSIC will be happening on the blog in mid-March. I already read SMALL TOWN HEARTS in February for my other blog tour, so I'm on top of things in the required reading area for this month!
Picky Pledge
Everything Must Go by Davis [Bought for the hook]
I wrote about my Picky Pledge plans (say that three times fast) recently and thought I might occasionally plan which book from my shelves I want to read that month. I decided to consider EVERYTHING MUST GO this month because it comes in an easy-to-read format… and I have a lot of books on my TBR this month haha.
Library Books
Here and Now and Then by Chen | The Family Next Door by Hepworth
It's important to read random books you want to read sometimes instead of all review copies and obligations, right? I saw HERE AND NOW AND THEN on Goodreads from Grace and thought it was right up my alley. I don't read a lot of ~adult~ time travel books, so this will be fun. I also just browsed my library's new acquisitions area and decided to pick up THE FAMILY NEXT DOOR, which has been on my TBR.
Freebie Ebooks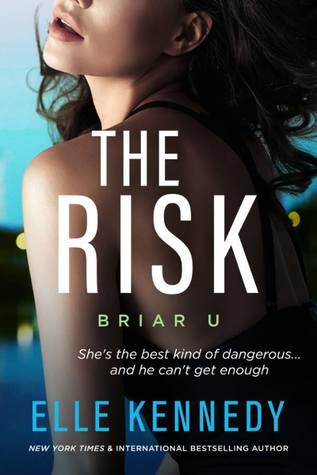 The Cottingley Secret by Gaynor | The Risk by Kennedy
I was obsessed with fairies when I was a kid, including the movie FAIRYTALE and the related true story, so I knew I needed to read THE COTTINGLEY SECRET. I found it on Scribd (audio AND ebook) so I decided to get going on it… along with my fellow fairy lover Kelsey! I also hope to read THE RISK because I don't want to wait as long as I did last time a book released in this series.
Vote: Retelling Challenge
Shakespeare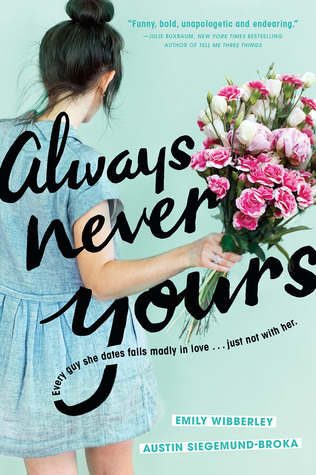 Standalone
Brothers Grimm
I have had this issue so far this year where I haven't been in the mood to read for the retelling challenge AT ALL. It's been two months and I've read zero. I think I need help figuring out where to even start?? So you guys vote on the retellings I should read and I'll read the top one or two, depending on how crazy I get 😉

Loading ...
Related Posts