I used to do quite a few posts under this umbrella and am simplifying them a little bit to share some more! I've always loved books set in cute bed and breakfasts, hotels, or campgrounds. There's something about this kind of insular setting where people stay, get to know each other, and sleep overnight. This is probably part of the reason I love boarding school books so much! I wanted to go slightly beyond the "vacation" aspect and talk about more specific places people may stay for a week or so – health resorts, marriage "boot camps," summer camps – things like that. All of the books on this list (except TWO that I've already read) are on my TBR.
Retreats and Resorts
Nine Perfect Strangers was fascinating – the book alternates between these people (and a couple of the retreat's employees) as they start their so-called wellness journey. I can't get into the specifics really, as the story gets weird and wild, but I thought it was so interesting. Couldn't put it down! The Last Resort is waiting in my Netgalley queue and is specifically about a resort that deals with failing marriages. When a tropical storm hits and traps everyone inside, some shit apparently goes down. Christmas at the Lakeside Resort was on my TBR for the holiday season but I never got around to it. When the MC inherits some cabins by a lake, she sets out to turn them into a little camping resort. This story seems lighthearted and more vacation-oriented than the other two here, but the "resort" part sounds right up my alley.
Summer Camp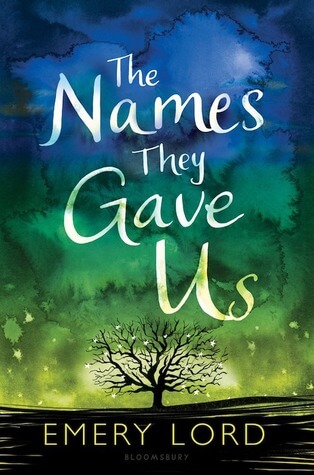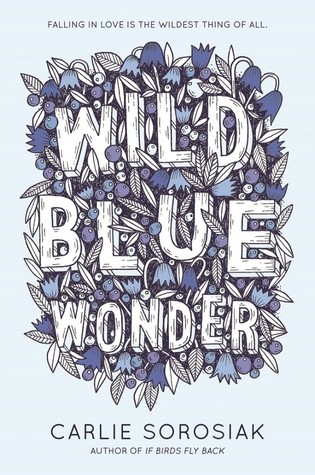 I've read quite a few summer camp books over the years but The Names They Gave Us is probably the best of the bunch. This book made me feel ALL the things and I was so nervous about reading a book with religion as a focal point. Some others on my general TBR will have a lot to live up to! The Lost Girls of Camp Nevermore is about girls who get lost in the wilderness during a camping trip. Sleepaway Girls is a series-starter that seems cute, but I kept putting off reading it because I thought it was middle grade (apparently it's young adult!). Wild Blue Wonder made it onto my TBR simply because of the sentence that starts with "Ask anyone in Winship, Maine" because MAINE, guys. It's about a magical summer camp and has some great reviews. And finally, The Odds of Loving Grover Cleveland is by one of my favorite underrated authors and yet I haven't picked it up still.
Related Posts