Secondary Characters who Deserve More Love
Top Ten Tuesdays were started by The Broke and the Bookish and are now hosted by That Artsy Reader Girl, where we make lists of our top ten books (or something else!) based on that week's prompt. The topics are provided ahead of time and can be found here. Book links bring you to Goodreads or my review.
I read a ton of companion series, obviously, and one of my favorite activities is to guess who will get their own books. I also am a big fan of companion spinoffs when it's obvious that one of the side characters deserves their own love story. Here are some prime examples of that!
Deserve Their Own Books/Spinoffs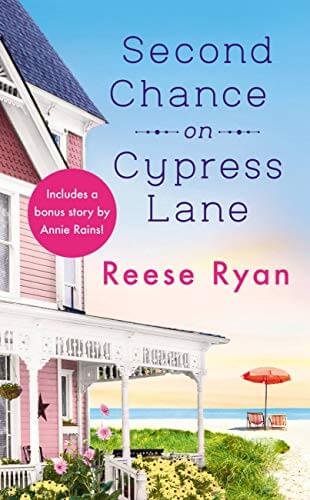 Imani from HOW SWEET IT IS // Imani, the MC's best friend, is the whole reason for the book and Kate working for Drake. There's some chemistry between Imani and Drake's brother, so it would be fun to see these characters all come back in a spinoff/companion book.
Multiple characters from SANDCASTLE BEACH // In my review for this, I wrote: "there are at least 3 new characters that totally could get their own books! Two women move to town in this installment and Maya's brother also returns home. I would love to learn more about any combination of these people in more books 
"
Sinclair from SECOND CHANCE ON CYPRESS LANE // I know I'm cheating a little here because this a companion series-starter and she could very well have her own book coming next. I just don't know if it's happening yet. She deserves one because she's awesome.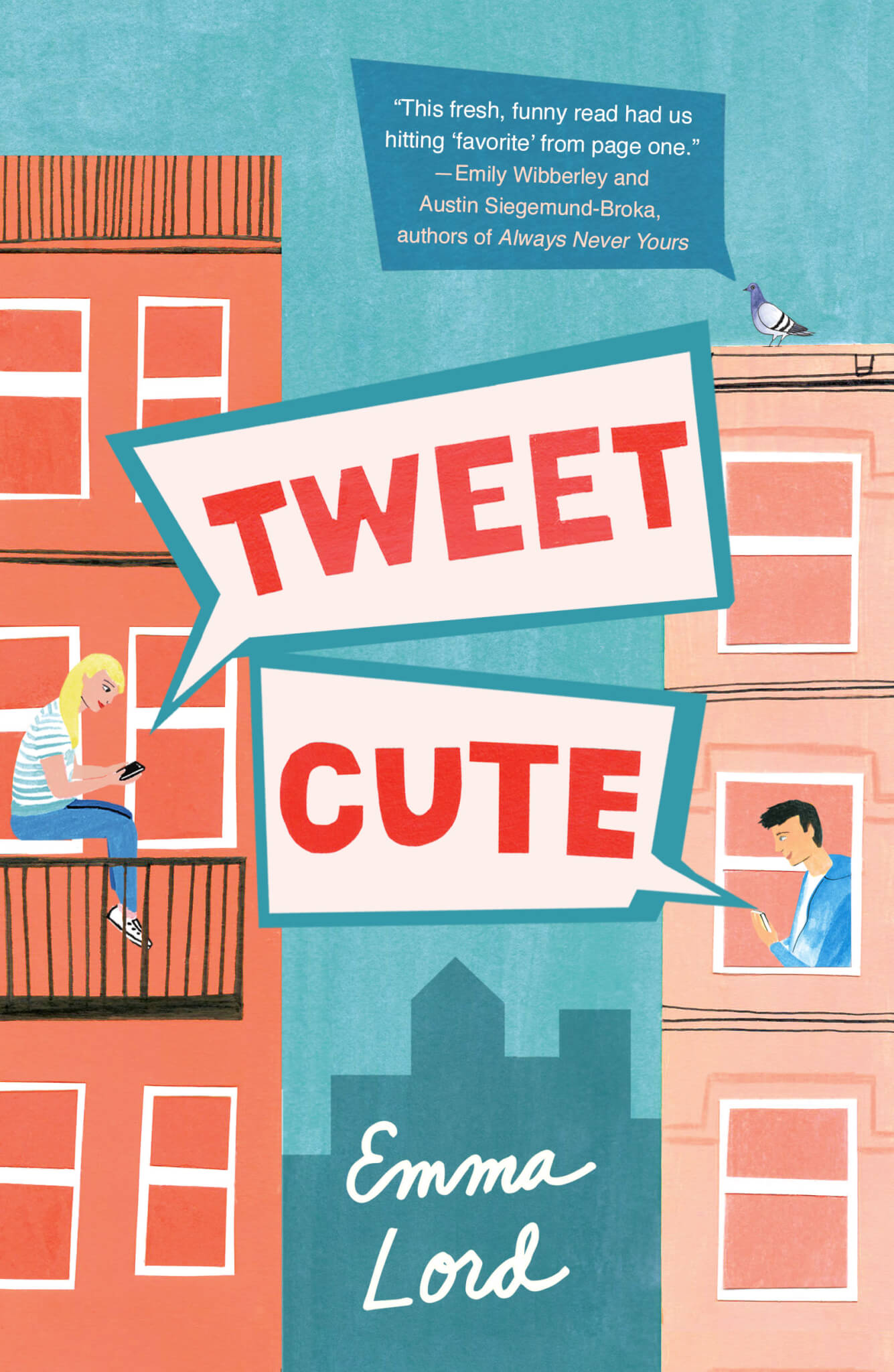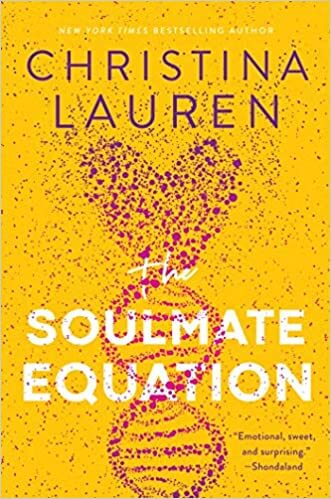 Pooja and Paul from TWEET CUTE // My memory is shit so thank god for reviews, but I wrote in there that many characters need spinoff books. Pooja and Paul are the two characters I listed, so let's go with them here.
Jenna from PUT A RING ON IT // I randomly mentioned in my review that I wish they'd give Jenna her own book. I'm not surprised about this because literally any chance for me to go back to Black Dog Bay, I'm down as hell. Such a great series with a ton of characters I'd be happy to keep reading about!
Fizzy from THE SOULMATE EQUATION // I loved Fizzy – I didn't remember how much until I went into my "friendship goals" shelf on Goodreads to find more books here. Originally she was down in the next section but honestly Fizzy girl needs her own book.
Friendship/Squad Goals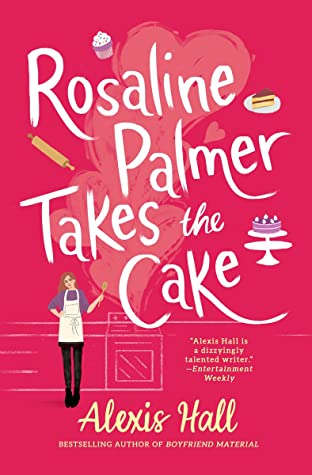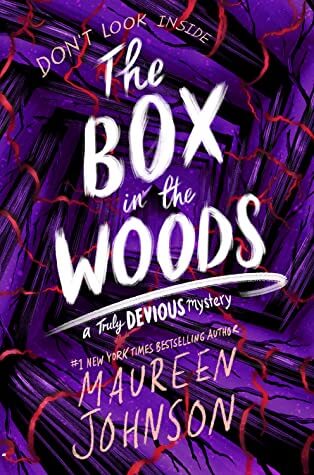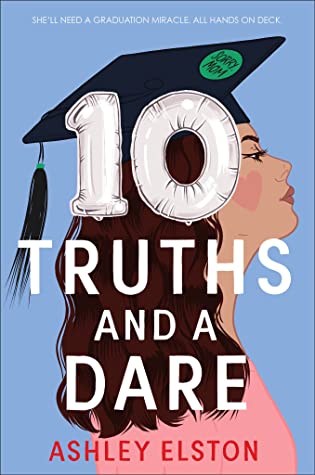 ROSALINE PALMER TAKES THE CAKE // Love reading about sweet British baking competitions because they're SO kind and friendly. I just love it so much. The comradery just does not compare.
TO SIR, WITH LOVE // I enjoyed how this book brought the MC's family back together and circled up a group of gals who liked getting together with some wine and snacks on the weekends. I felt cozy, like I could join this group and hang out.
THE BOX IN THE WOODS // Like all books in the TRULY DEVIOUS series, I loved reading about Stevie and her friends. They all pull it together to solve these mysteries in such a fun way. They're clearly still learning how to be good friends to each other but everyone is always trying.
10 TRUTHS AND A DARE // I fell hard for this family in book one and loved how close all of the cousins are. They add in some significant others and family friends in this book too, so it was really fun to read about this squad again.
Related Posts