The Bookmark Lit Bulletin wraps up the last month in reading and what was on the blog, as well as what's coming up next. You can check out my book haul, books read, posts shared, challenge updates, etc. You can read past bulletins here. If you're looking for more personal updates, you can check out my Lauren Lately feature; it highlights my life events and non-bookish fun from the previous 30 days.
---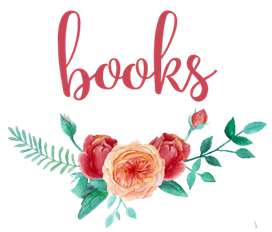 I don't even know why I bother blogging or acting like I'll be getting back on track any time soon lol. I am STILLLL reading RULE OF WOLVES and a couple of other nonfiction books I was hoping to get through faster. However, I do anticipate finishing a couple of those this week and hopefully a quick rom-com to start the month off in August. I usually can blitz out one more book or try to finish two I'm currently reading in the final weekend of the month but my best friend got married and I was super busy the whole last week of July. SIGH.



5 books read in July
5 new books  •  0 rereads  •  0 DNF

Pages read: 1692 •   Average rating: 3.7 stars
Sources: 5 review, 1 purchased
Formats: 4 egalley, 1 mixed
Genres: 2 contemporary, 2 mystery/thriller, 1 fantasy
Age Target: 3 young adult, 2 adult
---

Sweet Starter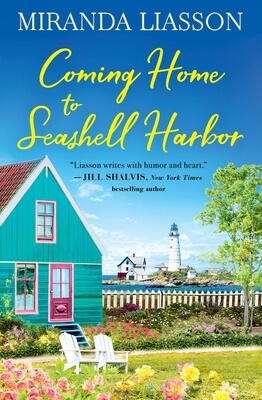 Shippy AF

Addicting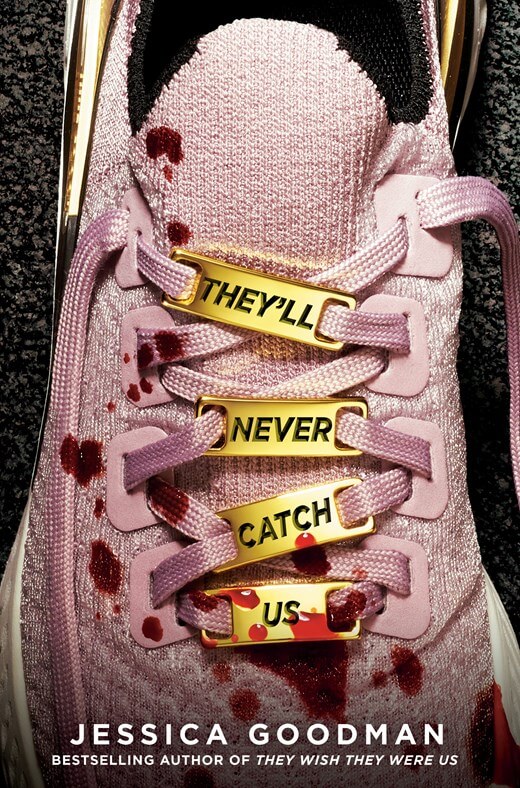 Disappointing

---

Check out my 2021 challenge sign-up post for more details, goals, etc.!
Popsugar Reading Challenge
None read this month | 23/40 read total

A-Z Reading Challenge
None read this month

Calendar of Crime Challenge
2 this month: Set in the US/Canada
---

Breakdown: 2 purchased  | 0 borrowed  | 0 free/gifted | 7 for review
All review copies were provided for free in exchange for an honest review.

For Review – Netgalley
From Harlequin: The Matzah Ball by Meltzer
From Berkley: Donut Fall in Love by Lau
From Forever Romance/Hachette: The Inn on Sweetbriar Lane by Chin,
No Ordinary Christmas by Calhoune, The Christmas Village by Rains
From Macmillan: The Guilt Trip by Jones (audio), When You Get the Chance by Lord
Purchased
Kindle: Intuitive Eating by Treble and Resch, All the Tides of Fate by Grace
---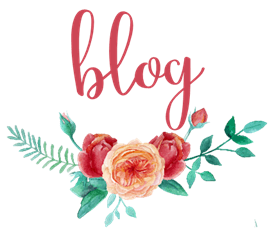 ---
LOL I was like oh maybe I can somehow read 10 books in July. Really, not sure how I thought I could pull that off. August is slightly less busy for the most part and Chris's bachelor party is at the end of the month (aka I'll be home alone for a few nights)… soooo in August I would at least like to finish 2 books per week. That means 8 books by the end of the month. Can she do it?!

Workweek Lunch Program and Intuitive Eating | I'm working on getting out of diet culture and stop trying to look a certain way or lost weight, so I've been reading books about intuitive eating and joined a group coaching thing. I'm hope to do a post on Workweek Lunch and Intuitive Eating once I complete the book.
Podcast Recommendations | I found a ton more random podcasts over the past few months, which likely explains my bad reading life…
Five on Fridays or Currently | These are holdover options from last month… whoops?
Recent Fave Purchases | Another holdover from last month…
---
How was your reading in July?
What do you have up next in August?
Related Posts