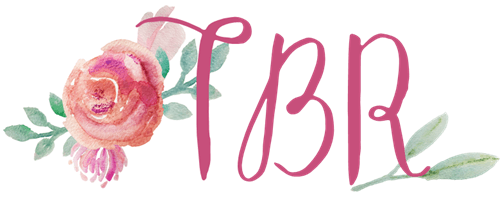 My monthly TBR feature here shows my progress based on last month's TBR, my plans for this month, and anything else I might be thinking about from a reading perspective. Sometimes I feature a little poll at the bottom so you guys can help me figure out a certain title I should read from a group of books.
Last month's progress and approach for June:
Lol I read TWO books from my TBR for May. I spent most of my time reading two cookbooks, one graphic novel, and one coffee table book. The others were random picks that I was in the mood for at the time.
I've decided to follow along with my reading in May and just read whatever comes to mind, but following specific categories (like I used to do). There is one book that I have to read for book club, below, and then I'll discuss each of the bookish categories I hope to follow and read ten books in June.
Must Read
THE DECK OF OMENS has been on my TBR since it was released but I just haven't gotten to it. We chose it for our virtual book club this month since we read the first book together recently. I will definitely be going back-and-forth with the physical copy I ordered and the audiobook.
TBR Category Method for June
Sometimes it works best for me to choose a bunch of categories and make it a goal to read a book that fits within that category, rather than specifically picking a book and hoping to make it work. I completely ignored my May TBR and it didn't bother me all that much, but I hope this approach to my TBR and reading life will be a welcome change. Here are June's categories:
ONE or TWO nonfiction books on race
I started WHY I'M NO LONGER TALKING TO WHITE PEOPLE ABOUT RACE and will probably read throughout the month in snippets. I am considering WHITE FRAGILITY and HOW TO BE AN ANTIRACIST as two other possibilities. It's incredibly important to educate yourself on these topics and help in any way you can as an ally. These books are just a starting point.
TWO backlist review copies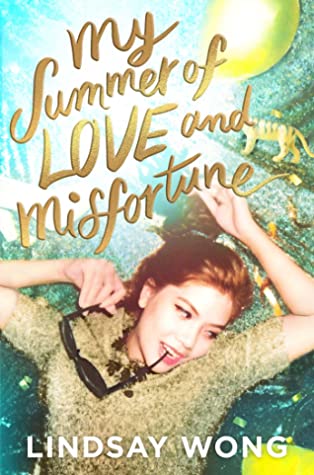 I have done a pretty good job of reading review copies this year, compared to other years lol, so I don't have too many late ones to read. I'm currently reading FOUR DAYS OF YOU AND ME at the time of writing this and hope to read another one (like MY SUMMER OF LOVE AND MISFORTUNE) in June to get going on my backlist.
ONE June release review copy
I've been so excited for this book but my reading slump means I've put it off for a bit, unfortunately. THE BOYFRIEND PROJECT is definitely the most likely option for a June pub date book. I will also include BOOKISH AND THE BEAST as an option.
ONE July or August release review copy
I also feel like SUNSHINE ON SILVER LAKE is the top option for this category but I'm including TODAY TONIGHT TOMORROW because I'm excited about it too. I'm dying to get back to Sweetwater Springs in this bound-to-be-great summery story. This category exists to help me keep up momentum and get ahead.
ONE new release
There are actually a lot of books I'm super excited about in June. Again, I'm leaning toward one in particular because fuck I love this series so much (MY LADY JANE) but it could be any of these. I'm looking forward to getting to ALL EYES ON HER, THE FALLING IN LOVE MONTAGE, and GIRL UNFRAMED.
TWO physical books, bonus if they meet a challenge
I'm not including examples here because frankly I'm tired of putting the same photos and never doing them lol. I hope to read at least two physical books this month to mix it up. I hope they'll fit in a past prompt for the Try a Chapter Rainbow Unhaul Challenge I developed for myself, or even just meet any bookish challenge. I need to reorganize my bookshelves this month so maybe it'll inspire me to do a purge and donation, plus see what I have to read still.
TWO audiobooks
I listened to a memoir last month to help bolster my reading challenge – it was a short one that I listened to throughout the workday and while doing various tidying around the house. I hope to get two audiobooks in this month (even if it's mixing back and forth between reading a book and listening to the audio, like DECK OF OMENS). I may not be commuting right now, but I can still pop something on in the background while washing dishes or hopefully going on a walk during lunches.
Reading Challenges
I'm not going to add anything here about reading challenges because I'm currently finding them too challenging to keep up with right now. If it fits by luck and by chance, I'll include it happily.
Related Posts