The Bookmark Lit Bulletin wraps up the last month in reading and what was on the blog, as well as what's coming up next. You can check out my book haul, books read, posts shared, challenge updates, etc. You can read past bulletins here. If you're looking for more personal updates, you can check out my Lauren Lately feature; it highlights my life events and non-bookish fun from the previous 30 days.
---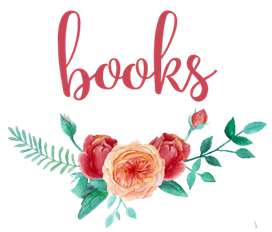 I did a great job getting on track in August and let everything go off the rails in September. I read four books – it was a busy month between my birthday and various celebrations and taking off for our delayed honeymoon. I actually finished two books and started a third during our trip, but the latter two happened in October instead. I wanted to finish THE HOOKUP PLAN before we left but I just didn't get to it. I have a few months to get my shit together and hopefully I'll have a few strong months with holiday books!



4 books read in September
4 new books  •  0 rereads  •  0 DNF

Pages read: 1520 •   Average rating: 4.38 stars
Sources: 2 review, 2 owned
Formats: 2 egalley, 1 mixed, 1 hardcover
Genres: 3 contemporary, 1 mystery/thriller
Age Target: 2 adult, 2 young adult
---

Favorite

Great Romance

Pleasant Surprise

Good Sequel

---

Check out my 2022 challenge sign-up post for more details, goals, etc.!
Popsugar Reading Challenge
1 read this month | 27/40 read total
Found family

---

Breakdown: 1 purchased  | 0 library books | 1 free/gifted | 0 for review
All review copies were provided for free in exchange for an honest review.

Gifted
Birthday gift: Pieces of Her by Slaughter
Purchased
The Final Gambit by Barnes
---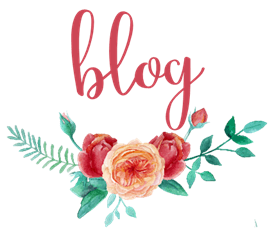 ---
How was your reading month?
What do you have up next?
Related Posts