Inspired by the recent TTT about new-to-me authors from 2022, I thought it would be fun to talk about the NEXT books I'm excited to read by those authors. Not all of these books are 2023 releases so you'll see a few "oh dang I should read their backlist books" titles on here too. Some of them are missing and don't have an upcoming release announced.
2023 or Later Releases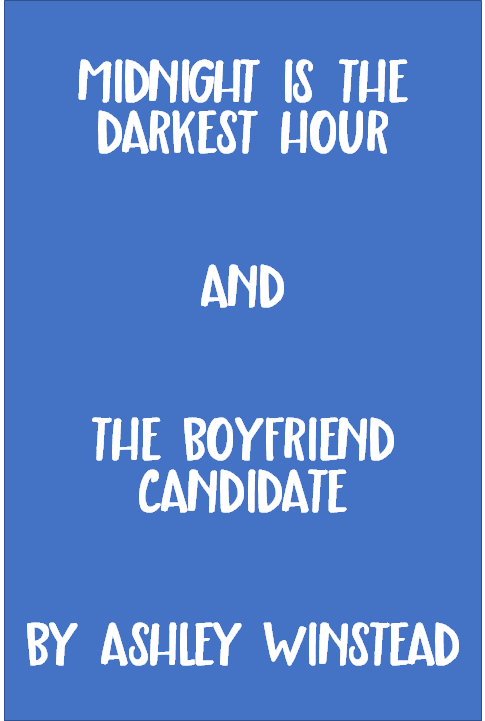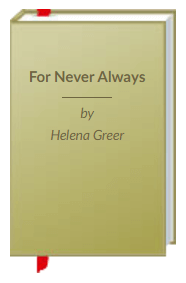 I'm pumped to already have a review copy of Katy Birchall's next release, THE LAST WORD. I'm not mad about anything that claims to be a mashup of THE HATING GAME and BEACH READ. It's enemies-to-lovers, obviously. I also have another backlist title by Birchall in my next section.
As I talk about below, Ashley Winstead has both romance and mystery books in her backlist and as upcoming releases. She has two announced books – MIDNIGHT IS THE DARKEST HOUR and THE BOYFRIEND CANDIDATE. I don't know if they're coming out in 2023 or later but I'm going to keep them here just in case.
I'm absolutely jacked up for MEET ME AT THE LAKE. I told myself there was no way that EVERY SUMMER AFTER was as good as people kept saying… and it was. I read it in one sitting. I'm really excited to see if her next release lives up to all the hype. Talk about a gorgeous cover, too!
Lucy Clarke's ONE OF THE GIRLS surprised me in a really good way! I'm not as excited about THE HIKE just because I'm not huge on hiking or wilderness books. I definitely have it on my list though. We'll see!
One of my favorite holiday reads was SEASON OF LOVE by Helena Greer. I'm pumped that her next book seems like it will be similarly swoony. It's about a second-chance childhood best friend romance, including both friends AND enemies-to-more. GIVE ME THAT.
Backlist (or Already Published) to Read
I actually had ALWAYS IN DECEMBER on my TBR when I grabbed and read ONE LAST GIFT when I saw it at the library, so I just haven't gotten to it yet. Unless she has a 2023 holiday release announced soon, I'll be reading her 2021 release next.
Same could be said about THE SECRET BRIDESMAID – I've had this Katy Birchall title on my list since it was released but didn't get around to it before reading THE WEDDING SEASON.
Ashley Winstead is a super interesting one. She writes both mystery/thrillers AND contemporary romance. She has both upcoming releases in these genres as well as backlist/already published titles. I'm not a huge cult person so I haven't gotten to THE LAST HOUSEWIFE YET. I do also have FOOL ME ONCE on my TBR for a romance read. We'll see when I get to these ones!
Gimme More!
Kirsten Miller is an author that doesn't have a 2023 release announced yet but I really enjoyed THE CHANGE. I'm hoping she writes something similar. Her backlist titles don't really strike my fancy.
Catherine Steadman's backlist doesn't appeal to me too much but I may read some of the summaries again to see if I change my mind. They appear to be basic thrillers so you never know – I'll just see what her next title is when the time comes! THE FAMILY GAME was a pretty unique concept.
Kate Spencer has a memoir in her backlist that doesn't resonate with me so I'll be anxiously awaiting her next fiction title. IN A NEW YORK MINUTE was one of my very favorites in 2022.
Holly Miller has a couple of random books on her backlist but not sure I'm into them. I'm a major sucker for a book that involves parallel lives, so WHAT MIGHT HAVE BEEN was a win for me. We'll see if she announces anything else in the coming years.
Related Posts