Like most bloggers, I get pretty darn excited when I see what books have been acquired and promptly added to Goodreads. Sometimes I read synopsis and think OH MY GOD I NEED IT NOW. Why is 2017 (or even 2018) so freaking far away? I want them in my hands. Immediately.
---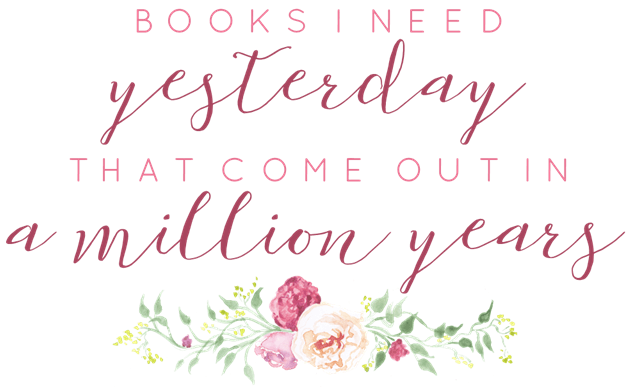 I'm sharing some of the books I'm reallllly excited about that aren't publishing for what feels like millions of years. (Is this title here an exaggeration? BARELY. MILLIONS OF YEARS I TELL YA!) So, in other words, here are some of the books coming out in 2017 and 2018 that I'm a bit too jazzed up about. Some of them don't even have a real synopsis yet and exactly zero of them have a pretty cover to share here. So please enjoy my makeshift covers and JOIN ME in impatiently waiting for these booooooks.
Comics Will Break Your Heart by Faith Erin Hicks • "the story of two teenagers who find out that their families are the authors on opposite sides of a legal battle over the creation of a comic that's about to be turned into a big-budget Hollywood movie" BYE.
A Line in the Dark by Malinda Lo • It's a "murder mystery about the shifting boundary between young and adult and the half-seen spaces where friendship slides into love, where love twists into jealousy, and where life crosses over to death." EEK.
The Cruel Prince by Holly Black • This has been on my TBR forever because DUH Holly Black. I'm hoping to reread some of her other books (and catch up on the published ones I haven't read yet) in the meantime. But this one involves faeries, so bye again.
Tower of Smoke and Lies by Kiersi Burkhart • This is pitched as Gossip Girl meets Game of Thrones, so I admit I'm incredibly intrigued about which elements of each will be included. I picture rich mean princess fighting over the throne, right? PRIME.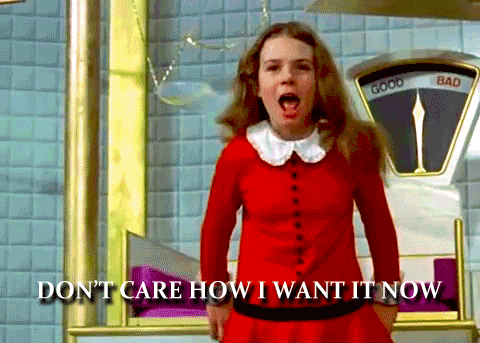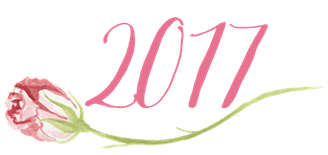 Almost Missed You by Jessica Strawser • "A book about connections that could have been missed, secrets that should have been kept, and spaces between what's meant to be and what might have been." That has my name written all the heck over it.
Alex, Approximately by Jenn Bennett • Not even going to lie, this made its way on my TBR just because of the author. I just checked the synopsis and it's an update of You've Got Mail so I'm even MORE excited. I can't wait!
A Year in the Life of Chloe Snow by Emma Chastain • This just sounds cute. It's diary entries from every day of Chloe's freshman year. (This may end up feeling a little young for me? But whatever.)
Here Lies Daniel Tate by Cristin Terrill • Yet another book that's on here because of the author. I loved All Our Yesterdays sooo much and have been waiting for her next release! I also have a lot of respect for her for not releasing a sequel when her heart wasn't in it.
The Art of the Swap by Jen Malone and Kristine Carlson Asselin• I'm always super down for books with some kind of Freaky Friday aspect to them. People changing places? Sounds excellent to me. This one's even cooler because it has people from different centuries too.
House of Orange by Lianne Oelke• The main character is expelled from high school and joins a Big Brother-style show. Anything involving TV shows (especially reality shows) will end up on my TBR. I never seem to get around to them, but I WILL SOON.
Feminism for the Real World edited by Kelly Jensen • This has been on my TBR for soooo long. It's an anthology of short stories and essays about feminism or something. I honestly don't know the details but I need it just because of the title.
Now You See Her by Lila Michaels • "If I Stay meets Freaky Friday, about two girls whose lives become mysteriously entwined after an accident on a rain-washed road." BYEEEEE.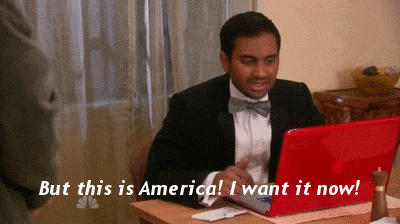 Related Posts