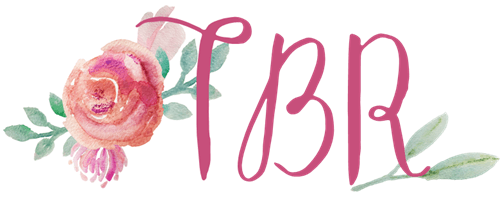 My monthly TBR feature here shows my progress based on last month's TBR, my plans for this month, and anything else I might be thinking about from a reading perspective. Sometimes I feature a little poll at the bottom so you guys can help me figure out a certain title I should read from a group of books.
January TBR
I completely forgot to make a TBR for January since I didn't technically post/write one in December – I kept my EOY TBR for both months including all of the holiday books I wanted to read. I always feel very refreshed at the start of the year but am still carrying over some books I wanted to read in December.
Owned Books to Read
The first four books in this section are from December. I was hoping to read them but holiday books got in the way. I own physical copies of all of these (KISS MY CUPCAKE, SEX AND VANITY, MAJESTY, and INSTANT KARMA), plus I got a copy of THE WIFE UPSTAIRS from Book of the Month.
Review Copies
I fine-tuned this list a bit because I have some that I'm really excited for and hope to get to this month. SNAPPED already came out and A PHO LOVE STORY is upcoming. REUINTED ON DRAGONFLY LANE is a late Jauary release. SANDCASTLE BEACH (currently reading at the time of finally writing this post!) doesn't come out for a few months. I just knew I needed to read some books I'm pumped for ASAP.
Other Reads
I requested THE COUSINS from the library at the end of 2020 but am still waiting on my copy. I'll definitely be reading it as soon as possible when it comes in! I started BEHIND THE RED DOOR over the weekend because I found it on Scribd when I was dying for a thriller to listen to.
Related Posts