I've spent a lot of time so far reading May, June, and July releases really freaking early. I've included a few of my favorites on a TTT lately, but wanted to highlight a couple more you should keep your eye on. I love when bloggers make "save the date" style posts like Jamie and Ginger, so this is sort of a quick version of that. Here are a few books coming out in the summer (starting in May, because I can't resist recommending MOAR BOOKS) that I've already read and enjoyed.
---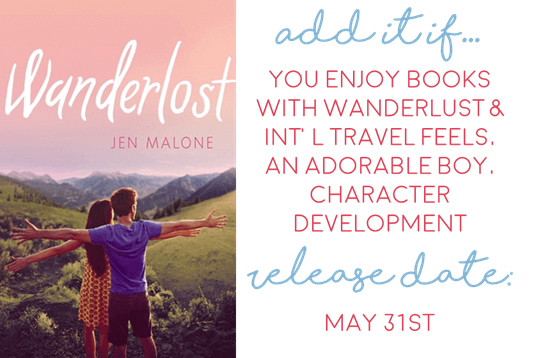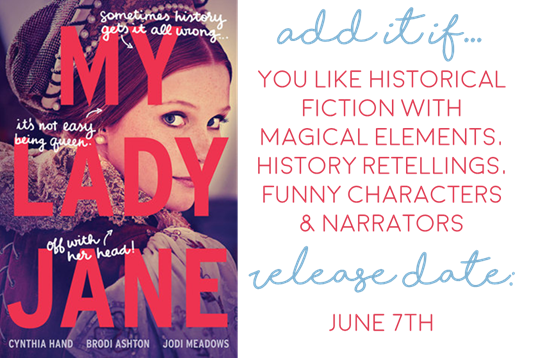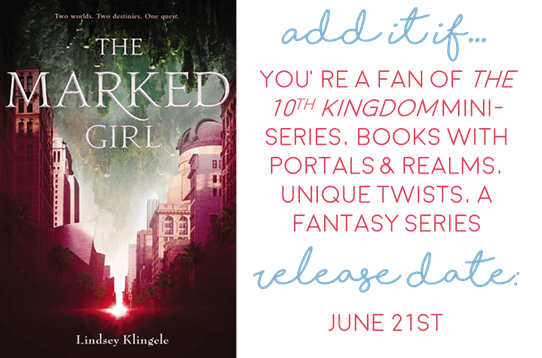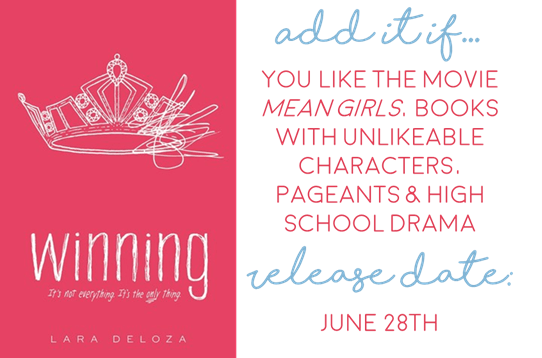 ---
BONUS: This morning I finished The Lost and Found by Katrina Leno and EVERYONE needs
this book on their TBR. Magical and engrossing and so, so wonderful. Comes out July 5th!
Related Posts