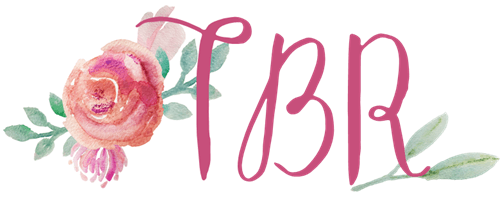 My monthly TBR feature here shows my progress based on last month's TBR, my plans for this month, and anything else I might be thinking about from a reading perspective. Sometimes I feature a little poll at the bottom so you guys can help me figure out a certain title I should read from a group of books.
August TBR
July was another rough month. I did manage to check some books off my list but when I would have usually finished 1-2 books in the final weekend of the month, I was at my friend's wedding and didn't have any time to read for quite a few days. There are at least two books I'll be able to finish off ASAP this month at least.
Currently Reading and Just Finished
Yes, RULE OF WOLVES is here for the millionth time. Really hoping I can actually finally follow through on my plan to listen to one chapter or read one chapter per day until it's done this month. I'm just sick of having it on here and really hope once I get rolling and things start happening in the book a little more, I'll be itching to just finish it off. I'm almost done with INTUITIVE EATING and plan to finish off the INTUITIVE EATING WORKBOOK soon as well.
Physical/Owned Books
I got ARSENIC AND ADOBO in my recent BOTM package and it's been sitting there! I'm excited to read it but I've been Kindle-addicted lately. I also got DONUTS AND OTHER PROCLAMATIONS OF LOVE from Laura (the author's agent) and I'm so excited to finally have another book by Jared Reck in my hands! (Yes, these are holdovers from last month too…)
Review Copies
Already published:
THE INVISIBLE HUSBAND OF FRICK ISLAND, THE ROAD TRIP, OF PRINCES AND PROMISES, and WE CAN'T KEEP MEETING LIKE THIS are unfortunately all still here from last month. I did manage to read a few review copies but they were upcoming releases (not a bad thing, but I really want to get to these!).
Upcoming:
I'm definitely surprised I didn't get to this yet because of how excited I've been to read it, but it's going to definitely be the next review copy I start reading this wee. THE DATING PLAYBOOK is built up a ton in my head so hopefully it lives up to book one!
Related Posts