The Bookmark Lit Bulletin was created to wrap up each month and prepare for the next. I share my life happenings, book haul, books I read and reviewed, posts I shared, challenge updates, and more from the previous month. I also let you know what may be coming up on the blog in the coming month. You can read past bulletins here and learn more about the feature here.
---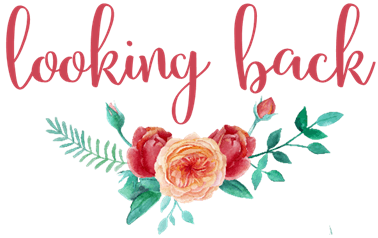 I've been complaining everywhere about how sloooow this reading month as been for me and even that didn't change my reading habits. I have to say, this is the least amount I've read since I first started blogging. Seriously. The previous month that comes CLOSE to this level of non-reading is in September 2015 when I read 10 books. I know I should relax and let it go but it's kind of crazy to me. All other months have 11 books or more completed. I'll get more into why I read so little later on, but let's just say TV and podcasts took over my life!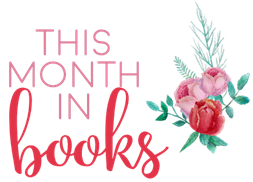 7 books read in October
7 new reads   •   0 rereads   •   0 DNFs
0 books for review   •   8 released books
Breakdown:
3 physical books
3 Kindle/digital book
0 audiobooks
1 audio/physical mixed
0 reviews book
---
137 books read in 2016
121 new reads   •   16 rereads   •   4 DNFs
59% review or newer books   •   41% backlist books
52% books in a series   •   48% standalones
Goodreads Goal: 160 books | 86% complete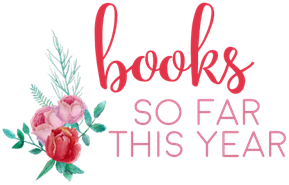 Average rating for books read in October: 3.5 stars
Highlights & Lowlights
Favorite
Disappointed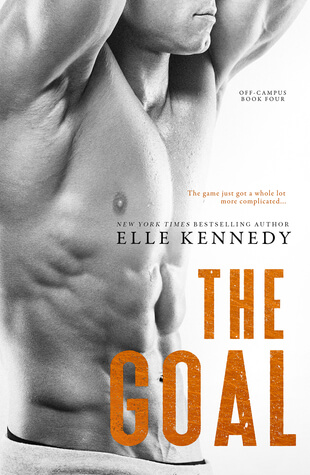 Pleasant Surprise
Terrible Book Crack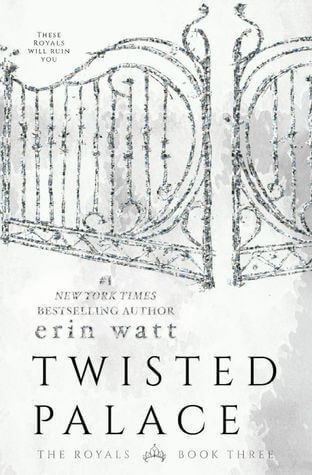 All of the books read this month:
Year-Long
Contemporary Romance Challenge
2 books this month
58 total read
276% complete
Debut Author Challenge
1 book this month
17 total read
142% complete
Backlist Books Challenge
1 book this month
30 total read
150% complete
Flights of Fantasy Challenge
1 book this month
21 total read
110% complete
Rock My TBR Challenge
2 books this month
16 total read
64% complete
Seasonal
Fall Bingo Challenge
7 books this month  •  63% complete
Books read for October:
---

Reviews
Blog Posts

My Secret Sister slayed again with the Halloweeny package! I got it the day I was home sick from work, which was such perfect timing for the Halloween bath bomb. It was such a great way to relax on my day off. I love the cute little monster socks, Halloween candy and to-do list (looooove), and a Lego minifigure. The book has been on my list for a really long time, so I'm excited to own it! I've been loving the magical realism + adult contemporary matchup lately for some reason. Lost Lake by Sarah Addison Allen will be a great addition to my TBR 🙂
Ebooks • Call Me Forever by Ellie Cahill and Twisted Palace by Erin Watt /// Preordered • Harry Potter and the Chamber of Secrets Illustrated Edition by JK Rowling /// Paperback • Daughter of Deep Silence by Carrie Ryan
eARC from Netgalley /// All I Want for Christmas by Jenny Hale
---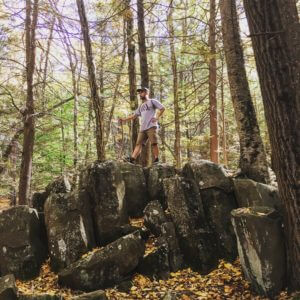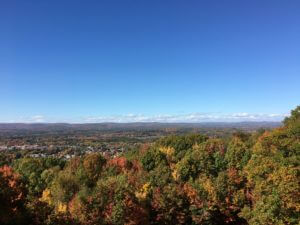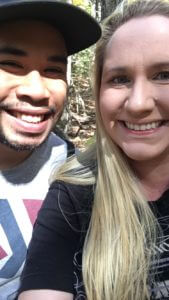 Chris's birthday • I was unfortunately sick the night before Chris's birthday and that spilled into the next two days. I was actually feeling somewhat better though, so we were able to do some birthday things! We went for a hike up on Mount Tom in Northampton/Holyoke, and the views were gorgeous. We wanted to go during this time of year because of the foliage in New England <3  It was a really fun hike and I think we'll keep going for them. We then had banh mi at a place in Noho, went to the Lego store at night, then had pho for dinner. It was a wonderful mid-week-day-off even though I was battling stomach issues in between.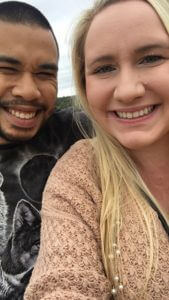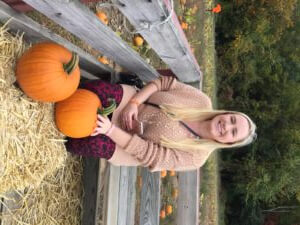 Pumpkin picking •  One of our favorite fall activities is to try a new pumpkin patch. Luckily there are plenty to choose from in Connecticut! We went to Rose's Berry Farm in Glastonbury this year and it was really nice. The hayride to get to the patch was long and fun, then there were delicious cider donuts, apple fritters, and apple cider to be had. It looked like a cute place for kids and we browsed the farmstand area, but we were all about those pumpkins. It rained a little as we were gearing up to leave, so we got lucky!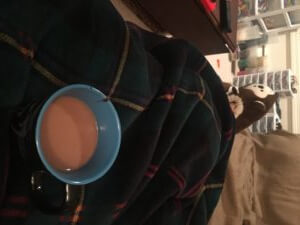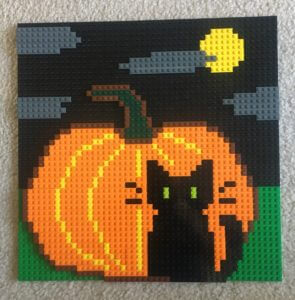 Fall time laziness • The reason this reading month has been super slow is because I have been totally addicted to podcasts and fall TV shows. I usually wake up an hour or two early so I have time to read before work. Lately I've been staying up later (mostly for football games) and sleeping later, giving myself usually 30 minutes or less before I have to get ready for work. I've become so addicted to some new shows that I watch them every morning after they air the night before. Sometimes I even set my iPad up in the shower to watch when I don't leave myself enough time to watch in bed. I also was addicted to Criminal through the month of October, a podcast that relates to alllll interesting areas of criminal activity. Luckily I binged all 50+ episodes in the month so I'm caught up now and can get back to audiobooks. Regardless, all of this ~other media~ definitely didn't give me enough reading time. Pictures are of delicious pumpkin ice cream, me being incredibly cozy, and the Lego Halloween mosaic that Chris and I made for the ConnLUG meeting.
Favorites
Around the Blogosphere
How I Use My Bullet Journal to Keep Track of Everything // Nick and Nereyda's Infinite Booklist
I recently got back into the world of bullet journaling thanks to Nereyda's post on hers. I loved it but ran out of steam at some point, so this post was just what I needed to feel inspired again. I have plans to use my current one through the end of the year and then start fresh with a new one for 2017. I need to make mistakes and be okay with it; let's just say 2016 will be practice 😉  I love her post so check it out! Her designs are so cute.
Why I Love Goodreads // Opinionated Book Lover
I mean, who doesn't?! I loved Kate's list and completely agreed with every bullet point. It always boggles my mind how non-bloggers (who are big readers) don't know about it! It's such a life-saver whether you're a blogger or not. What better way to track books of all kinds?
Recipes
It's been a slow recipe month for me as well. I started counting calories, which definitely limits what I make, but Chris and I have been addicted to salads! We make them with all kinds of meats and toppings so they taste different every day. We use steak, salmon, breaded chicken, grilled chicken, or shrimp with romaine lettuce, plus whatever dressing matches the rest of our toppings (ranch, balsamic, honey mustard, caesar). We have cranberries, different types of nuts, tortilla strips, cheeses, and croutons for different salads as well. Throw a mix of them together and you have the perfect salad. Some of my favorites are shrimp caesar, steak and feta with balsamic and crispy onions, and chicken with honey mustard or ranch.
Items & Bookish Things
Lose It app and food scale: Ever since Lindsey posted about her weight loss journey using the Lose It app, I knew I needed it. I love how flexible it is. You have daily calorie
goals based on the date you choose to meet your goal, and it adjusts that date based on if you went over or under calories. It also shows you weekly calorie limits. If I have a cheat day one day, I can make up for it the rest of the week by being more careful with what I eat. It's way more "forgiving" than the Fitbit calorie tracker. I also bought a food scale from Amazon, which has been an absolute game-changer. I LOVE knowing exactly how much of something I'm eating instead of guessing the weight and calories associated with it. Less cheating! I've lost 6 pounds and I've only been using it for a couple of weeks.
Norwex cloths/cleaning products: I don't want to get to far into the Norwex hole on the blog because it's almost too good to be true and people won't believe it. They're basically microfiber cloths of all kinds, for all uses, where you only need to use water to clean everything. No more soap, cleaners, body wash, face wash, shaving cream, etc. Look up some YouTube videos if you're curious because I know it sounds crazy. I'm looooving it! I've noticed a huge difference in the softness of my skin, the reduced amount of oil on my face, and the way my makeup gets removed at night. Loving it. Next investment: a new hair turban and bath towels!
Media Addictions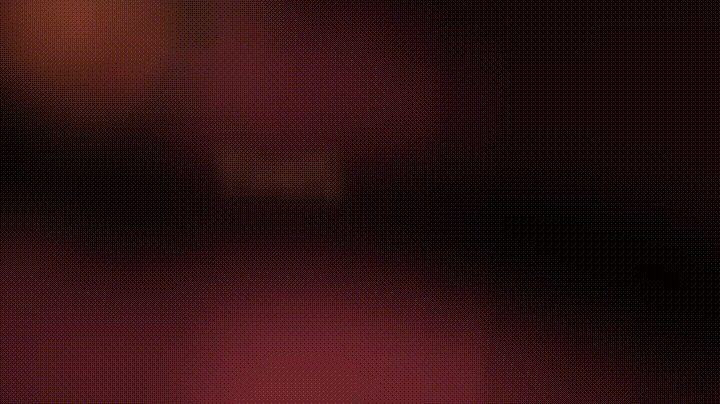 I watch This Is Us in the morning after it airs and it's easily my favorite fall TV show. I love the characters, the timelines, and the little cliffhangers after certain episodes. I really can't wait to see where the show goes every episode because you really never know. Toby is my favorite <3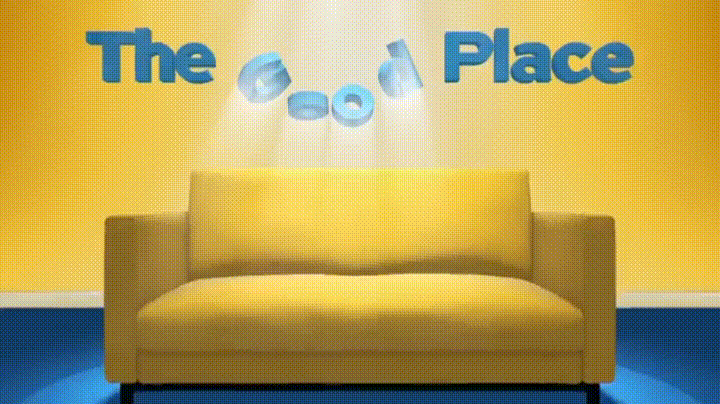 I'm really enjoying The Good Place but I can't get over the fact that this show doesn't make me laugh. I just don't laugh out loud when I watch it, but it's cute and funny overall. I like Kristen Bell, the premise, and a few of the side characters. It's fun and promising but I just don't know why I can't LAUGH.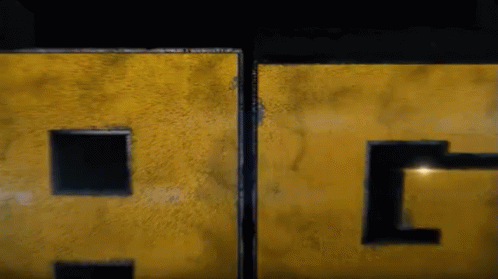 I LOVED LUKE CAGE. We just finished last week and it was amazing. The story is just so relevant in today's world where black men are killed by police on a regular basis. The idea of a bulletproof black man is just so powerful to me. The story has so many great messages, Luke is a badass I love, and the music was sweet. I'm really excited to see more of him in the upcoming Netflix/Marvel show(s). I highly recommend this one! It kept us addicted and engaged throughout the entire thing.
I started Timeless too and it's really interesting so far! I'm not a huge history buff but I do love time travel and Matt Lanter… so you could say I needed this show in my life. I love the characters and am enjoying learning more about each of them, and how changing history affects them in different ways.
Younger's new season is really strong so far. The supportive female friendships are really, really refreshing for TV right now. I can't decide if I'm Team Josh or Team Charles, even though Josh is too hot for words. I'm curious about where they'll go with the story, especially as more people eventually find out Liza's secret about her age.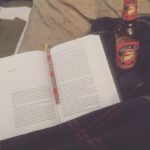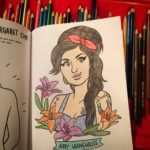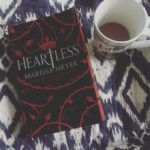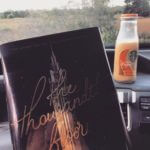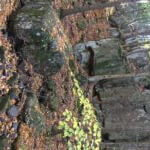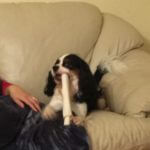 ---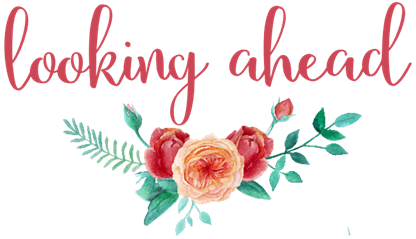 Top Blog Posts Coming Up
Fickle with Five Star Ratings • I used to give way too many books 5 stars, even when they didn't deserve it. I've become way more picky about 5 star ratings and sometimes wonder if I'm TOO picky. I explore my history with 5 star books, some I should have rated lower, and some I should have rated 5 stars instead of 4.5.
Upcoming Books I'm Excited For • I already posted this once and talked about recently released, upcoming releases, and far away releases I was really excited about. This new post focuses exclusively on some 2017 books coming out that all have cover art already. I love putting these together!
Low Reading Months • Inspired by my shitting October of reading, I put together a little post to talk about reading slumps and how to try to increase your numbers. It was nothing too special, to be honest, but I wanted to discuss how weird it felt to not read more than 10 books in a month for me.
Holiday TBR & Reading Plans • I always post about the various holiday things I'll be participating in each November/December (2014, 2015 here). I've already put together what holiday books I plan to read, my holiday cheer-o-meter for rating books, and other fun things. Yes, you can see I love Christmas even before Thanksgiving has time to happen.
Songs that Could be Books • I was inspired by this TTT a while ago and started this post. I hope to finish it and post it as well. It feels really unique so I hope everyone likes it! It's basically about songs by certain artists that I love that I feel could be turned into books. (Yes, this was here last month but I didn't get around to finishing.)
Life Ahead
Monday Night RAW • We're off to see RAW in Hartford tonight! The boys love WWE/wrestling things so naturally us girls are going along for the ride. It's Halloween so we're not sure how many people are going to be dressed up (probably mostly as wrestlers instead of legit costumes). It should be fun!
Rhode Island Comic Con • One of my friends lives in Providence and Rhode Island Comic Con has an AMAZING lineup of people this year. We knew we had to go meet people. We had fun at one in Connecticut but I think this one will be much larger and more fun. We're still deciding on how to dress too 😉
New tattoo?! • Chris's sister has decided on her first tattoo so we'll be going with her that day. Chris and I are both thinking of getting something small while we're there. I'm not going to tell you what mine is, but you'll hopefully see it in next month's bulletin 😉 We don't have the appointment set yet so we'll see about this one.
Thanksgiving aka Christmas • I don't mind Thanksgiving because I love to eat of course… but Thanksgiving REALLY just means that Christmas is around the corner! I looooove the holiday season so much. Yes, I might already be listening to the occasional Christmas song, but November is really when I feel "allowed" to.
Top Books on the TBR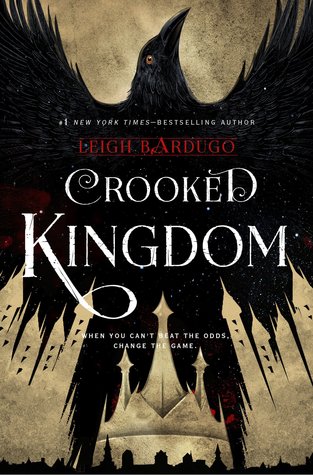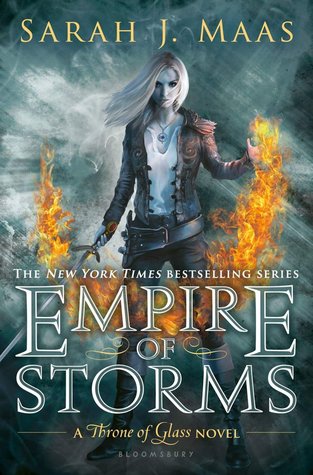 ---
How was your October?
Anything good planned for November?
Related Posts