Five Books I Read Because of a Recommendation
and Five Books I Added to the TBR from Recs
Top Ten Tuesdays are hosted by The Broke and the Bookish, where we make lists of our top ten books (or something else!) based on that week's prompt. The topics are provided ahead of time and can be found here. Book links bring you to Goodreads or my review.
This week's TTT is: All About Books You Read Because of Recommendation — Ten Books I've Read Because Of Another  Blogger (Or Book Person) or Ten Books I Read On Recommendation From People Outside Of This Community or you could talk about recommendations of books you read from other sources — a magazine, a podcast, a "because you read this" algorithm.  I love this topic because I really have TRIED lately to read books when they're specifically recommended to me. If I don't get to them right away, I still make it a point to add them to my TBR. Because I'm not great about reading them I wanted to split this into five and five.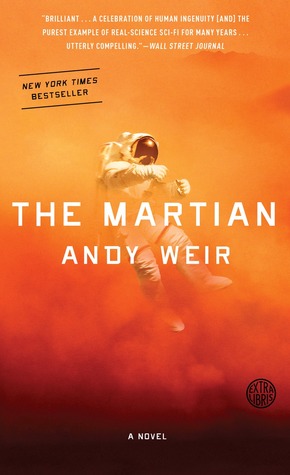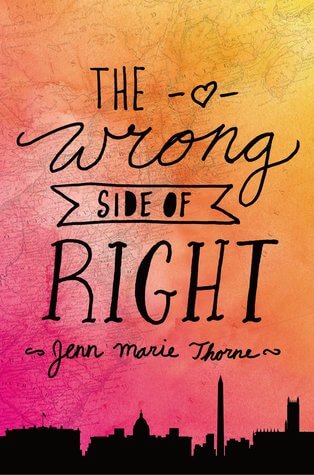 The Hating Game by Sally Thorne // Recommended by Morgan
This book has taken the blogging world by storm, but the biggest influence for me to read it was Morgan. She seems to be leading the pack in terms of early readers 😉  She told our Fantasy Football group to read it ASAP, right on the same day my hold came in at the library. So, yes, it was technically on my radar before she recommended it BUT I did start reading the book immediately because she was so happy about it.
The Thousandth Floor by Katharine McGee // Recommended by Kristin 
Okay fine, this is another that was on my radar before Kristin technically recommended it, but again I'm counting this. I'd been SO excited to read this and then a bunch of mixed early reviews started coming in. Kristin encouraged me to read it because she thought it would be the perfect mix of sci-fi + Gossip Girl like I was hoping for. She was totally right and I'm glad I read it sooner rather than later! Sometimes it just takes one good recommendation to drown out the rest of mixed reviews 🙂
The Martian by Andy Weir // Recommended by my Dad
This is actually a funny story, but I recommended this book to my dad without even reading it first. I just saw all the reviews and knew it would be a book he'd enjoy. He ended up picking it up at the bookstore and reading it right away. After finishing and loving it, he brought the book over to my house so I could borrow it. I wasn't totally sure it would be for me but he convinced me the MC was funny and the book stayed interesting through the science stuff. He was right! I turned my recommendation for him into a recommendation for me 😉
The Wrong Side of Right by Jenn Marie Thorne // Recommended by Cristina
Yet again, this was on my TBR before it was technically ~recommended~ to me… but I count Cristina's review as a good recommendation for me to give it a push up the list. I hope that sentence made sense but whatever. She seemed to really enjoy it and I already owned it, but I was motivated to move it up and read it sooner rather than later. I ended up really loving it and I'm pissed they changed the cover for the paperback. Like how I managed to slip that in there? Hehehe.
We Are the Ants by Shaun David Hutchinson // Recommended by Ashlea
Ashlea doesn't blog anymore but I love following her still on Twitter and Goodreads! She read this one right when it came out I believe and convinced me to read it with her glowing review. The premise sounds a bit weird and more sci-fi than contemporary, but it definitely is not the case. This story was so fantastic and well-written; I immediately added the rest of Hutchinson's books to my TBR.
---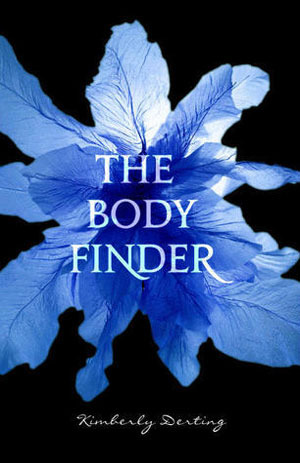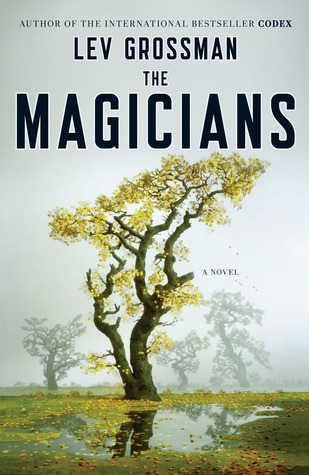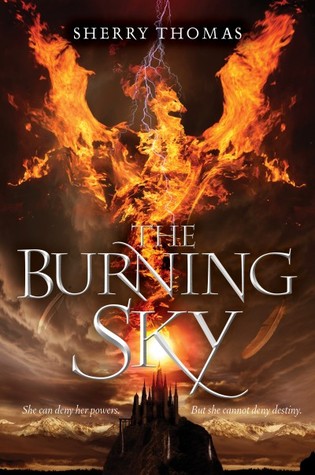 Ruthless by Carolyn Lee Adams; The Body Finder by Kimberly Derting // Recommended by Nick 
I asked for a lot of recs under the mystery/thriller and historical fiction umbrellas… and Nick totally delivered some great ones! These are the top two she recommended that really intrigued me. I could have filled this entire section with books that people recommended specifically on that post, but you can just head over there and read the comments instead 😉
Love, Football, and Other Contact Sports by Alden R. Carter // Recommended by Marg
Yes, I know her name is Mary. It's an inside joke so don't worry about it. ANYWAYS Marg recommended this one to our group because it involves short stories about high school and, more specifically, foooootball. I immediately requested it from the library and subsequently forgot to pick it up. Let's hope I remember to get it by the time this posts because otherwise ugh.
The Magicians by Lev Grossman; The Burning Sky by Sherry Thomas // Recommended by Brittany
Brittany has a way of reading books I hadn't seen before and/or hadn't considered seriously reading… and making me want to read them just by updating progress on Goodreads. Both of these, oddly enough, are books involving some kind of magical school situation like Harry Potter. So, HELL YEAH. She included both of them recently in one of her comprehensive guides – this time for boarding school books. Some of my faves! Thanks for the recommendations in two different ways, B! 😉
Related Posts