Top 10 Books I'd Give to Adult Readers Who Have Never Read Young Adult
Don't even get me started on the age-related stigma placed on young adult books. The bottom line is, you should read whatever makes you happy! I prefer reading about younger characters and putting myself back at that age. I like books I can relate my own experiences to – even if those experiences happened a few years ago. Reading "adult" books makes me think of the future, getting older, and other problems I don't want to deal with at this stage in my life. I'm sure at some point, once I'm older, I'll branch out a little more.. In the meantime, here are the top 10 young adult books I would recommend to adults (or adult books with younger characters growing up)!
Looking for Alaska by John Green: This is my all-time favorite book, and definitely John Green's best work. Readers of all ages can connect to this story and appreciate all of the character development and thought that he put into it.
The Truth About Forever by Sarah Dessen: I recommended Sarah Dessen to a friend who wasn't into young adult books, and now she is completely hooked! This story was a gateway drug for her into the world of YA.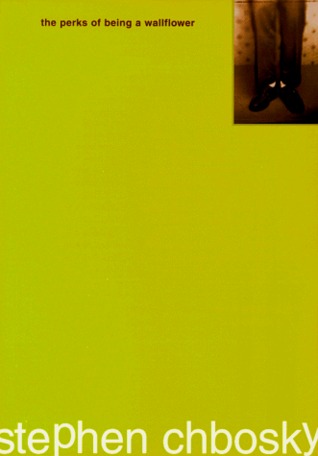 The Perks of Being a Wallflower by Stephen Chbosky: I always call this a modern-day Catcher in the Rye. Any adult reader who enjoyed that book, will enjoy Perks. After you finish the book, watch the movie! It's one of the best movie adaptations I've ever seen.
Shadowlands trilogy by Kate Brian: I explained the premise of the first book to my mom and she was intrigued. The genre somewhat changes after the first book, so I hesitate to recommend this to people who are really looking for a murder-filled, suspenseful book like the first one promises. Either way, I loved this series and recommend it to people who like a little suspense and mystery.
The Hunger Games series by Suzanne Collins: My stepmom and other older family members really enjoyed this series, like most people out there. I think the first book takes a little time to get into, but the payoff is definitely worth it by the end of the series.
Eleanor & Park by Rainbow Rowell: I really don't know anyone who didn't enjoy this book. It seems a little too young at times, but then more complex family issues come to the surface. It is a really cute book that manages to balance their first love awkwardness with really heavy issues, too.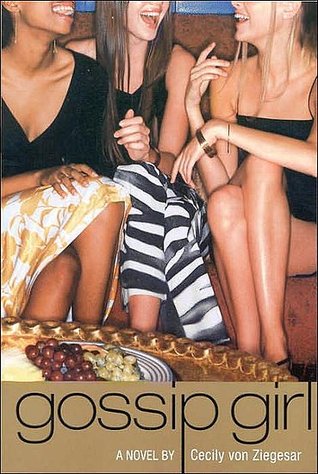 Prep by Curtis Sittenfeld: I need to read this book again. I've definitely been fascinated by books about private or boarding schools, and this sticks out of my mind as one of the best. The main character starts as a fourteen year old girl and learns a lot of life lessons along the way.
Gossip Girl series by Cecily von Ziegesar: I remember how outraged parents were about the posters for Gossip Girl when it became a TV show. The books were definitely a guilty pleasure read for me and definitely featured a lot more "adult" topics at times. I kind of felt like a badass when I started the series when I was 13.
Before I Fall by Lauren Oliver: I think I've talked about this far more than necessary. You know how I feel about this one. Read it!
Class of '98 by A.L. Player: This book is a more adult novel, but features a trip back into high school. It successfully bridges the gap between young adult and adult, which I really enjoyed.

Related Posts