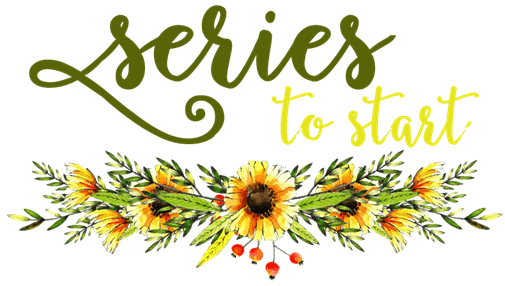 So far this year, I've read almost an equal amount of books in series and standalones. I've been trying to get better about continuing series that I start, but I don't think I have as big of an issue with it as some other bloggers seem to. I'm usually good about finishing series… but there are plenty more (published already) series I really want to get started on. Sometimes there's nothing better than waiting for all of the books to be out and then going on a binge. I plan to hopefully do that with some of these books. (Some I might not wait, but regardless! Worth checking out.) I have this broken down by genre because it makes the most sense. The last "other" category includes retellings and paranormal-like books. I didn't have enough of those two to make separate categories. Yes, I'm being picky about keeping everything even. Without further ado…
---
Fantasy books are definitely more likely to be in a series, so I tried to really scale back here! There are plenty more I'd like to start at some point, but these are the highlights. I even own quite a few of these, if not all of them…
---
I don't know how I keep putting some of these ones off! I own a few of these as well. There are more companion series for contemporary romance than a straight-up series. I believe three out of these six are companion-like series and the other half are straight-up series with the same characters.
---
I've been trying to get more into mystery/thriller books and these are at the top of my TBR. Again, I own a few of these too! I really need to get better about reading books from my shelves. In any case, I love two of these authors already and the rest are new to me… so that's fun!
---
Ah yes, the lumped together paranormal and retelling category. Most of these are older books that have been on my TBR for a while, and I've heard great things about pretty much all of them. Time to go for it, Lauren!
---
What do you think? Have you read and loved any
of these that I should bump up my TBR list?
Related Posts