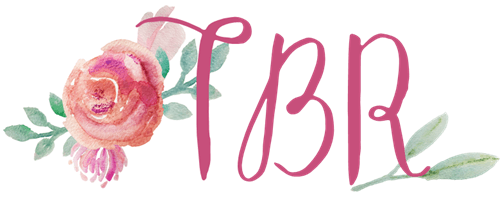 My monthly TBR feature here shows my progress based on last month's TBR, my plans for this month, and anything else I might be thinking about from a reading perspective. Sometimes I feature a little poll at the bottom so you guys can help me figure out a certain title I should read from a group of books.
July Progress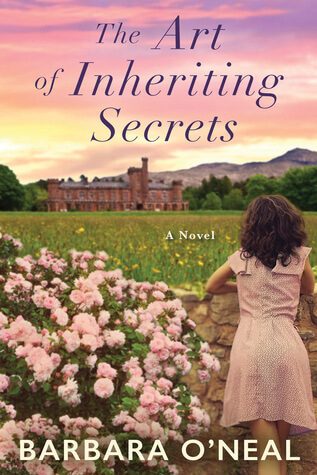 I'm impressed at myself for getting to four books from my TBR, especially because that's basically half of what I read in July. It was a crappy month but I got some egalleys completely out of the way (for blog tours and other due dates), so that was great. I checked out a couple of library books that I hope to get to but never made time for them. I was all about the ebooks and audiobooks in July!
On Deck for August
ARC August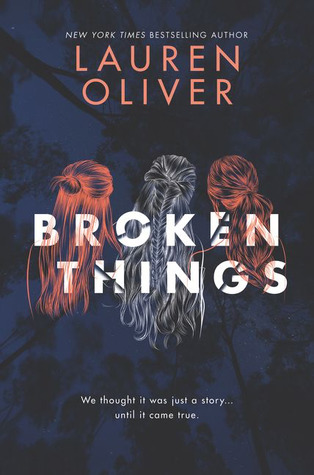 The Impossibility of Us by Upperman | Broken Things by Oliver | Sadie by Summers
The Last Wish of Sasha Cade by Young | Toil & Trouble edited by Spotswood/Sharpe
I did a full ARC August post and TBR list this month, so you can see all of the books here. I'm highlighting the stories I'm most likely to read based on my latest moods and due dates. These are all egalleys (which is my main focus for the month). I'm hoping to get to all of them and keep my ratio at 75% review books and 25% non-review books, hence the section below. I think SADIE or BROKEN THINGS will be early priorities for me. I want to split up TOIL & TROUBLE throughout the month since there are 15 stories – maybe I could read 3-4 stories per week.
Borrowed Books: Library & Friends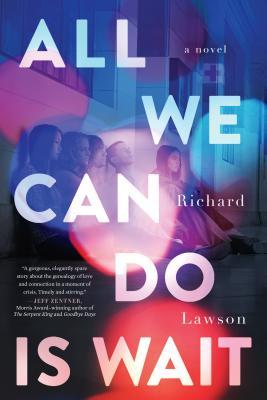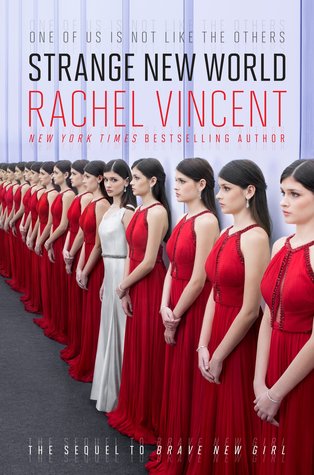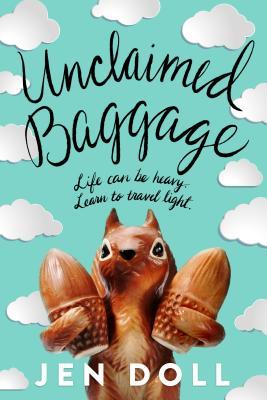 Puddin by Murphy | All We Can Do is Wait by Lawson
Strange New World by Vincent | Unclaimed Baggage by Doll
I'm keeping this section and adding yet another library book because I'm the worst. I didn't read any of my borrowed books (library for the first three and from Morgan for the fourth) because I straight up wasn't in the mood to read physical books… and often not in the mood to read books at all. I definitely hope to bang out UNCLAIMED BAGGAGE and 1-2 of the library books.
Audiobook Possibilities
China Rich Girlfriend by Kwan | That Summer Place by Macomber/Wiggs/Barnett
Since moving back and starting my commute again, I've been able to mix audiobooks back into my morning routines (showering, getting ready, driving to work) and evening drive home. I still listen to podcasts when certain episodes become available, like the WrestleRamble that comes out 3+ times per week. It's nice to have both options now and not get behind! These are two potential audiobooks for the month based on library holds and what I'm interested in. Honestly this will probably change because I don't know if I'll ever get off the waitlist for CHINA RICH GIRLFRIEND.
Related Posts