Books for Non-Readers
Top Ten Tuesdays were started by The Broke and the Bookish and are now hosted by That Artsy Reader Girl, where we make lists of our top ten books (or something else!) based on that week's prompt. The topics are provided ahead of time and can be found here. Book links bring you to Goodreads or my review.
The biggest thing I can recommend to non-readers in general, especially those who like podcasts, is to listen to audiobooks. They're very similar to podcasts and you can listen while you drive or wash dishes. That's what inspired my first category here, and the rest also spill over into other categories where people can pick books based on their interests.
For true crime podcast fans…
So many people listen to true crime podcasts these days (myself included) so these three books are very easy (especially if you listen to audiobooks) to make the transition. Two of them even involve the main character working on and releasing a true crime podcast of their own.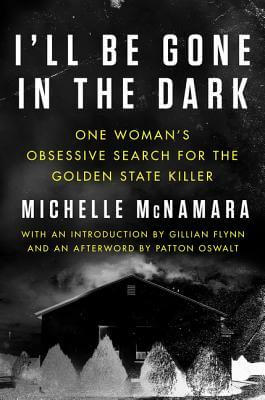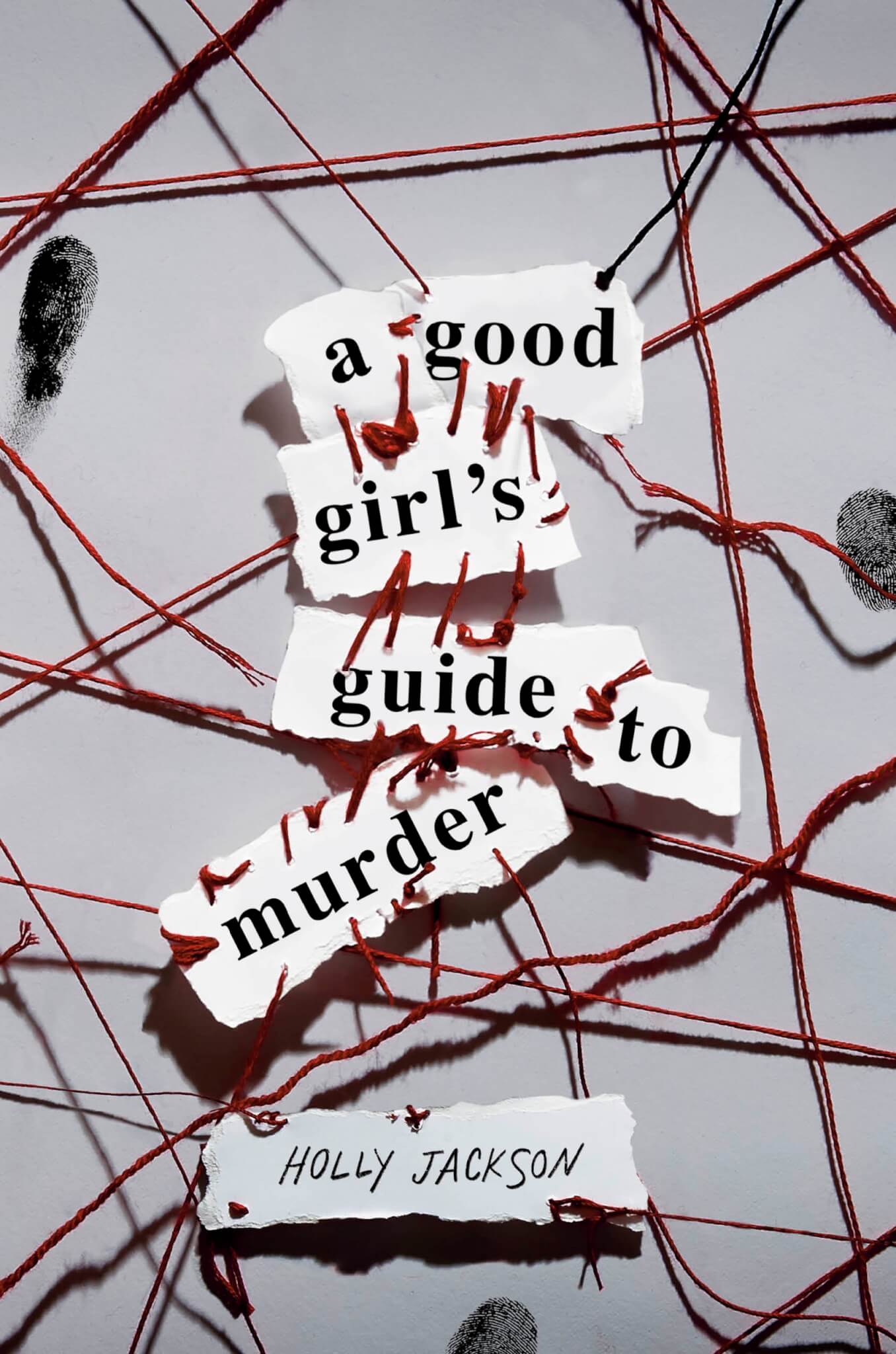 For Hallmark movie fans…
I could recommend books in this category for days, obviously, but there are plenty of ways to keep cozy during the holiday season. I know plenty of people who love Hallmark movies but don't read holiday books. You are missing out on some major seasonal feels! All of these feel very similar to Hallmark movies and one or two even have movie adaptations out or coming.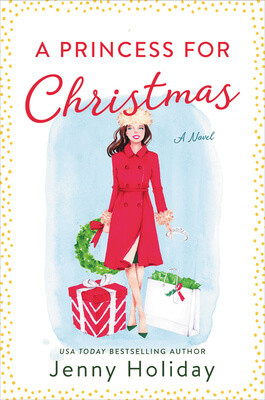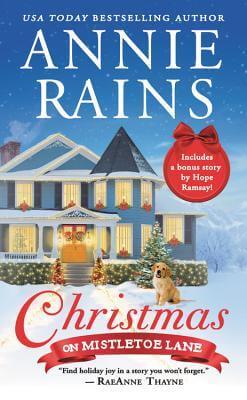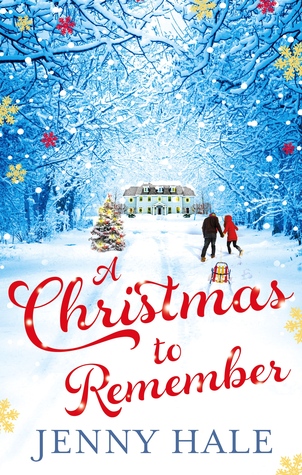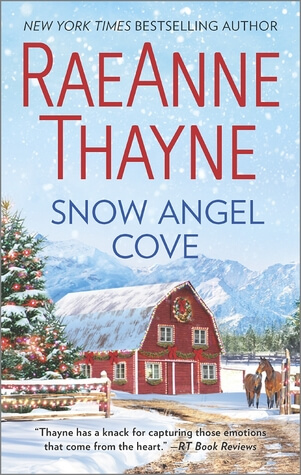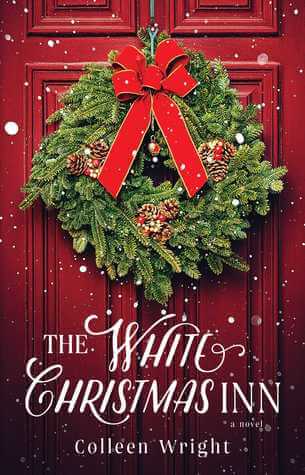 For TV/Hollywood fans…
And finally, for people who are TV fans – I recommend a historical fiction book that takes you through the olden days of Hollywood, and a super easy-to-read series with multiple TV adaptations.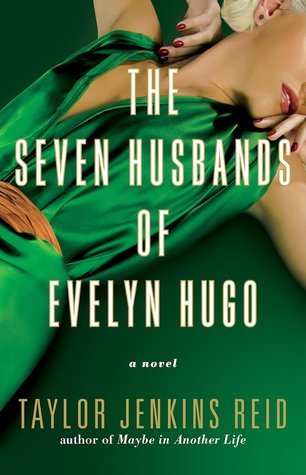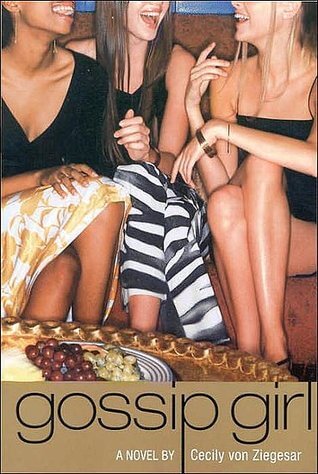 Related Posts