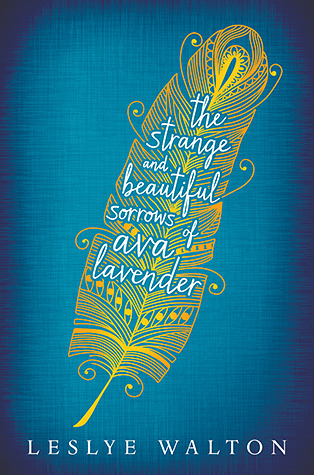 I am still struggling through the audiobook of The Strange and Beautiful Sorrows of Ava Lavender. I only have an hour and a half left! I've never been so close to stopping a book in the middle. For my regular book, I'm finally reading Audrey, Wait! I've had this one probably since the year it came out and it's been stuck in my pre-college book haul box. I like it so far but there's something about it that makes me not want to read it all the time. I've been blessed with a lot of good books lately that have left me completely addicted, but this one isn't striking that chord with me yet.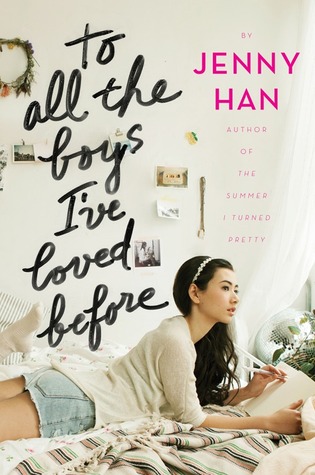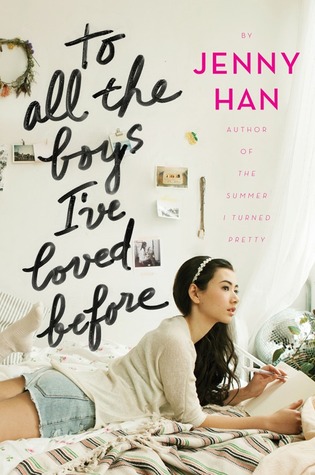 Sigh. I love you so much Jenny Han. To All the Boys I've Loved Before was a great book that I can't believe took me so long to finally get to. I'm so glad the anticipation didn't ruin it for me. I cannot wait for the second one! Otherwise, I finished Bout of Books pretty strong by finishing 6 books out of my goal of 7. Included in that were There's Cake in my Future and The Heiresses. I enjoyed them both a lot. My reviews for all three of these will be up within the week.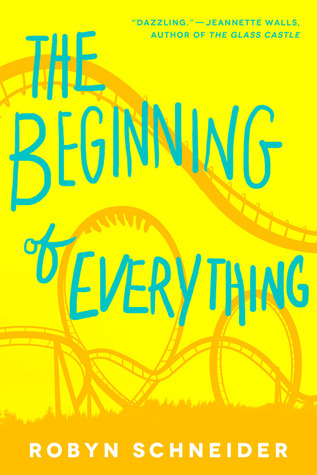 Well, I mentioned The Beginning of Everything during last week's WWW Wednesday because I was hoping to be done with my current audiobook. Since that's not the case, I'll be starting this one by the end of the week. For real books, I'm starting my Goodbye Summer Readathon! My TBR list was posted earlier today, and I think I'll be kicking it off with Since Last Summer, because I've been so close to snagging the hardcover every time I see it at the store!

Related Posts