The Bookmark Lit Bulletin wraps up the last month in reading and what was on the blog, as well as what's coming up next. You can check out my book haul, books read, posts shared, challenge updates, etc. You can read past bulletins here. If you're looking for more personal updates, you can check out my Lauren Lately feature; it highlights my life events and non-bookish fun from the previous 30 days.
---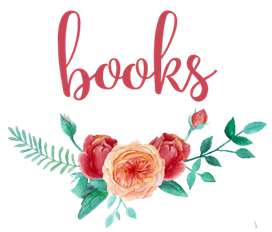 I felt like I was doing okay during July but there was a big stretch where I didn't finish anything. I read another cookbook to help keep me on track and squeezed in one more book on the final day of the month. Unfortunately I had another DNF this month, which meant that I wasted a few days during my vacation reading something and not completing it. Oh well, August is shaping up to be way better!



6 books read in July
6 new books  •  0 rereads  •  1 DNF

Pages read: 2176 •   Average rating: 3.58 stars
Sources: 4 review, 1 purchased
Formats: 4 egalley, 1 hardcover, 1 mixed
Genres: 4 contemporary, 1 nonfiction (cookbook)
Age Target: 5 adult, 1 young adult
---

Favorite

Unexpected

Adorable

DNF

---

Check out my 2022 challenge sign-up post for more details, goals, etc.!
Popsugar Reading Challenge
2 read this month | 25/40 read total
About the afterlife, by a BIPOC author

---

Breakdown: 1 purchased  | 0 borrowed  | 0 free/gifted | 4 for review
All review copies were provided for free in exchange for an honest review.

For Review
From Macmillan: The Villa by Hawkins, Missing Clarissa by Jones
From Hachette: Paris Daillencourt is About to Crumble by Hall
From Penguin Random House: Spells for Lost Things by Welch
Purchased
BOTM: You're Invited by Jayatissa
---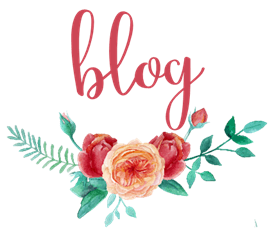 ---
How was your reading month?
What do you have up next?
Related Posts