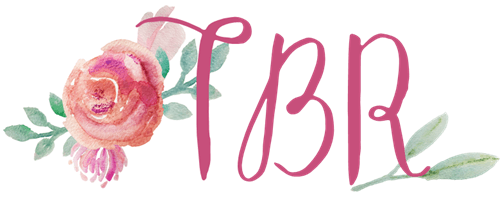 My monthly TBR feature here shows my progress based on last month's TBR, my plans for this month, and anything else I might be thinking about from a reading perspective. Sometimes I feature a little poll at the bottom so you guys can help me figure out a certain title I should read from a group of books.
July and August TBR
I did a ton of TBR posts in the last couple of weeks so I kind of forgot to do my standard monthly TBR! I've talked about my summer TBR, the upcoming summer releases I'm excited for, and the books I plan to read in the second half of the year in order to finish my Goodreads challenge. We're halfway through July now and I've finished two books so far (not shown below), so I thought I'd pull together the books I'll read in the second half of this month as well as August.
Review Copies
I was able to complete THE COUNSELORS and THE DEAD ROMANTICS (which wasn't on my actual TBR for the month) so a few of those aren't here. I started one other book from my June TBR but ended up DNFing it. For July and August, I hope to read some contemporary romances (SOMETHING WILDER, THE TRUE LOVE BOOKSHOP, and THE HOOKUP PLAN). I hope to get to CARRIE SOTO IS BACK over the next month as well, which is more of a contemporary fiction kind of book? Not sure about the romance but it IS TJR. I also have a little magical realism book THREE KISSES, ONE MIDNIGHT by some great authors I hope to get to. For mystery/thrillers, I've had NOTHING MORE TO TELL for a while – still can't believe I haven't read it yet!
Owned Books
I went cookbook crazy a couple of months ago and this SUPER EASY one by The Pioneer Woman is the last one for me to read. Otherwise, I've got some Book of the Month thrillers in THINGS WE DO IN THE DARK and YOU'RE INVITED, as well as a YA mystery I've been super excited for (THE AGATHAS).
Audiobooks
Yet again, MAJESTY is here. I really want to catch up on this series but I've been so bad with actually sitting down to read it. I know I also haven't been super into audiobooks this year so far. I posted about wanting to finish my reread of THE SUMMER I TURNED PRETTY series because of the TV show (only 2 episodes in still!). Apparently the new rereleased audiobooks have the actors from the show reading!
Related Posts