I can't be the only one who does this, right?! There are so many authors out there that keep writing books that sound AMAZING, so I add them to my TBR… and then never actually read those books. There are some authors on this list where their DEBUT was right up my alley, I was so pumped, and then never got to it… and now they have five books out and I keep adding them to my overflowing TBR list and still haven't even read their first story. Here are some of those books and authors… even just to remind myself they exist and I NEED TO READ THEM.
Stephanie Kate Strohm
This was the author that inspired this list because GOD her books sound soo wonderful and adorable, yet I have yet to read one. She just keeps announcing more and more excellent books and here I am, still waiting to read PRINCE IN DISGUISE sometime in this century.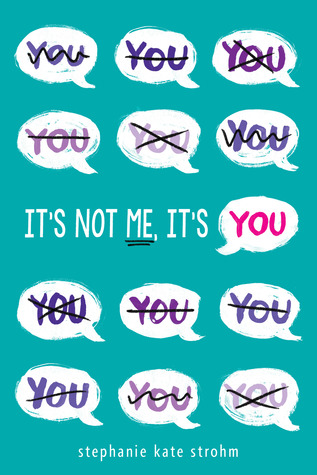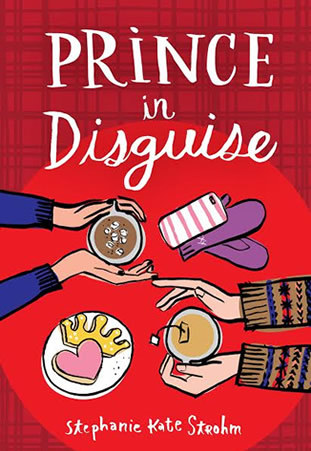 Jen Wilde
Wilde writes a good amount of books involving music and movies, which sometimes work for me… but not all the time. I think that's why I've hesitated on her works? The synopses sound so great overall though, so I keep adding them and adding them!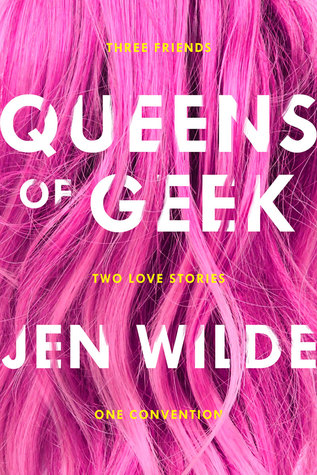 Kara Thomas
I don't read a lot of darker books and I think Thomas's new releases always scare me a little bit. I'm never fully turned off because clearly I add them to my TBR and continue to find them intriguing, but I think I get nervous to finally read them. I've owned PREP SCHOOL for a looong time and her newest release seems more up my alley, but the two middle releases here are also interesting.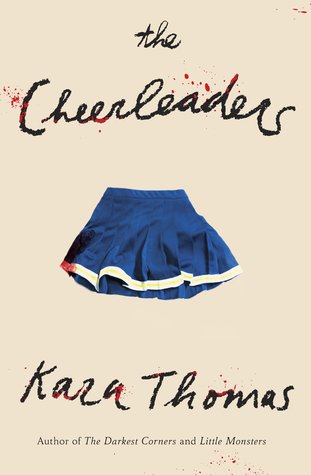 Jessica Spotswood
I have a couple of these for review coming up, so I KNOW I will hop to it this summer, but she has quite a few earlier releases that have been added to my TBR too. A couple titles on here are in series or duos, but I'm just including the first book. I like how witchy her books are!
Amy Spalding
Most of her title interest me and honestly I'm surprised at this one — I thought for sure that I'd read one of her books before! In any case, I like the concepts for many of her books (and the covers are usually cute too). I feel like her newest release and her oldest release are the ones I'm most interested in from a plot perspective.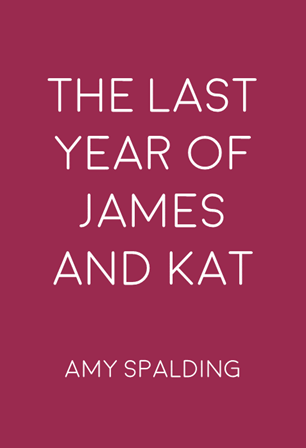 Kim Savage
This is another author that writes darker books, which is why I probably haven't read any of them. Rereading the synopses here has me very intrigued all over again though. She has some super interesting stories here – AFTER THE WOODS might be the first one I decide to read. Or maybe IN HER SKIN. Both sounds wonderful.
Leila Sales
Again, I can see why I haven't read her books yet (for the most part). I'm not a music-oriented reader. I like music but veryyy rarely enjoy reading books where it's a main focus. I have one of these from a giveaway and I meant to read it before the pub date, but it never happened. PAST PERFECT and ONCE WAS A TIME sound really wonderful though.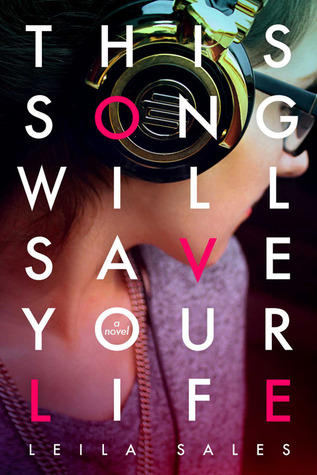 Amy E. Reichert
This is the second author I thought of when I came up with this topic, right after Strohm at the top. She's an adult contemporary author (which is a change from the YA ones here so far) but I cannot stop adding her books to my TBR. She always has the yummiest looking covers and plot summaries that are right in the sweet spot (ha!) of what I like to read in adult contemp fiction. I need to get going on these.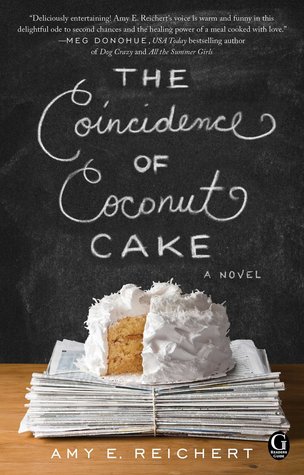 Anne-Marie McLemore
I usually have to be very In The Mood for magical realism, which is probably the only excuse I can cling to here for a few of these. The upcoming release, METEOR, (why is 2020 so far away) is definitely the most intriguing to me. Her other books here are on my TBR and hopefully not forever. Woooof.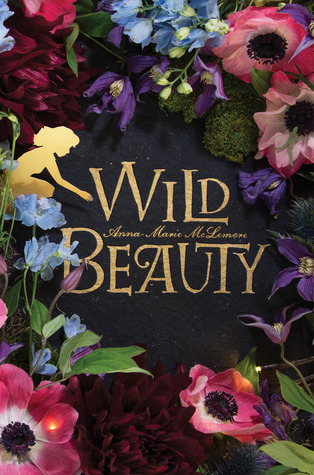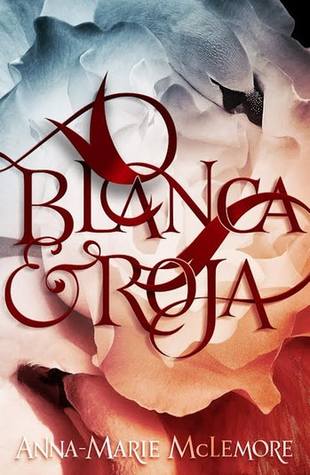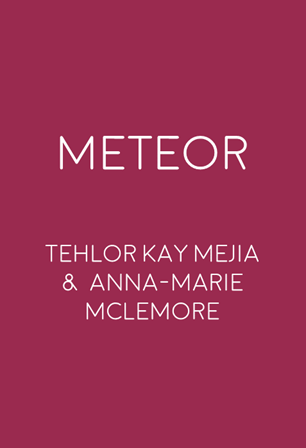 Mhairi McFarlane
I definitely don't have excuses here because I remember seeing the reviews for her books on Hannah's blog and immediately ordering at least one of them from Book Depository. I STILL have not managed read any of them even though they seem soooo wonderful and perfect for me. GET GOING, GIRL.
Jennifer Mathieu
I love the sound of her books, especially MOXIE, and here we are yet again. Some books are a little creepy or heavy, but that's all I've got for excuses? I even own a few (is this sounding repetitive and familiar by now?!) but haven't taken the plunge. I've heard great things too. I know I muuust get to MOXIE sometime very soon.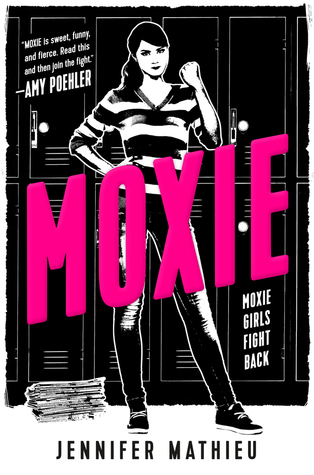 Leah Konen
Do you have any books on your list where you don't even realize who the author is, or make connections between their books? That definitely just happened here. I was scrolling through my TBR, looking for good books and authors to include, when I saw all these books in a row. I totally didn't even connect that they were by the same author. All of them sound SO GOOD; hop to it, Lauren!
Related Posts