You can read my monthly Bookmark Lit Bulletin wrap-ups to learn about the bookish and blog-related things I've accomplished. Lauren Lately was created to highlight all of the personal happenings in my life: events, activities, shows I'm addicted to, things I'm obsessing over, recipes I've loved, and goals.
---
What I've Been Up To
Connecticut Renaissance Faire | I've always wanted to attend a ren faire and this was further proven when I read WELL MET recently! Chris has always wanted to go as well and we got super lucky – the CT ren faire was happening in Sept-Oct and it's only 20 minutes from our house. We enjoyed the day but ran out of things to do and see pretty quickly. We ate some food, watched jousting and a parade, then basically went home. It was also super hot for late September!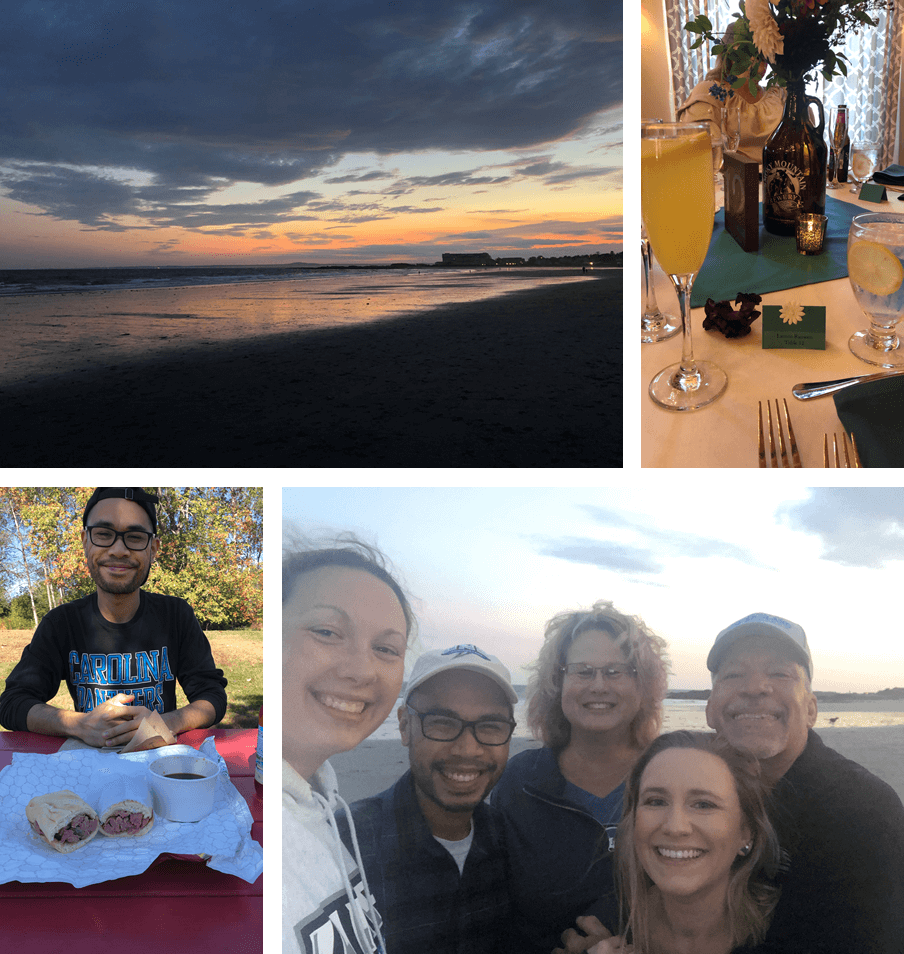 Wedding and Maine family weekend | I had a morning wedding in late September, so Chris scooped me from the wedding and we continued up to Maine for the weekend. It was family weekend at my sister's college. We checked out the school, walked around campus, and went for a sunset walk on the beach near my Grammie's house. On the way home the next day, we obviously had to stop for Henry VIII sandwiches!

AEW Dynamite Boston | The newest wrestling company to compete with WWE is pretty much all I've ever wanted? We got super lucky and got tickets to the second-ever television taping for Wednesday night Dynamite. We got to see KENNY OMEGA wrestle, something we've been dying for for years, and it was amazing. The whole show was incredible and it was worth driving to Boston on a weeknight!
Fall-themed weekend and surprise party | We hit the Old Cider Mill last Saturday to pick out a few pumpkins and get apple fritters/cider. The food was amazing and we got some great pumpkins too. That night, we had dinner with my friend and her husband, then we went back to our hometown… only to be surprised by my best friends from high school! Paige threw us a little get-together surprise party for our engagement. It was so wonderful and we were up way too late, laughing with friends for hours. No one wanted to go home. The next day, we had the Panthers game in the morning, went to another farm in the afternoon for mums and gourds, and then I had dinner with friends Sunday evening.

TV Shows
We honestly haven't been watching anything lately! We haven't even finished some of the shows I've talked about recently. We're mostly watching wrestling or trying to get out of the house… or yes fine, we watch football a little too much. Bye.
Movies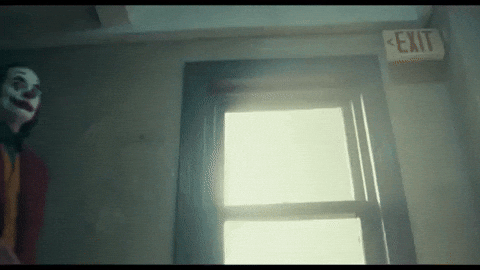 Joker | I didn't necessarily want to advertise that I saw this movie because of all the controversy. I didn't really want to go see it but a group of friends were going and I decided to give it a shot. I'm glad I did because Joaquin Phoenix has a five-star performance in a three-ish-star movie. It was uncomfortable, fascinating, terrible, and well-done simultaneously.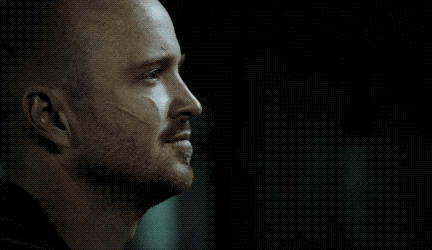 El Camino | Not sure if this is an unpopular opinion or not, but I didn't love this? Basically nothing happens throughout the entire movie (it's surprisingly quiet) but it gives a well-deserved ending to the series. I'm happy it exists because I now know what happens to Jesse after everything went down, but I expected more action, drama, suspense… all of that.
Podcasts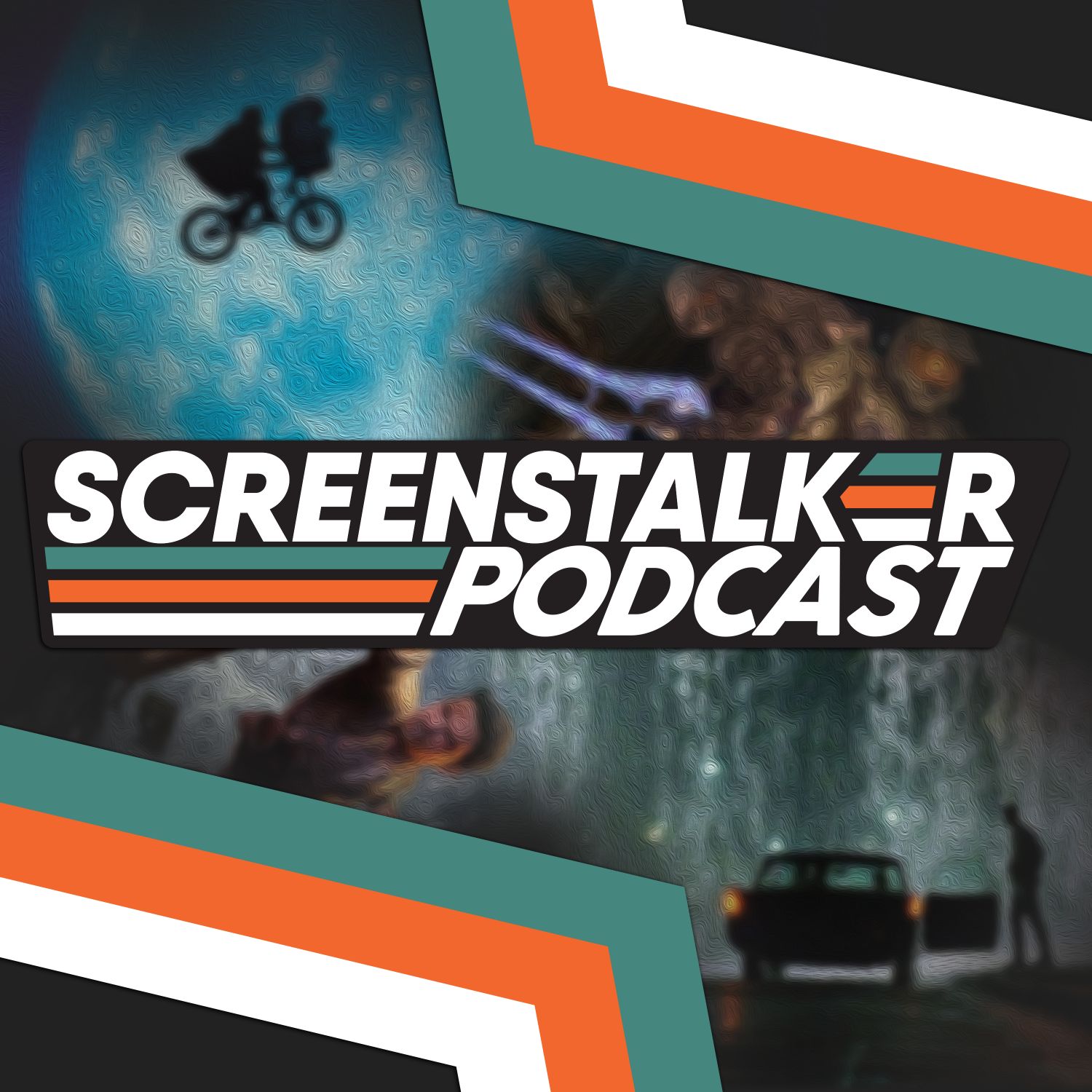 Screenstalker Podcast | My favorite wrestling YouTube channel/podcast have made a pod for their other channel – Screenstalker! This one is probably more up the alley of my followers on here, since most of you don't care about wrestling. They talk about movie, video game, TV, and general pop culture news/updates. They review movies and other media items as well.
Office Ladies | Jenna Fischer and Angela Kinsey will be doing a rewatch of The Office and giving behind-the-scenes scoop on each episode after they watch. I'm so excited because I've been wanting to watch the show again (we finished the whole thing a few years ago and I watched most of the seasons when they were originally airing live) but haven't wanted to dedicate time to a full-scale rewatch. I'm excited to have one episode per week and one podcast to go along with it!
The Dream | Without diving too much into my personal backstory on this topic, this is fascinating podcast about MLM companies and pyramid schemes!
---

Around the Internet
35 Scary (and Not-So-Scary) YA Books @ Pop! Goes the Reader | I like reading seasonally but don't dive too deep into genuinely scary books for October. I loved the variety on this recommendation list by Jen! Hopefully everyone can find some level of spooky to read this month still.
Prepare for the Supernova Reread with Renegades Recap @ The Book Addict's Guide | Brittany posted a recap of a section of chapters to summarize RENEGADES before SUPERNOVA releases this year. Definitely wanted to share because I need to read some recaps before the final book!
Your Guide to Leaf Peeping in Manchester VT @ The Coastal Confidence | Another seasonal New England link for you and anyone around my area of the country! I'm blessed enough to live in a town/state that has beautiful trees basically everywhere around, so I don't typically go out of my way to see trees in the fall, but this is a great guide to Manchester, VT, which is the next Vermont trip on our bucket list.
8 Fall Staples Under $30 @ But First, Coffee | I'm a huge fan of the CT bloggers, as you probably know by now, but Kallie's posts (and YouTube channel) are helpful for everyone. She always has affordable clothes that aren't super trendy (meaning these will never go out of style – this is a good thing for me!), hacks, taste tests, grocery videos… you name it.
Food & Drink
Another month or so of lazy cooking! We tried the pumpkin rolls from Trader Joe's and they were quite good! I still have another package to make in the fridge soon. We had homemade apple crisp at Chris's parents' house earlier in the month so we made our own apple crisp that same weekend. It was delicious. I had to show off my mini donuts from the Big E last month and one of the final lobster rolls from my summertime lobster bucket list – both of these happened in the last week of September.
Purchases
I'm a huge fan of Hourglass in general – they have the most beautiful makeup and yes it's quite expensive haha. I love their Veil Mineral Primer and use it every day under my makeup. I recently bought the finishing powder in Diffused Light, but knew I wanted to try a few more shades or types of powder. When I saw this year's holiday palette collection Hourglass Ambient Lighting Edit – Ghost, I knew it'd be the perfect way to beef up my collection and try some new shades. I'm obsessed with every one in here.
As for Amazon purchases this month, I bought myself a sort of falltime fuzzy coat and waffle knit long sleeve shirt (with a cute knot at the bottom). I'm trying to stop buying clothes now though!! I also bought this peel-off nail painting guide as well, since I'm so bad at painting my nails! You basically paint the latex around your fingernail so it protects you from getting polish on your fingers; you can just peel this off.
---

Last Month's Goals & Progress
1. Deep clean the house and develop a cleaning schedule ?? I didn't do a great job but the house is pretty clean right now. We really need to make a schedule of some kind. I want to reorganize the kitchen cabinets at some point too haha.
2. Organize a few rooms ?? I went through our closet in the bathroom/laundry room and it's been nice and organized ever since! I put some more clothes away and have organized a few areas, but not as many as I'd like.
3. Avoid conversations about wedding planning ??Mostly a success. Many of my friends have asked someee questions but most know we're waiting a bit before making any plans.
Goals Until Next Time
I've decided to retire the goal section of these posts! Since I'm trying to post the LL posts twice a month, it doesn't make much sense to set goals for that period of time. I never remember making them anyways lol!
What's Next
The rest of October is going to have Chris's birthday, for which we have an escape room booked and some dinner plans with friends. We'll probably hit the farmers market 1-2 more times for the last couple of weeks its open outdoors.
---
Talk to meeeee! What's new?
Related Posts