You can read my monthly Bookmark Lit Bulletin wrap-ups to learn about the bookish and blog-related things I've accomplished. Lauren Lately was created to highlight all of the personal happenings in my life: events, activities, shows I'm addicted to, things I'm obsessing over, recipes I've loved, and goals.
---
What I've Been Up To
When I last shared some updates, I had just headed to Maine to visit my sister and watch the new TATBILB movie. We're into mid-March, so here's what I've been doing over the last month!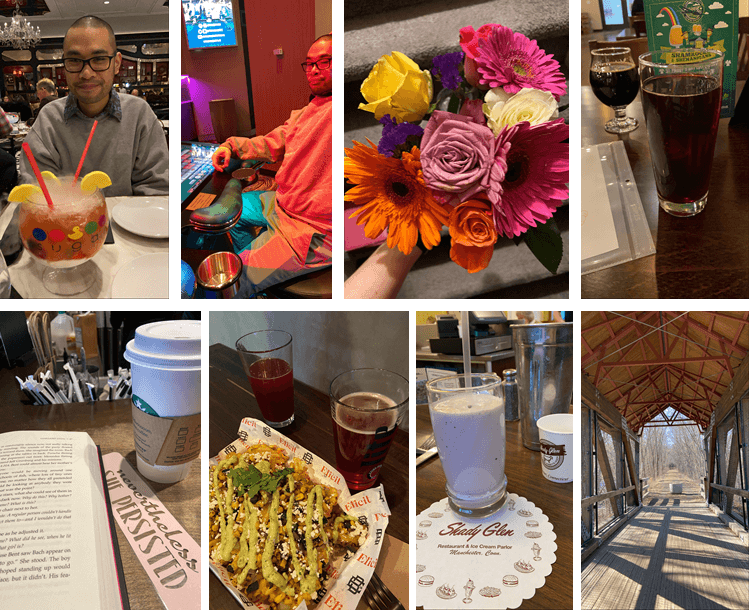 We went to the Sugar Factory in Foxwoods Casino for Valentine's Day and got some apps and a huuuge drink to share. We roamed the casino afterwards and played a bit of video roulette. Chris had bought me flowers a few days early too! We've been trying to get out of the house more, as usual, so we had our Friday date night at Mill on the River and followed it up with our favorite brewery. Chris went to the skatepark one weekend and I read my book at Starbucks nearby for a bit. We've been back to our other favorite brewery for a snack and a few beers, ran some errands, and followed it up with milkshakes at a local old-school diner kind of place. We went for a nice walk on the trail near our house on a nice Sunday.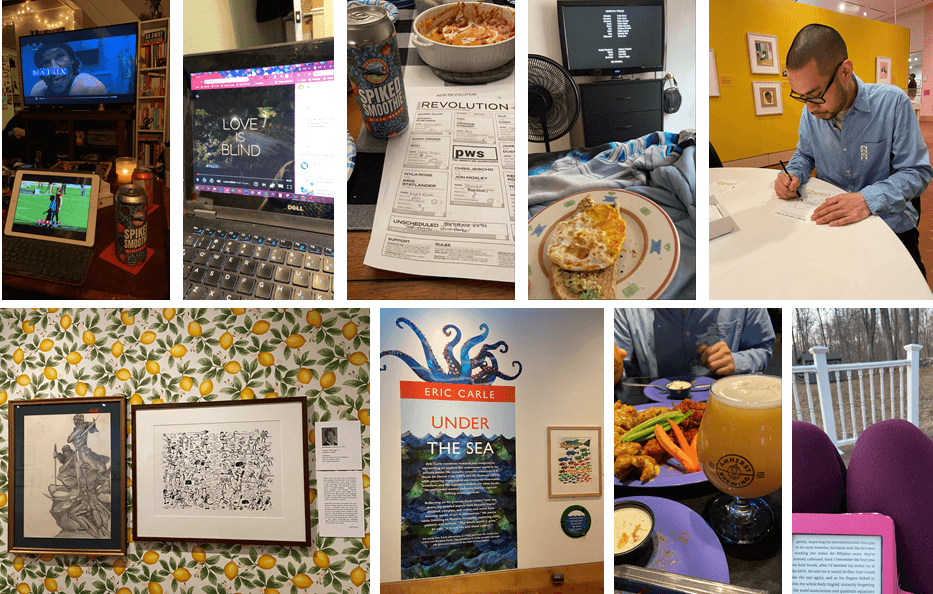 We've been watching the XFL and some movies, plus I got addicted to Love is Blind – more on those later. We had some breakfast in bed last weekend before heading to the Eric Carle Museum of Picture Book Art. There are always two rotating exhibits from other artists and one rotating Carle-based exhibit. The last time we went around 2015 had completely different things to see so we thought it was time to head back! Chris had seen one of the exhibits advertised a while back and thought it would be fun – it had a bunch of contemporary picture book artists share a piece from their childhood artwork alongside a current/more modern piece from them in adulthood! It was awesome. Eric Carle's section was under the sea so I loved it. We headed to Amherst Brewing at the Hangar Bar and Grill for an early snacky dinner of beer and boneless wings. This past week has had gorgeous weather so I made sure to have dinner and read my book outside! I convinced Chris to put some of the patio chairs out 😉
---

Reality TV, Documentaries, and Comedy Specials
I've been watching a lot of random things on my own at the gym (Siesta Key, Love is Blind, and Don't F**k with Cats) that I spoke a little about in my last Five on Fridays post. Chris and I are also watching some reality-based TV lately together too!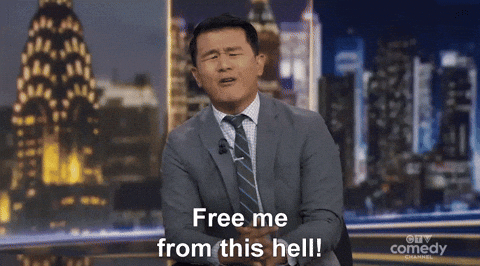 Comedy specials: Pete Davidson, Wanda Sykes, and Ronny Chieng | We were pleasantly surprised by Pete Davidson's special because I don't really know anything about him aside from the obvious. He was funny! We also watched Wanda Sykes, who was super politically-focused and so funny for the first half but the special was a bit less funny toward the end. Still worth the watch if you like her! And finally, our favorite was Ronny Chieng. He just had so many astute observations about America; it was really funny and well-delivered.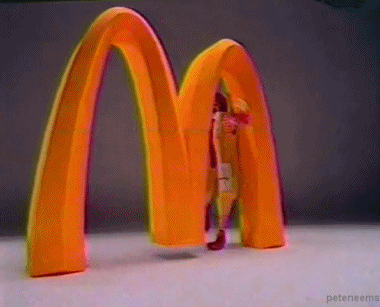 Documentary show: McMillions | We've been slowly working our way through McMillions, a story about the people who rigged the Monopoly game back in the 1990s. I definitely didn't remember this happening as a kid in the news so it was kind of cool to watch. I think a lot of the episode parts have been slow and slightly boring but it's still pretty interesting??
XFL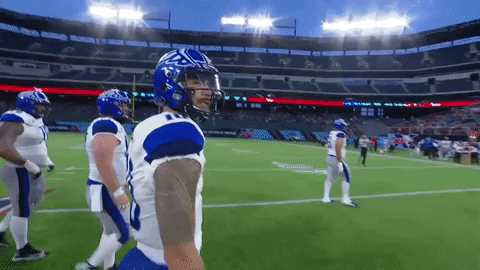 I was on the fence about the XFL because Vince McMahon is an idiot generally but this has been highly entertaining. Most games have been competitive and far surpassed my expectations! I picked the Seattle Dragons because DRAGONS but it's hard to root for a Seattle-based team lol. Chris picked the St. Louis Battlehawks and I may just root for that team with him haha.
---

Around the Internet
Meal Planning Guide @ But First, Coffee // As you've noticed around here lately, I've been super into meal planning and grocery budgeting. This was a great intro post to help you start thinking about this topic! She covers all sorts of things I've implemented and has a corresponding YouTube video if you prefer to watch it.
Do! Judge a Book by its Cover – Contemporary @ Pop! Goes the Reader // Always linking these great cover round-ups!
Top 3 @ Sparkles and Lattes // I've been looking for more prompts for this "three thing" kind of post. I've done a few in the past and always want more ideas for things to cover in them.
Creating New Routines @ So Obsessed With // I'm so happy Hannah is in a blogging groove! I've loved reading her posts over the past few months and these routine-based ones are no exception. She discusses implementing routines, using her planners, and much more. I needed to see this! I have to get going on a cleaning schedule and other monthly/weekly/etc. to-dos.
Sweet Treats: V-Day Collab @ The Infinite Limits of Love // I was featured in this collaboration post on Nick's blog recently and it came out wonderfully! We all came up with date ideas for MCs from romance books.
---
Food & Drink
February consisted of a grocery challenge where I only spent $20/week on groceries, attempting to use up items in my fridge, freezer, and pantry. It was super successful and led to some tasty meals highlighted in my posts! We've been making more smoothies and soups and enjoying new seasoning blends on snacks! For two weeks in March, I've been stretching out a Skinnytaste meal plan and seeing how we fare with trying new recipes from her.
Grocery Challenge / Out to Eat
Skinnytaste meal plan sesame-crusted chicken with broccoli kale slaw // Roasted caprese eggplant
with Italian-style quinoa // Baked oyster crackers with chocolate donut seasoning and Everything but the
Elote seasoning // Smoothies! // Beef and vegetable soup // Italian bell pepper soup // Everything but the
Elote seasoned popcorn // Poke bowl cravings all the time
SkinnyTaste Meal Plan
Chickpea Greek salad // Picadillo tacos with Cuban-style black beans
Spicy shrimp fried rice // Cream of Asparagus soup (yuck!)
---
Purchases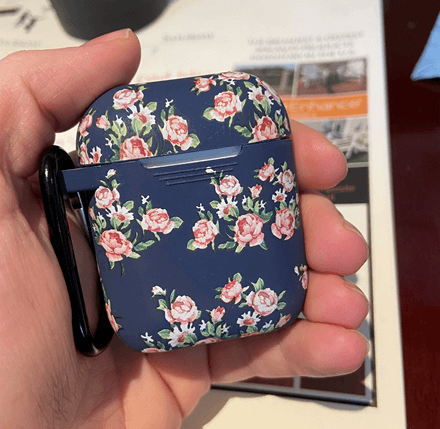 Highlighted last week: new Air Fryer lid for the Instant Pot and Airpods with case!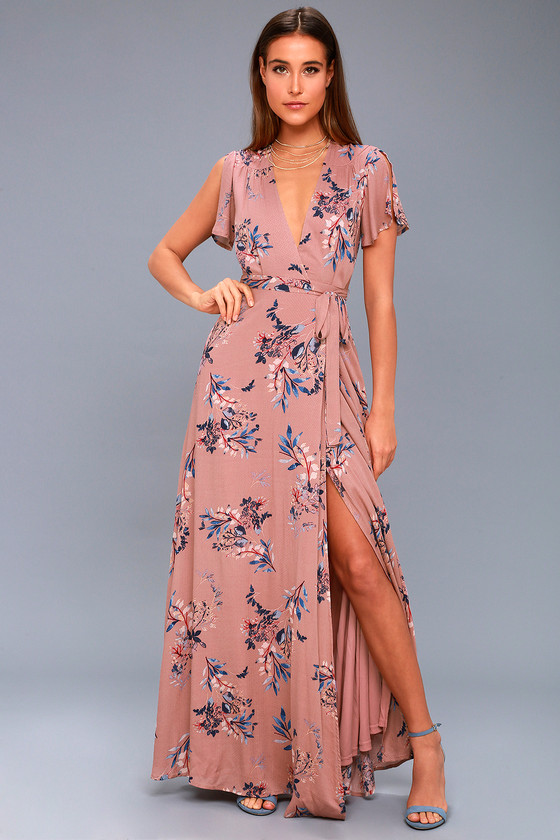 Posture corrector from Amazon and bridesmaid dress for my friend's August wedding
---

Q1 Goals
All of my Q1 goals didn't get completed this month but I know Chris and I will be organizing the upstairs Lego/closet/storage room before the month is over! I need to figure out or paperwork situation. Maybe get a small filing cabinet? I know I could keep these things in my office too since I have a lot of space in drawers. We'll see. I need to do it though! I'll probably share some Q2 goals in next month's LL.
Up Next
The end of March has my continuation of birthday celebrations for parents and friends, including tonight's trip to our fave brewery for a friend's birthday. I think most of our weekends are pretty free, which is nice!
---
Talk to meeeee! What's new?
Related Posts