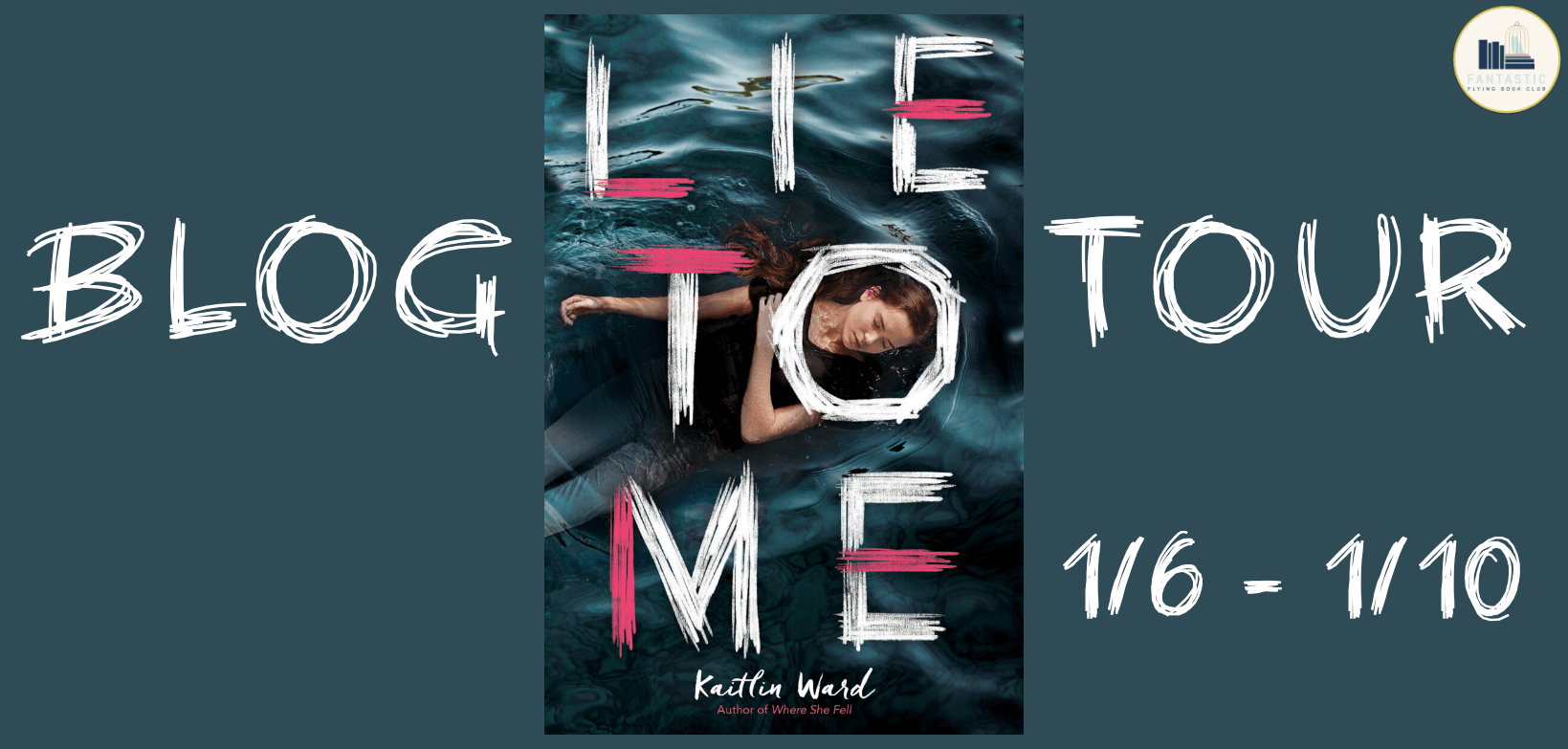 I received this book for free (hey, thanks!) in exchange for an honest review. I promise that this does NOT affect my opinion of the book or the content of my review. For real.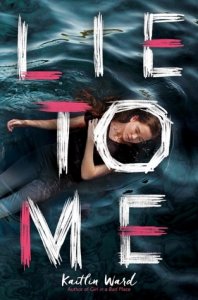 Lie to Me
by
Kaitlin Ward
Genres:
Mystery/Thriller
,
Young Adult
Published by
Scholastic
on January 7, 2020
Format:
eARC
(256 pages) •
Source:
Publisher
Goodreads
•
Amazon
•
Barnes & Noble
From the author of the acclaimed novels Girl in a Bad Place and Where She Fell comes a pulse-pounding novel about love, betrayal, and a serial killer.
Ever since Amelia woke up in the hospital, recovering from a near-death fall she has no memory of, she's been suspicious. Her friends, family, and doctors insist it was an accident, but Amelia is sure she remembers being pushed. Then another girl is found nearby -- one who fell, but didn't survive. Amelia's fears suddenly feel very real, and with the help of her new boyfriend, Liam, she tries to investigate her own horrific ordeal. But what is she looking for, exactly? And how can she tell who's trustworthy, and who might be -- must be -- lying to her?
The closer Amelia gets to the truth, the more terrifying her once orderly, safe world becomes. She's determined to know what happened, but if she doesn't act fast, her next accident might be her last.
Welcome to my stop on the LIE TO ME blog tour! I'm here to do a quick spotlight on the book and a little bit of Cover Colors, since it's been a while! In case you haven't  seen it before, I typically pull the colors from the book cover and create a palette. I usually make some kind of outfit and accessory post to correspond but it's hard to do that when the book is a mystery and involves some kind of murder or death… 😉
Cover Colors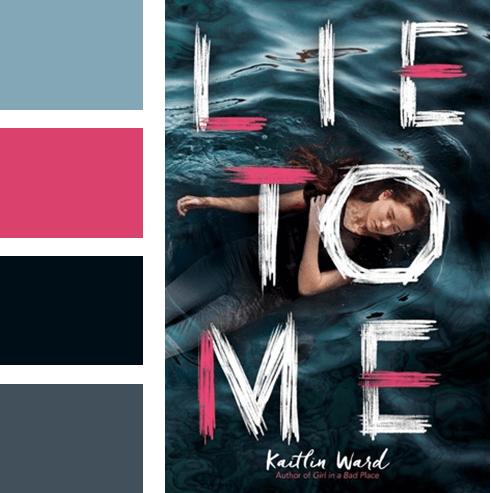 I was drawn to this cover right away because it's pretty simple but haunting! The pops of pink color lighten it up a little bit too. I was definitely curious to read the story after having seen this cover initially.
---
About the Author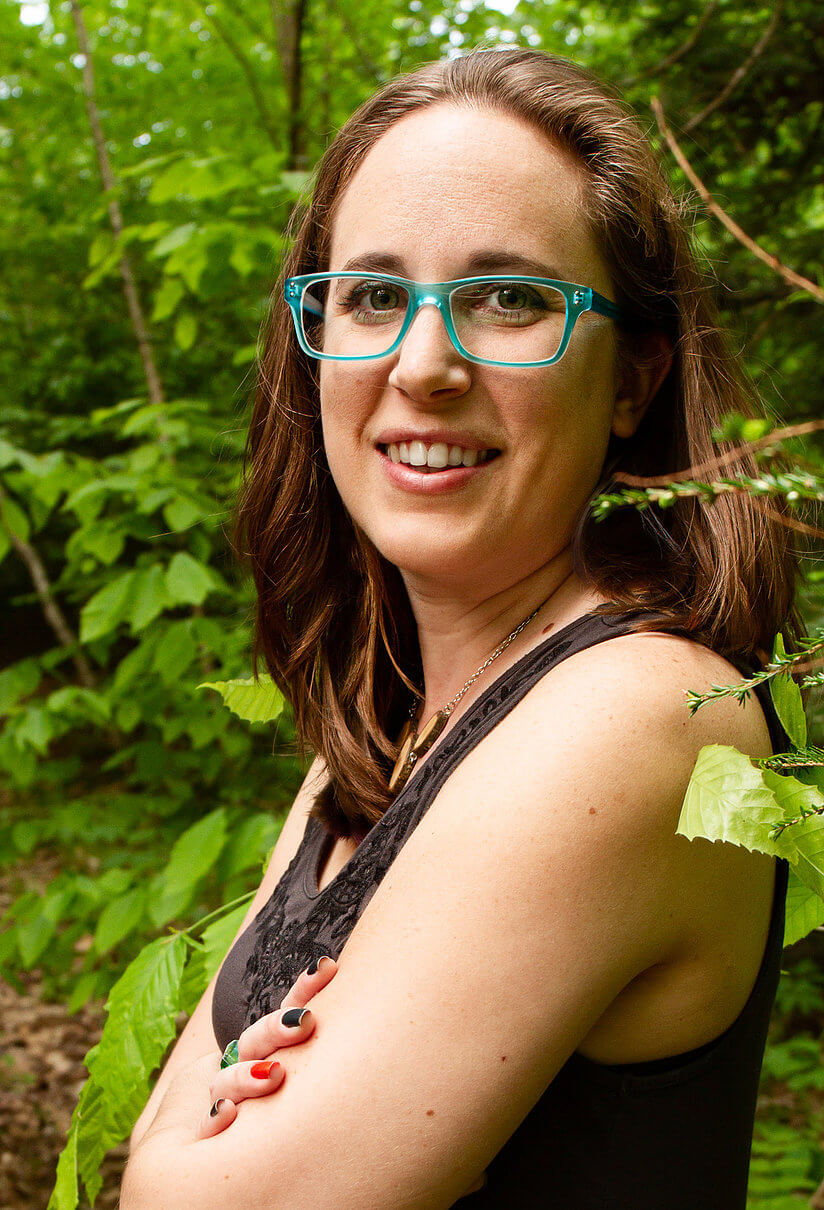 Kaitlin Ward grew up on a dairy farm in a tiny New Hampshire town, the same town where she lives now with her husband and son. She studied animal science at Cornell University and cofounded the well-known blog YA Highway. She is also the author of Where She Fell, Girl in a Bad Place, and Bleeding Earth. Find her on Twitter at @Kaitlin_Ward.
Related Posts