Unpopular Bookish Opinions & Habits
Top Ten Tuesdays were started by The Broke and the Bookish and are now hosted by That Artsy Reader Girl, where we make lists of our top ten books (or something else!) based on that week's prompt. The topics are provided ahead of time and can be found here. Book links bring you to Goodreads or my review.
I'm always on the fence about the whole "unpopular opinions" thing. People go wild with this stuff on Twitter sometimes and I don't get it. Many times people are just using it as an excuse to be rude, other times people's opinions aren't actually unpopular… I don't know. It's not my cup of tea usually and I do a terrible job of even coming up with thoughts on this, but here we go anyways.
1. Love triangles aren't that bad.
I don't go out of my way to read books about love triangles, generally speaking, but I don't avoid them either. I fully understand what it's like to be in a relationship in high school and then feel the pull elsewhere for various reasons. I genuinely feel like they're a normal part of human existence and I think many books reflect that experience well. 99 Days is easily the best love triangle-ish book I've read and paints the most honest, logical picture of that kind of situation. Sorry not sorry.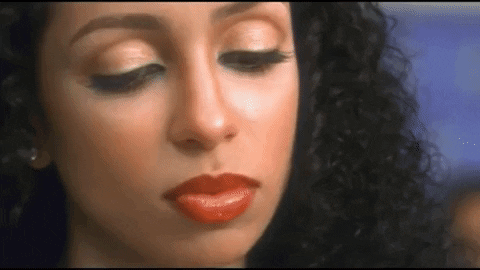 2. I don't mind cheating in books either.
I know this is another hot topic that people often hate reading about… but it doesn't bother me. I was an idiot in high school for many reasons but let's just say that this topic was popular and common in my circle. I don't think every single person who cheats on someone else is a garbage person for the rest of their lives. I don't think it's a good idea OBVIOUSLY but I can tell you that people learn from their mistakes. I know this is a very unpopular opinion so I'm going to leave it at that.
3. I DO have to read companion series in order.
Sure, this isn't really that unpopular OR uncommon, but I told you that I'd struggle with this topic. Anyways, I know a lot of people don't have an issue with reading companion series out of order because they don't technically impact one another in a meaningful way. However, I very much always read companion series in the right chronological order. If a couple gets together in book two and I start with book three, where that couple makes a cameo, I'll be kind of sad when I eventually get to book two. I prefer to enjoy the Easter eggs!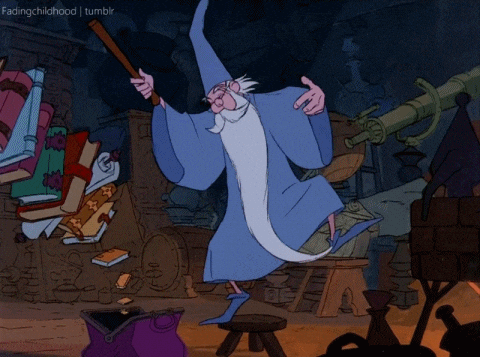 4. I don't like to collect multiple editions of books.
I don't own very many books in general and don't go out of my way to collect anything, really. I do usually buy physical copies for my favorite authors and series, but I will typically not own multiple versions of the same book or series. The only exceptions so far are for Emery Lord and Jenny Han. I own multiple versions of Han's SUMMER series and have a few duplicate copies of Lord's books, primarily because she always gets gorgeous cover redesigns and I don't hold back.
5. I spend an average of $10 per month on books.
There are a few reasons for this. I read a LOT of new releases from the library and buy finished copies for ARCs that I really loved. I'm picky about what books I keep on my shelves for various reasons. I do buy a decent amount of ebooks, especially when they're on sale, but a lot of my book buying budget each year comes from gift cards! My dad usually gets me books for Christmas on top of gift cards to buy books, so it's easy to reserve that money throughout the year. I usually ACQUIRE a good amount of books, but I don't spend much of my OWN money on them.
6. This is less controversial nowadays, but I prefer reading on my Kindle…
I know many of us have come out of the woodwork on this one lately but I still consider it to be a slightly unpopular opinion! I love reading on my Kindle for so many reasons. Having books with me at all times if I finish one is so handy, especially when traveling – I can only bring one item for reading purposes instead of a huge stack of physical copies! Otherwise, the drawback is that they don't photograph as nicely as physical books.
7. …and like owning paperbacks instead of hardcovers.
I will go out of my way to own a paperback version of a book that I NEED a physical copy of… even if that means waiting the full year to buy it! I might get the book from the library when it comes out and then preorder (or wait to buy) the paperback instead of the hardcover. They take up less room on my shelves, are lighter and easier to read, and travel better.
Related Posts