Recent Books That Awakened the Travel Bug In Me
Top Ten Tuesdays were started by The Broke and the Bookish and are now hosted by That Artsy Reader Girl, where we make lists of our top ten books (or something else!) based on that week's prompt. The topics are provided ahead of time and can be found here. Book links bring you to Goodreads or my review.
I love books that inspire me to travel, even though I truthfully haven't ever taken myself up on those urges. I still need to acquire a passport (yikes) but absolutely plan to have an international trip planned within the next 2-3 years. I've done posts like this before (some on my TBR and others outside of the US). I decided to expand beyond international travel here because there are plenty of US-based books that inspire me to travel somewhere or by some method.
Ireland
Love & Luck by Welch | The Upside of Falling Down by Crane
Both of these books surprised me by how much I wanted to see Ireland by the time I was done reading! I have to admit, that particular country has been low on my list. After spending 26 years in the US and spending a good portion of that time brainstorming my first international trip, that wouldn't be high on the list. I have changed my mind a bit now! It seems gorgeous and picturesque.
Trips: By Road or By Foot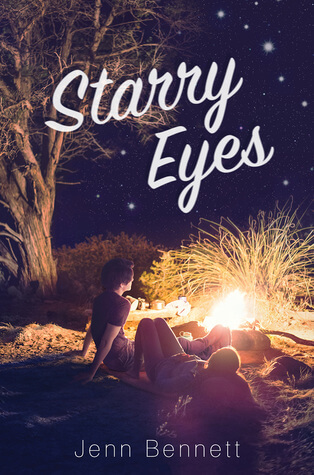 Amy & Roger by Matson | Starry Eyes by Bennett 
Two very different settings, but both books involve travel-related journeys! I loved A&R because it made me really want to get back on the road and travel somewhere far by car. Our last trip was 16 hours to Hilton Head and while it wasn't amazing to do THAT long, I would definitely consider driving somewhere like 8 hours away. I read STARRY EYES a couple of months before we planned a camping trip and it was great timing. I really enjoying hiking and outdoor activities like that, so our trip to Acadia also helped spark that in me.
Thailand
The Key to Everything by Stokes
Chris has already been to Thailand and I think we'd visit Vietnam first anyways (he's already been there too), but I definitely added it to my list! Chris enjoyed his time there but didn't remember anything when I kept asking him questions from the book… whoops.
European Exploration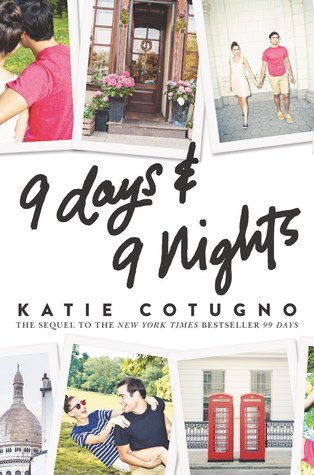 9 Days & 9 Nights by Cotugno | Finding It by Carmack
Both of these books were great in different ways. The thing they had in common was that I wanted to travel anywhere in Europe – especially a longer trip to multiple countries! I don't remember much about where they went in these books but I know that my first international trip will be somewhere in Europe (unless we plan a cruise before then but whatever).
Cute Small Towns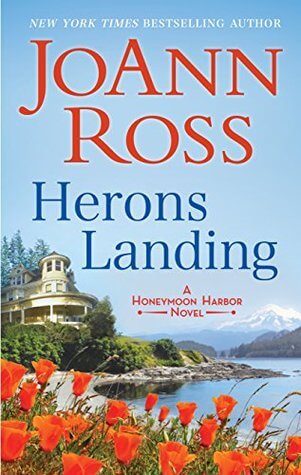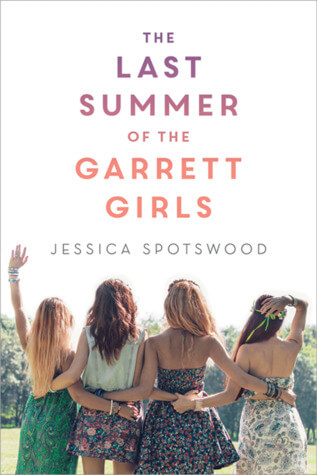 Herons Landing by Ross | Stay Sweet by Vivian
The Last Summer of the Garrett Girls by Spotswood

This should not be a surprise to anyone given how much I talk about cute small towns on my blog! I loved all three of these stories for various reasons, but their settings took them to the next level. Whether its a coastal town in the Pacific Northwest, or a small lake town with a thriving summer population, or a little community near a river in Maryland… all three of these made me want to explore some spots this summer and beyond!
Related Posts