The more I read, the less "favorite" books I seem to find. Each year has resulted in less and less five-star reads for me. I don't know what it is. Am I getting pickier? Do I need to expand my reading horizons because I've always read too much of the same thing, and everything is too similar to me? I really don't know. To be honest, I think it leans more toward me being pickier. As I keep reading more and more books, I become more critical of them. The book has to be mostly perfect for me to consider rating it five stars. Even then, I end up critiquing it later and saying "did this REALLY even deserve that rating?" I have SEVEN five-star reads this year… and TWO of them were rereads. And one of them literally happened a few days ago. This is legitimately sad to me. Do I need to reduce my qualifications for making a book five stars? I always think that if a book would be considered a FAVORITE, it would be five stars. If I don't get that feeling my heart and head, it ends up with 4.5 stars. I'm wondering if my standards are too high. Which brings me to…
Five Star Predictions – Which Came True?
I wrote a post in November of last year predicting which books I thought would be five stars for me in 2018. I thought this post would be the perfect place to see how they fared. Which books ended up being five? Which scored 4.5 stars because I'm annoyingly picky? Which books did I not read?
Correctly Five Stars
If I had to guess the most likely five-star books on that list, these would definitely be the two. Emma Mills has quickly become a go-to favorite author for the sweetest slow-burn romances, mixed in with wonderful friendships AND – let's be honest – gorgeous book covers. I had a feeling that the sequel to 99 DAYS would be just as good as the first and clearly I was not disappointed.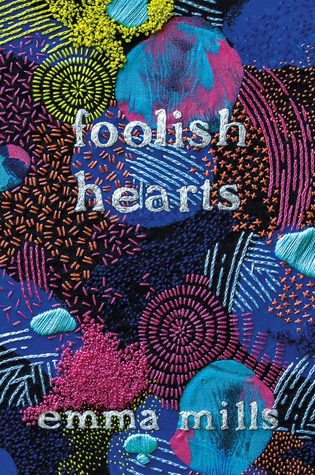 4.5 Stars Instead
In hindsight, maybe this should have been five stars. I've been heavily recommending this one (and voting for it in the Goodreads awards) because I loved it so much. Like Emma Mills, Jenn Bennett is a new favorite of mine that I have never been disappointed by. STARRY EYES was definitely no exception and may just be my favorite by her??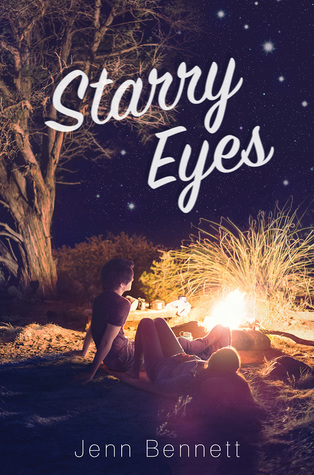 4 Stars Instead
A little disappointing here, to be honest. I expected the finale for the PROGRAM series to be perfect and amazing but it didn't hit me quite as hard. I wish I reread the series first honestly. I was sad that MY PLAIN JANE wasn't as good as MY LADY JANE, but this series continues to impress me overall. It doesn't stop my excitement for the next book! The final two below were cute contemporaries with awesome premises but there wasn't anything super amazing to make them more than four stars.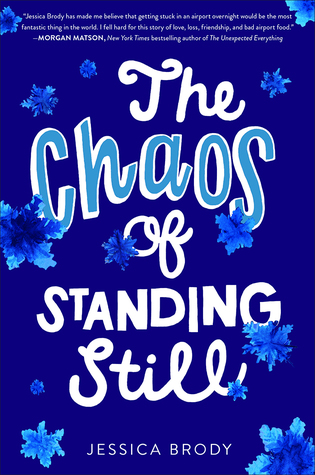 Haven't Read Yet
As usual, I struggle to read my most anticipated books in general… and apparently that also applies to books I'm so excited for that I think they'll be five stars. My sister keeps bugging me to read the Kasie West book (as usual!) and FAR FROM THE TREE has been on my TBR for a while. I think I'm expecting for it to be sad so I keep putting it off.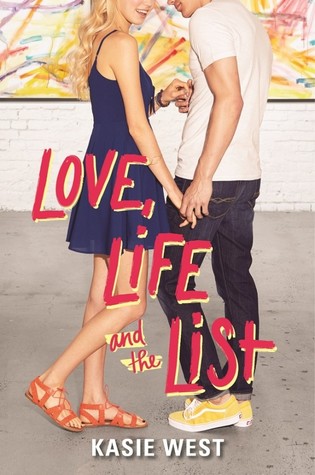 Five Star Books I Didn't Predict
Obviously I read a few five star books I didn't predict. I wasn't aware of the new TJR novella even coming out and I gave that five stars. In theory, it didn't deserve this rating, but I was just so impressed with her ability to write a book so powerful in like 50 pages and written only in letters. Similarly, DEAR MARTIN was super powerful and also a short book. I really enjoyed the writing style and it definitely packed a punch. I read LOVE A LA MODE last week and absolutely did not think it would be a five-star read for me, but it just was so feels-y and adorable throughout, especially at the end. A super pleasant surprise!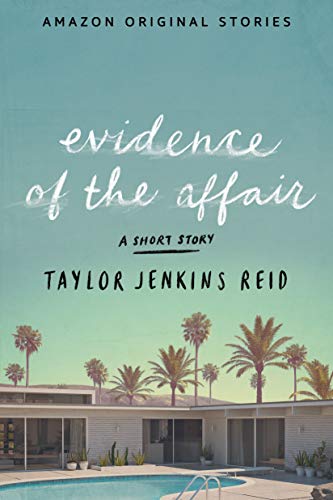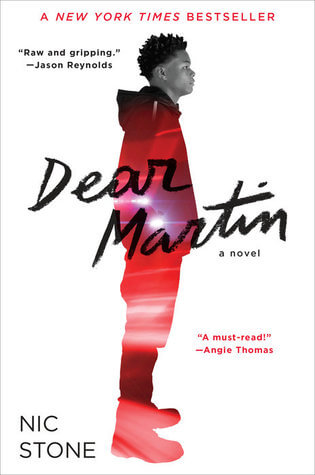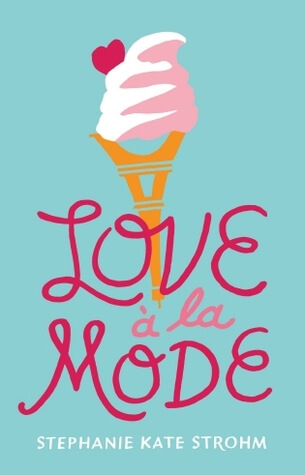 Five Star Rereads – Just as Good the 2nd Time
As I mentioned earlier in the post, I had two rereads this year that I maintained the same rating for. I admit that nostalgia played a factor for the SUMMER book (I don't know that it's *actually* worth five stars, honestly). The other read for CARAVAL definitely held up. I forgot about major plot points so I still managed to be surprised by the events of the story.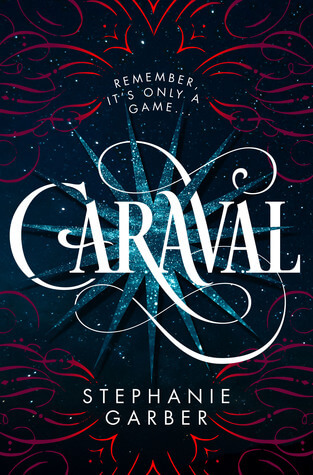 Related Posts