Post found on Pretty Deadly Reviews | Inspired by Mercy's Bookish Musings
I loved this post by Bekka recently where she predicted books that she thought she may rate five stars. I definitely have this scenario happen ahead of reading certain books. It's usually because (a) the premise sounds RIGHT up my alley, like a super Lauren-book, (b) it's from a favorite author, and/or (c) the book already has mostly five star reviews from friends with similar tastes. Here are some books I haven't read yet that I'm predicting I'll rate five stars (or maybe 4.5 because I've been picky lately!).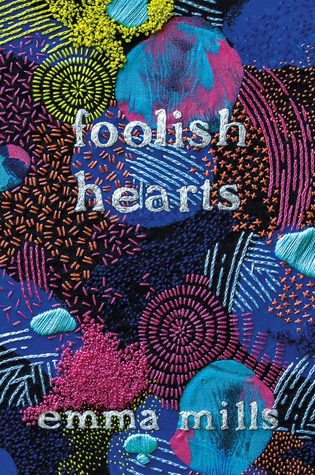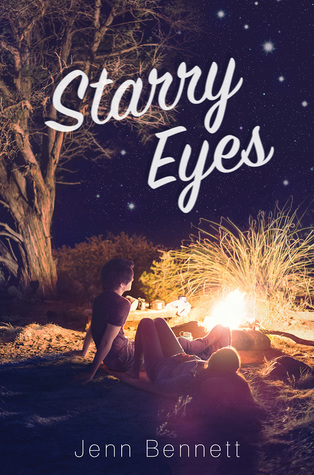 Foolish Hearts by Emma Mills // I love this author so much. Her covers are always intricate and/or gorgeous, and this one is no exception. Of course, the insides match the outsides too! I LOVE her stories. The characters are always interesting and have adorable or unique situations unfold. This book definitely seems up my alley and it helps that her other books got 4.5 stars from me.
Starry Eyes by Jenn Bennett // I love this author toooooo. Her first two books have been fantastic, earning 4.5 stars from me as well! Clearly there's a trend here. I just expect to be blown away by Bennett at this point. Her stories are swoony and always have some kind of unique circumstances or settings involved. I hope this book is just as good as the other two!
The Complication by Suzanne Young // I don't think I've ever read a book by Suzanne Young that didn't impress me. Her PROGRAM series has some unbelievable stories and I've never rated one of them less than 4 stars. I expect that the series finale here will be an amazing conclusions. I'm constantly surprised that she manages to draw out a series into multiple books or spin-offs and still keep the same quality.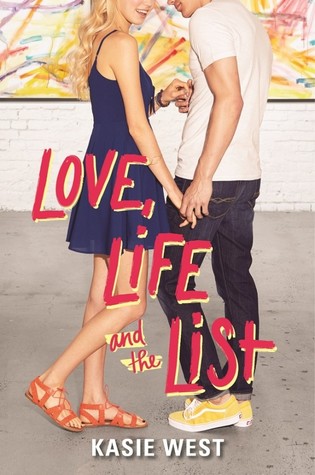 9 Days & 9 Nights by Katie Cotugno // I LOVED 99 Days and was over the moon when Cotugno announced a sequel. I've been thinking about Molly and her situation for a looong time since I binged the book in one night. I have really high expectations for this follow-up and I really think they'll be met.
Listen to Your Heart and Love, Life, and the List by Kasie West // It's a no-brainer that one of my all-time favorite authors would be on here with her two upcoming books. One is about a girl running a podcast and the other one involves a bucket list, so clearly I'm interested. I can't decide which one I'll like more. It seems like some people aren't loving her book as much as they used to, but my feels for her haven't really changed.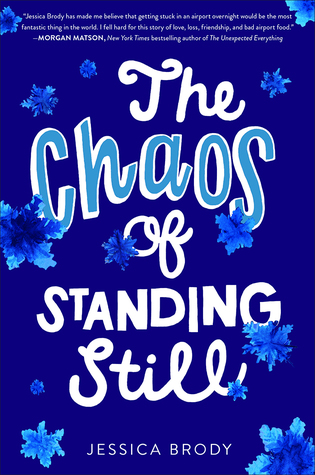 My Plain Jane by Cynthia Jane, Brodi Ashton, and Jodi Meadows // My Lady Jane was an unexpected hit for me, considering I never really prioritize historical fiction. These "Jane" books will feature different people from history and almost retelling their stories, with more humor and magic involved. I have a good feeling about this story and really can't wait to read more from these ladies.
Far from the Tree by Robin Benway // I've had mixed results so far with Benway's books – loveeeed one and didn't mind another. I have fairly high expectations for this book though, because it seems like everyone can't handle how emotional it is (in a good way!). I got it out from the library but didn't manage to read it in time, so I have to delay starting it. I definitely have high hopes now!
The Chaos of Standing Still by Jessica Brody // I'm always fascinated by the concepts behind Brody's books but haven't prioritized reading them yet. I love books where people are kind of stuck somewhere, like in this one, so I have a really good feeling about this. I think it's less about the author and more about being a Lauren book.
Related Posts