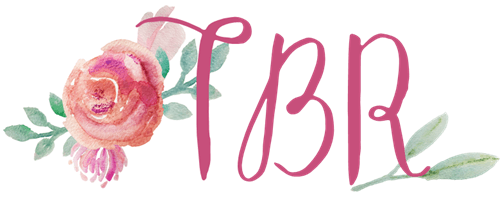 My monthly TBR feature here shows my progress based on last month's TBR, my plans for this month, and anything else I might be thinking about from a reading perspective. Sometimes I feature a little poll at the bottom so you guys can help me figure out a certain title I should read from a group of books.
January Progress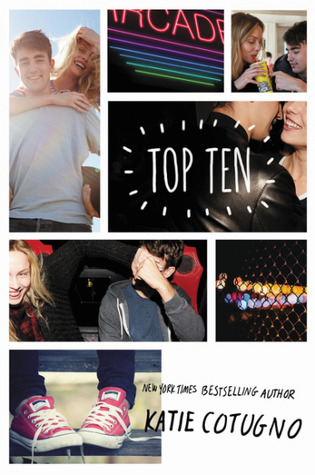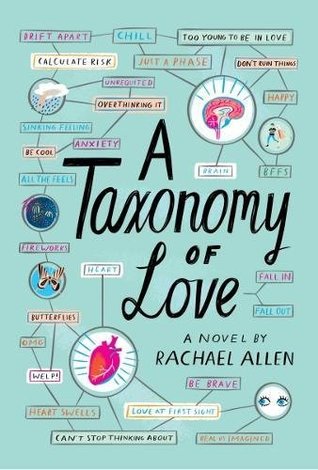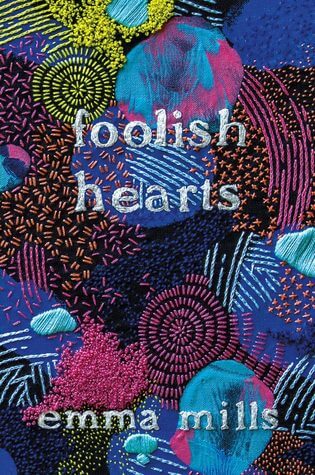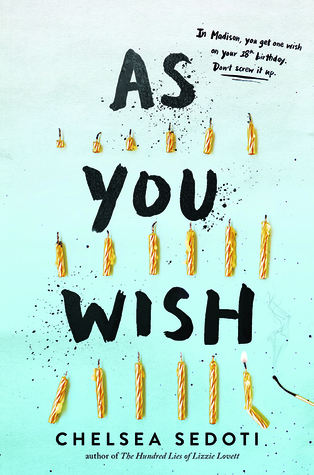 GUYS THIS IS UNPRECEDENTED – for the first time ever, I read every single book on my TBR list from the previous month! I can't believe it. So yes, I managed to read seven books out of the seven I picked out for January. I started the Hope's Crossing series with BLACKBERRY SUMMER, read all three of my January egalleys, started my reading year with FOOLISH HEARTS, and read other books I'd been meaning to get to. I'm going to pat myself on the back all month. I also read a handful of books I picked out from my winter bingo TBR ideas! So that's another two books, plus some of the ones up here that double-counted. YES.
On Deck for February
Finishing Bingo
Black author: Dear Martin by Nic Stone
Science fiction: Wires and Nerve by Marissa Meyer
Buddy read: TBD if Cristina and I do Book Buddies
2018 debut: Nice Try, Jane Sinner by Lianne Oelke
Music themes: Noteworthy by Riley Redgate
Library Books
Down Among the Sticks and Bones by Seanan McGuire
Book from my library holds list on the left, if something comes in!
I picked up DATSAB the other day but have been holding off on reading it. I requested the next book in the series but I think I have a little time to wait for it, so I didn't include it here. Otherwise, you can see a list of four library holds I'm waiting for. Some of them are still on order, one is checked out by someone else, and I'm not sure what the heck is happening with another. Either way, definitely hoping to get at least one of these in my hands for February.
Books I'm Excited About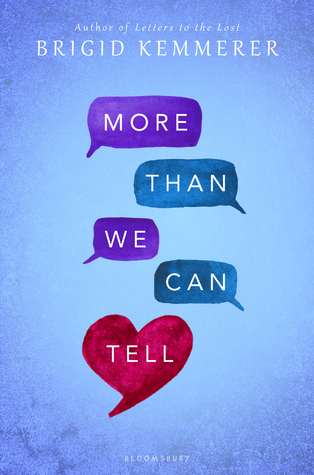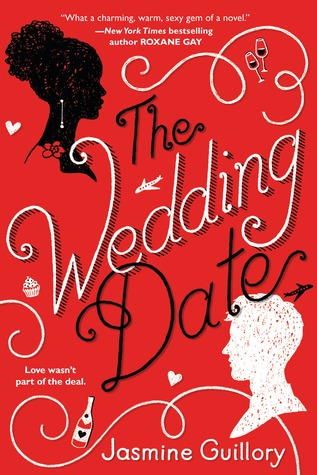 Love and Other Train Wrecks by Leah Konen
More Than We Can Tell by Brigid Kemmerer
The Wedding Date by Jasmine Guillory
I've been counting down for LOVE AND OTHER TRAIN WRECKS and it was recently added to Scribd! Woooo. I've also had an ARC of MORE THAN WE CAN TELL for many many months now… I can't believe I've waited so long but honestly I think the size of it keeps deterring me. I didn't love LETTERS TO THE LOST but have been really excited to see what happens in this companion. And finally, THE WEDDING DATE – this has been a pretty anticipated book for me and it came out yesterday, so I'm determined to track it down through the library somewhere and get to it in February.
Related Posts