This post was drafted and scheduled late last week, so I want to hop in now to address the fact that Black Lives Matter. I am fully in support of the protesting that's been occurring over the past few days and think it's imperative that we ALL fight for reform. We need major changes in this country immediately.
---
The Bookmark Lit Bulletin wraps up the last month in reading and what was on the blog, as well as what's coming up next. You can check out my book haul, books read, posts shared, challenge updates, etc. You can read past bulletins here. If you're looking for more personal updates, you can check out my Lauren Lately feature; it highlights my life events and non-bookish fun from the previous 30 days.
---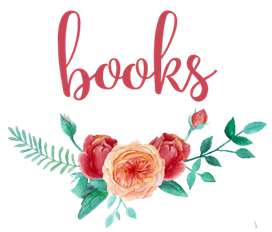 Lol if I thought April was bad, check out May. Yes, I managed to complete 9 books… but two were cookbooks, one was a small coffee table book, and another was a graphic novel. I just couldn't focus on reading most of the time but I finished a few books in one sitting basically. Idk what's going on anymore. I really wanted to finish a 10th book over the weekend but spent all of my time online following and supporting the protests instead of being able to focus on books.



9 books read in May
9 new books  •  0 rereads  •  0 DNF

Pages read: 2,480  •   Average rating: 4.1 stars
Sources: 7 for review, 1 gifted, 1 Book of the Month
Formats:  [Review] 2 egalleys and 0 physical ARCs
3 hardcover, 1 paperback, 0 ebook, 2 audio, 1 combo
Genres: 4 nonfiction, 3 contemporary, 1 mystery/thriller, 1 graphic novel
Age Target: 6 adult, 3 young adult, 0 middle grade, 0 new adult
---

Favorite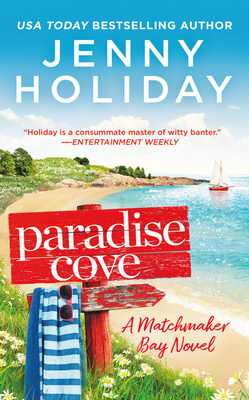 Best Nonfiction

Disappointing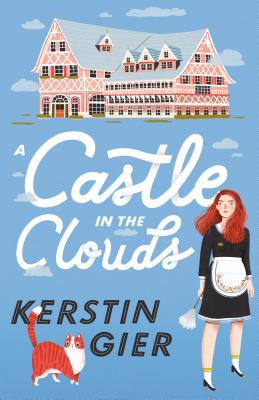 Enjoyable Contemp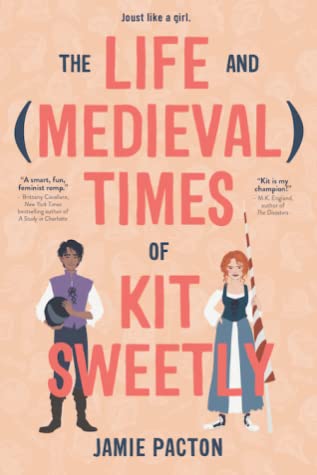 ---

Check out my 2020 challenge sign-up post for more details, goals, etc.!
Popsugar Reading Challenge
0 read this month | 22/40 read total
None this month

Monthly Key Word Challenge
3 read for this month: Sky Name Blue Book Enchant Is

Calendar of Crime Challenge
1 read this month: Original pub month

Romanceopoly
0 read this month | 2 read total 
Rolls: N/A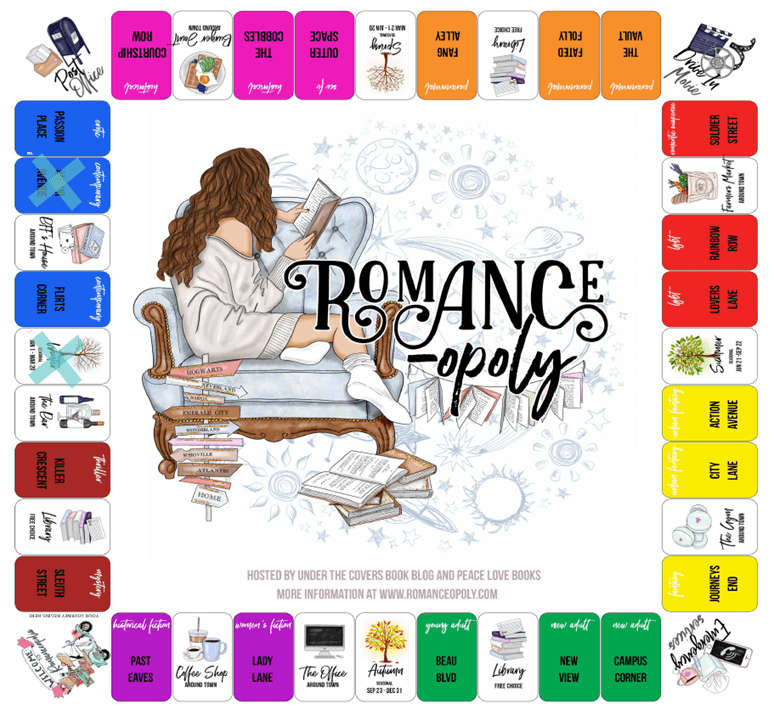 Rainbow Try a Chapter Unhaul
This month's color: Purple
Yeah, what are reading challenges anymore?
---

Breakdown: 0 bought  | 0 borrowed  | 0 free/gifted | 2 for review
All review copies were provided for free in exchange for an honest review.

For Review via Netgalley/EW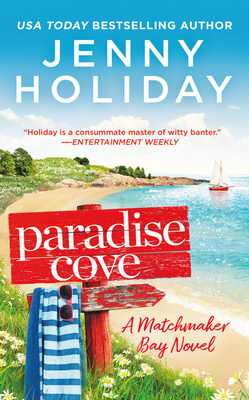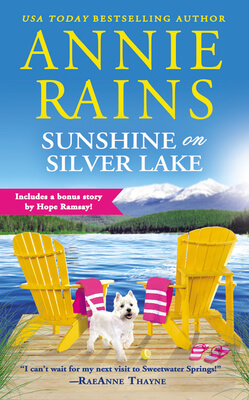 From Forever Romance: Paradise Cove by Holiday, Sunshine on Silver Lake by Rains
---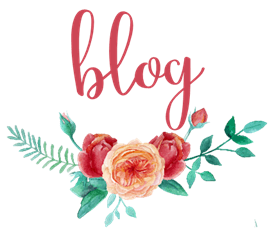 ---
May: Finish the month with at least 46-47 books read ❌
June: Read every day, even just a little bit
Even with my random assortment of book genres and lengths, I still didn't come close to what I wanted to reach at the end of the month. I managed to read 10 books though, regardless, so that helped keep me going a little bit at least. In June, I need to get back into the habit of reading a little bit every day. I've noticed one of my larger issues during quarantine is that I straight-up don't carve out any reading time, so I hope to get into the groove of reading for some amount of time EVERY day.

What I'm Eating Lately | I did the big Cravings round-up post recently but we've been making a lot of tasty food lately. I'll do some kind of food/recipe round-up in June.
Summer Bucket List | I know this summer might look a bit different from an event perspective (no weddings or bachelorette trips like I had previously planned), but I still want to make a little list to guide the season. We haven't taken advantage of outdoor restaurant dining yet but we might come June. I still hope to pick up beers from our favorite places, hang outside, and distantly see friends for a backyard swimming thing.
What We're Watching | I posted one of these recently but obviously there are updates!
Check out my June TBR post! ? —to come this week
---
How was your reading in May?
What do you have up next in June?
Related Posts