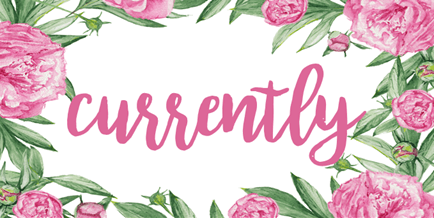 I'm linking up with Anne In Residence for this month's Currently post! I usually include these in a Friday post but I'm trying to spread the wealth with content when needed (and I'm working on my The Bright Side posts on Fridays)!
What I'm…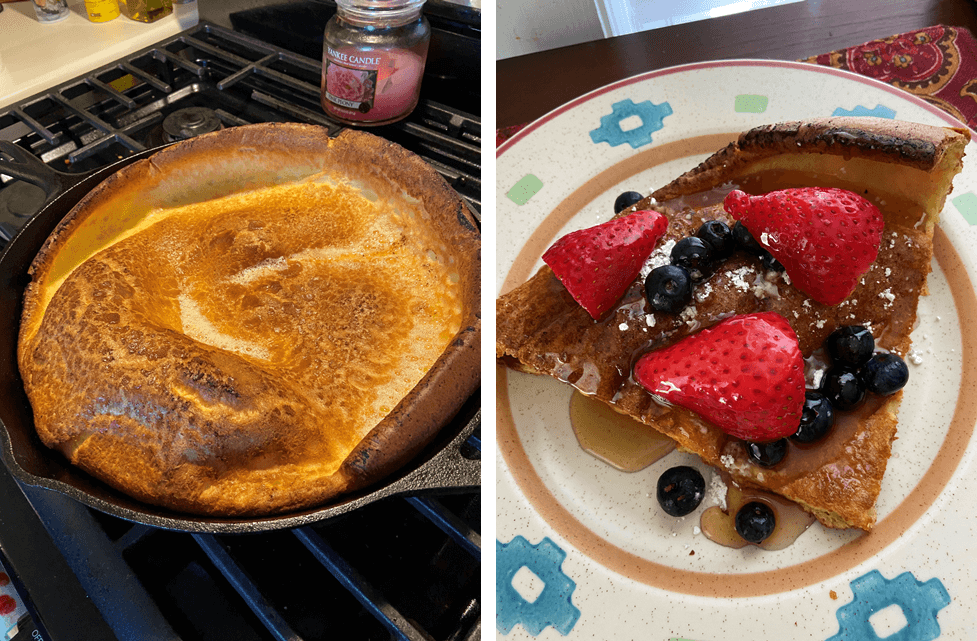 Making
Ummm, everything?! Like everyone else in the world, it seems, we're doing way more homey cooking and baking. This past weekend I spent Sunday making three meals from the Cravings by Chrissy Teigan cookbook, and we have a handful more to make right away too! I finally put the boxed cake mix I've had forever to good use by making snickerdoodle cake mix cookies too. Lots of home-cooked meals around here!
---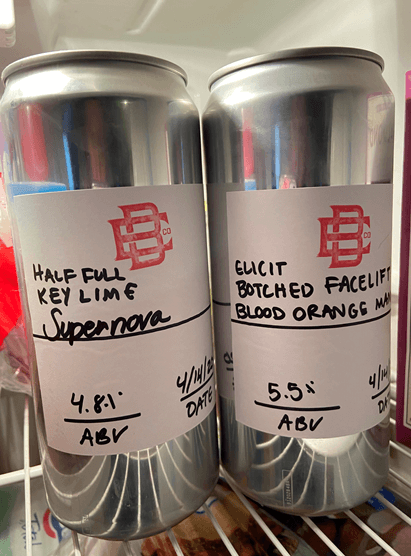 Missing
Oh man… aren't we all missing juuust about everything right now? We don't feel like much is different on weeknights since we generally stay home 3-4 nights after work, but we find ourselves more sad on the weekends. If we go out to run errands on a Saturday, we always wish we could spend time out at a brewery or restaurant. We picked up hard cider from a favorite place last weekend and were dying to stay in and do a tasting the whole time.
---
Learning
How to make pickled things! We've been obsessed with everything cooking-related online, like The Chef Show on Netflix and anything Bon Appetit/Epicurious have to offer on YouTube. We learned how to pickle the other day and put it to the test with pickles and onions. Both yielded very tasty results to top our sandwiches and burgers with! We bought more mason jars so we definitely hope to keep pickling and making more things.
---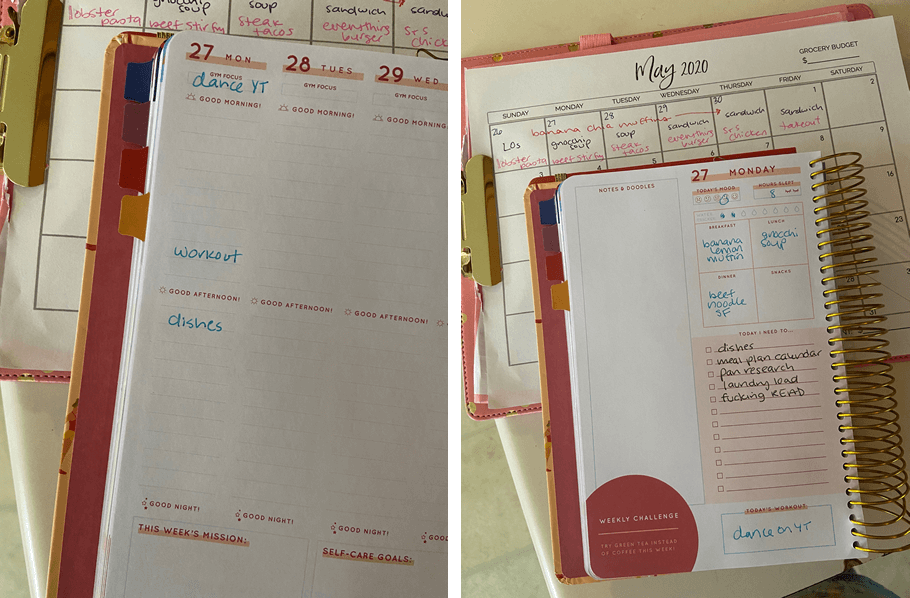 Loving
I have to say, my new planner setup (post coming) is really enjoyable. I've been LOVING these erasable pens. I'm the type of person who loves to have a plan, especially for meals, but definitely understand that my plans always end up changing. I tend to plan – right now – for one meal a week as takeout. I set it on my calendar printable for Fridays and then if we move it up, I just switch those two meals. I tend to avoid planning for the weekend since we may end up with takeout again. It's just amazing to have the flexibility to use cute pens that actually write well and look nice AND be able to erase them!
---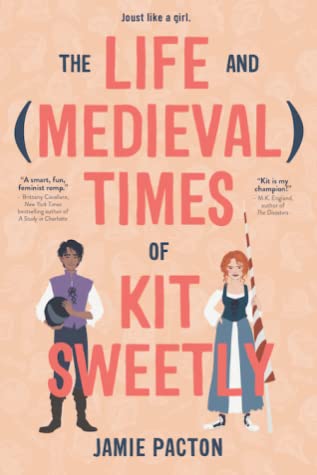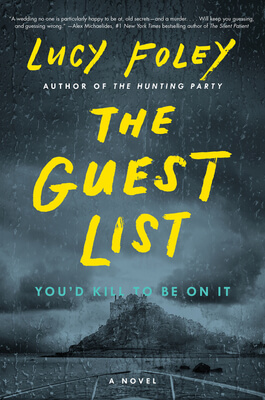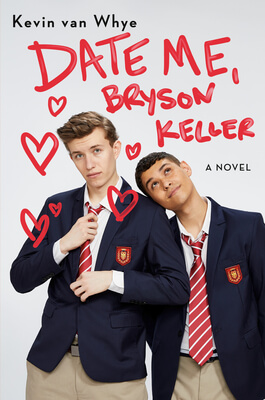 Reading
I haven't had a lot of reading motivation lately… still… but here are some highlights. As of this moment, I'm currently reading THE LIFE AND (MEDIEVAL) TIMES OF KIT SWEETLY for a blog tour over the weekend. I also just started HUNTING NOVEMBER last night because I was in the mood for something different to read, since I was able to get the audio for KIT SWEETLY. Other reading recommendations: I really loved both THE GUEST LIST (wedding-themed thriller on a remote island with more twists than I ever saw coming) and DATE ME, BRYSON KELLER (absolutely adorable romance that I read in one sitting).
Related Posts