The Bookmark Lit Bulletin wraps up the last month in reading and what was on the blog, as well as what's coming up next. You can check out my book haul, books read, posts shared, challenge updates, etc. You can read past bulletins here. If you're looking for more personal updates, you can check out my Lauren Lately feature; it highlights my life events and non-bookish fun from the previous 30 days.
---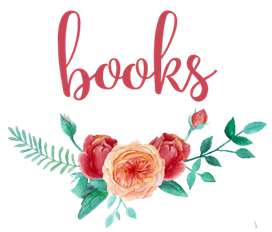 Good lord, folks – my reading has been so back and forth this month. Chris suggested a few times to just stop forcing myself to read certain things, take a break from the book causing a slump, and read something you're really excited about. I did this for BEACH READ and DATE ME, BRYSON KELLER and each time I was inspired to keep reading right afterwards. Sometimes certain books are just magical, folks. I knew I would finish the month still behind on my challenge, but I at least wanted to read 10 books to get "back on track" in that way.



9 books read in April
9 new books  •  0 rereads  •  0 DNF

Pages read: 3,094   •   Average rating: 4.1 stars
Sources: 7 for review, 1 gifted, 1 Book of the Month
Formats:  [Review] 6 egalleys and 0 physical ARCs
1 hardcover, 1 paperback, 0 ebook, 0 audio, 1 combo
Genres: 5 contemporary, 2 mystery/thriller, 1 graphic novel, 1 historical
Age Target: 6 adult, 3 young adult, 0 middle grade, 0 new adult
---

Favorite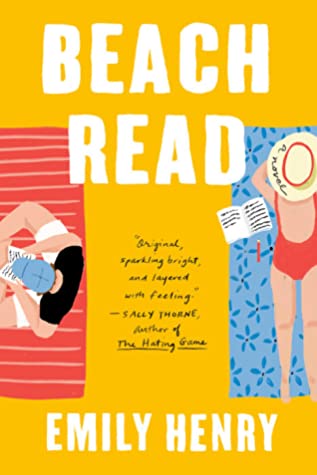 Swoonworthy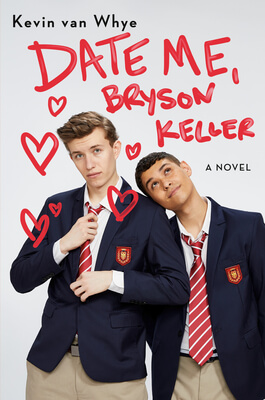 Twisty Mystery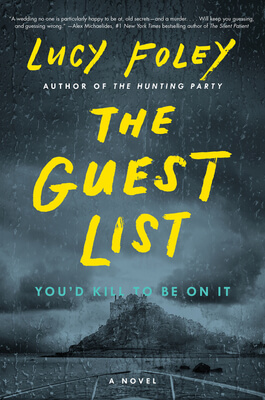 Nostalgic AF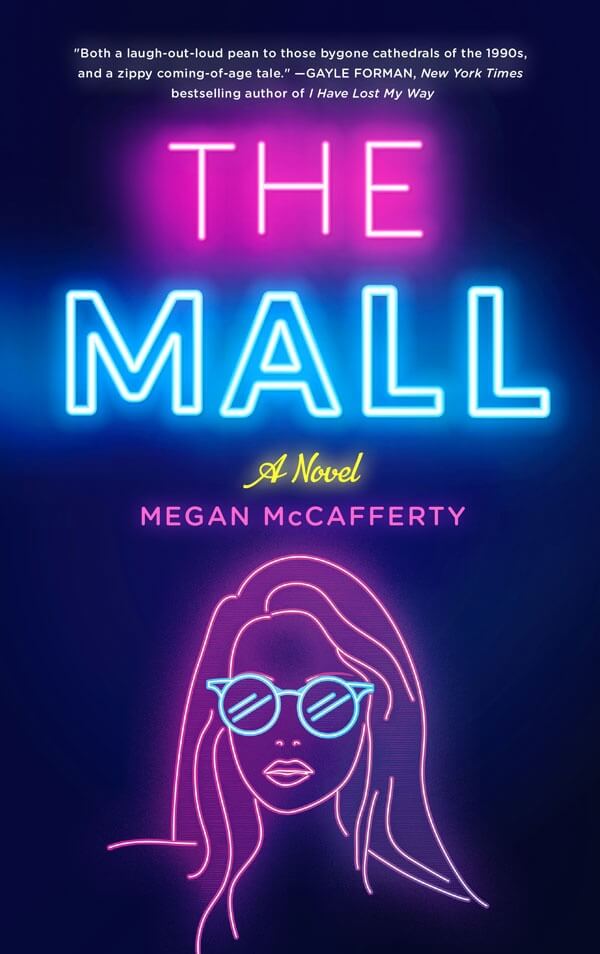 ---

Check out my 2020 challenge sign-up post for more details, goals, etc.!
Popsugar Reading Challenge
2 read this month | 22/40 read total
Prompts read: Bildungsroman, book on the cover

Calendar of Crime Challenge
1 read this month: Original pub month (early BOTM release)

Romanceopoly
0 read this month | 2 read total 
Rolls: N/A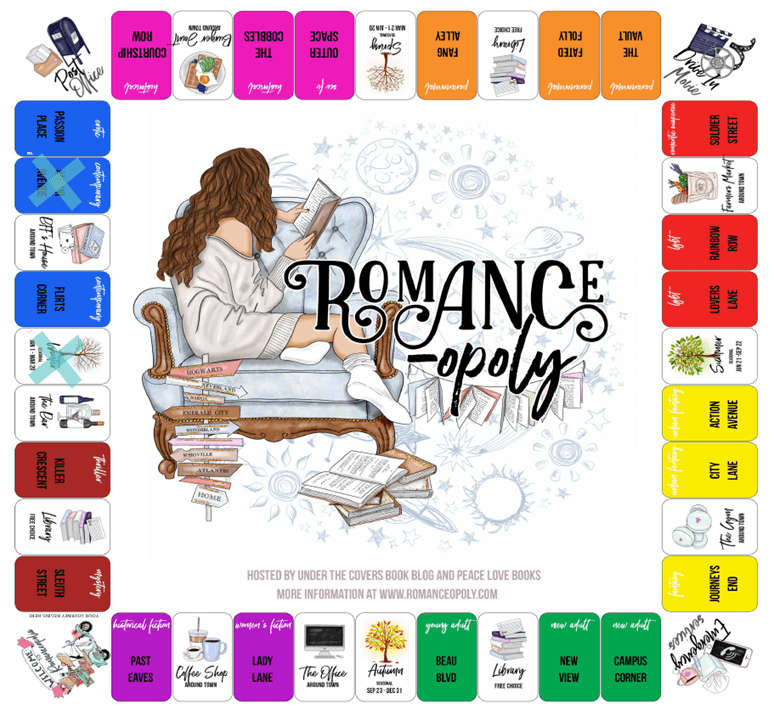 Rainbow Try a Chapter Unhaul
This month's color: Dark blue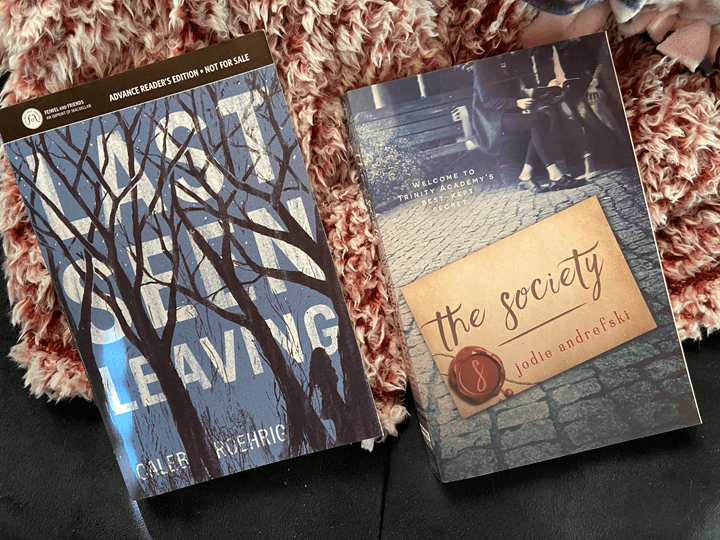 Verdict: Absolutely failed this month, which is fine! It's my first month that I didn't even try for this because I wasn't really in the mood for either of the books I picked… and my reading was in the toilet. I still plan to hopefully read one of these in May, plus the purple book I chose.
---

Breakdown: 2 bought  | 0 borrowed  | 0 free/gifted | 4 for review
All review copies were provided for free in exchange for an honest review.

For Review via Netgalley/EW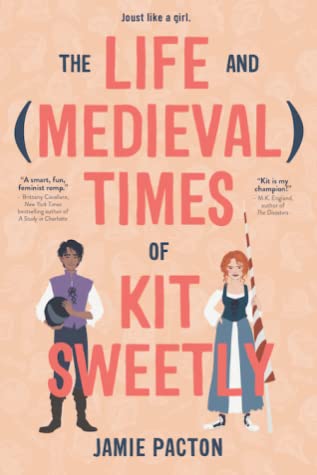 From Macmillan: The Life and (Medieval) Times of Kit Sweetly by Pacton
From Knopf Doubleday: Hunting November by Mather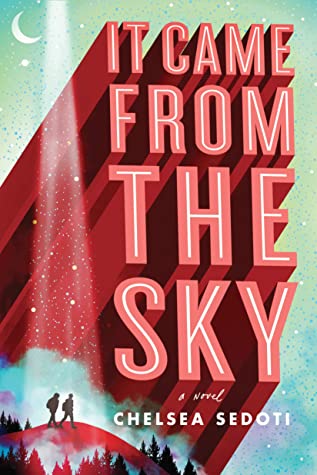 From Simon & Schuster: Head Over Heels by Orenstein
From Sourcebooks: It Came from the Sky by Sedoti
From Book of the Month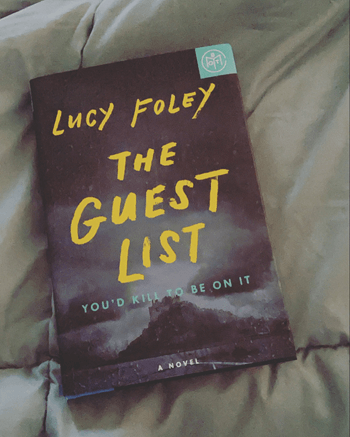 The Guest List by Foley
Preordered
From An Unlikely Story indie bookstore: The Deck of Omens by Herman
---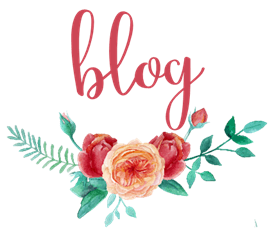 ---
April: Read outside 2x per week at least ??
May: Finish the month with at least 46-47 books read
April had some weird weather. Each week had multiple rainy days, multiple gorgeous days, and a few cold ones mixed in between. I guess I should not be surprised – I live in New England! I have to say, I'm pretty sure I relaxed and read outside around 1-2 times per week, weather permitting. Now that I have my cute new hammock I plan to read outside all the time! Even more comfy than the adirondack chairs on the deck.
I was able to get on track from a "reading 10 books each month" perspective, but that means I'm still behind on my challenge. I'm honestly hoping to slowly come up to speed by reading 11+ books each month and eventually getting there. I finished April with 35 books read instead of 40, so I hope to get as close to 50 books read in May as possible. That may mean reading a short graphic novel or two, but whatever – I don't care how I get there!

May Book Reviews | Even though a lot of pub dates were pushed back, there are a lot of May releases in my calendar! I have a few roundup posts already populated based on some of those dates, so you'll see at least 6-10 book reviews next month.
May Currently | I usually keep these in my weekly/biweekly Friday wrap-up posts but I thought it would be nice to call it out separately. I've been struggling with blogging and my calendar is empty-ish because I'm also struggling with reading (and therefore there's not much to review), so why not stretch things out?!
Bullet Journal Updates | I definitely forgot to do this one last month so hopefully I remember for May!
Planner Streamlining | I always talk about my planners and how I use them. You'd think that the sameness of every day in quarantine would mean I use my planner(s) less, but I actually am finally using (at least one of them) pretty frequently and found a good groove with it! I'll be posting about that in May.
Blog Tour: The Life and (Medieval) Times of Kit Sweetly | I'm really excited to check this one out! I've always wanted to eat at this kind of themed restaurant but the closest to me is in New Jersey. Maybe this book will hold me over in the meantime 😉 (Not sure why I posted this in April, the blog tour is in May!)
Check out my May TBR post! ?
---
How was your reading in April?
What do you have up next in May?
Related Posts